Elang Industrial (Shanghai) Co., Ltd.
Elang Industrial (Shanghai) Co.,Ltd. has long been committed to the researching and developing of energy saving air compressor system. Elang energy saving air compressors were designed in Germany and produced in China. The compressors have been exported to more than 100 countries since the year of 1999, and passed ISO, CE, ASME, UL, TUV and other international certifications.
The main compressed air & gas system included in :
Belt & Direct Driven Screw Air Compressor,
Permanent Magnet Frequency Screw Air Compressor,
Combined / Integrated Screw Air Compressor,
Oil Free Screw / Scroll / Reciprocating Air Compressor,
Two Stage Compression Screw Air Compressor,
Low Pressure Screw Air Compressor,
Medium & High Pressure Screw Air Compressor,
High Pressure Piston Air Compressor,
Diesel Portable Screw Air Compressor,
Heat Recovery Screw Air Compressor,
Container Screw Compressor System,
Oil Free Screw Blower,
pecial Gas Compressor (such as O2, N2, CO2, CO, H2and etc.) & Related Supporting Products,
After Treatment System & Spare Parts.
To be the Energy saving Leader And National Glory in compressed air & gas industry,  Elang established EEIA (Elang Energy Innovation Academy) to enhance the skilss of employees,to meet current and potential industry demands,to promote the win-win business with customers.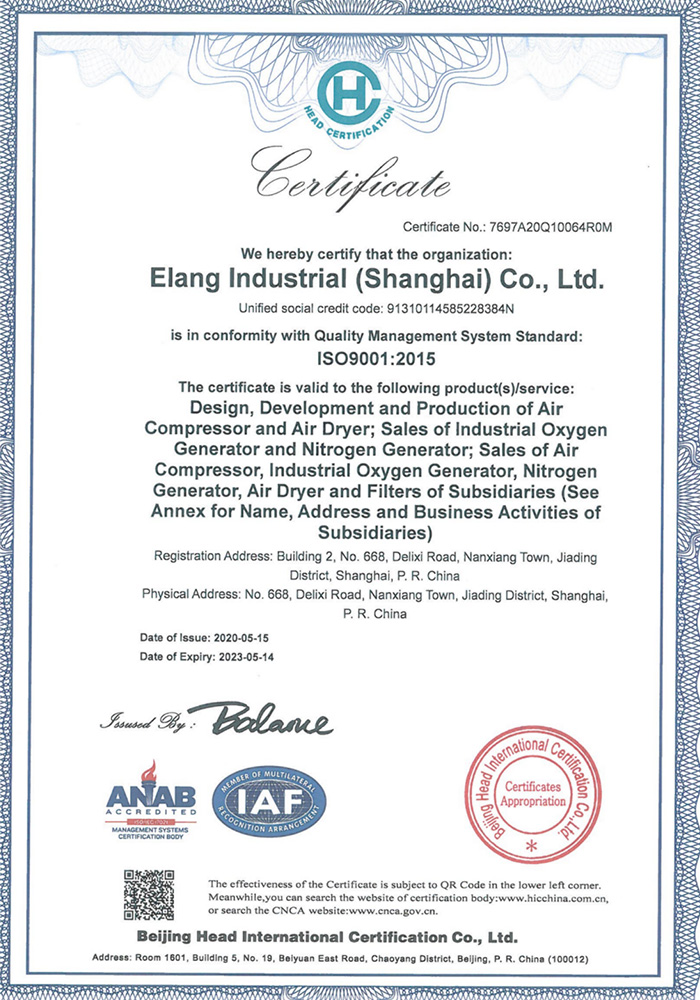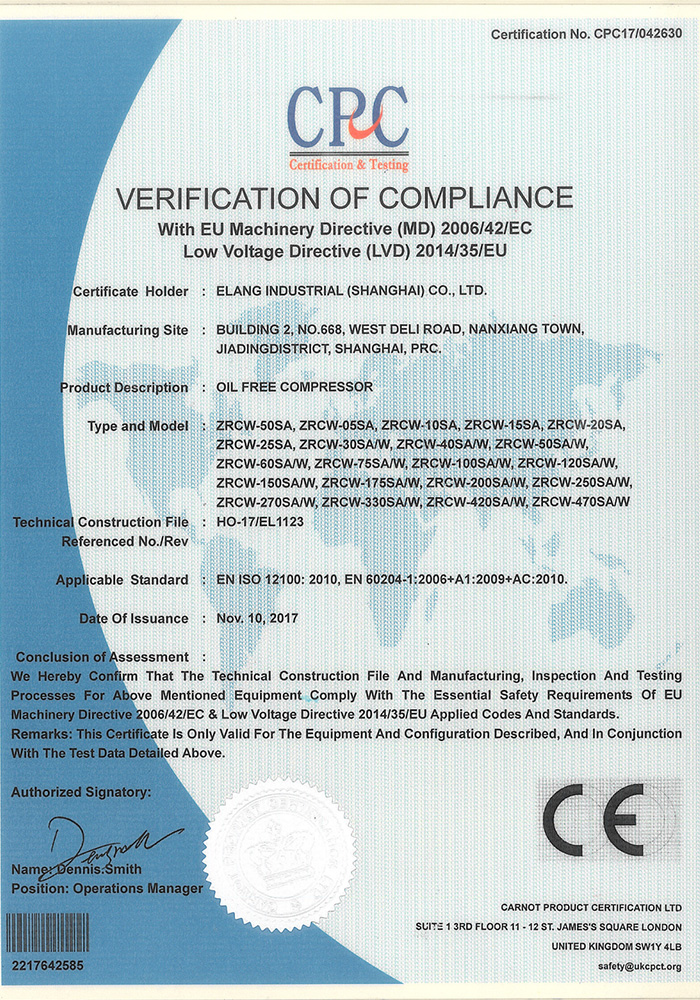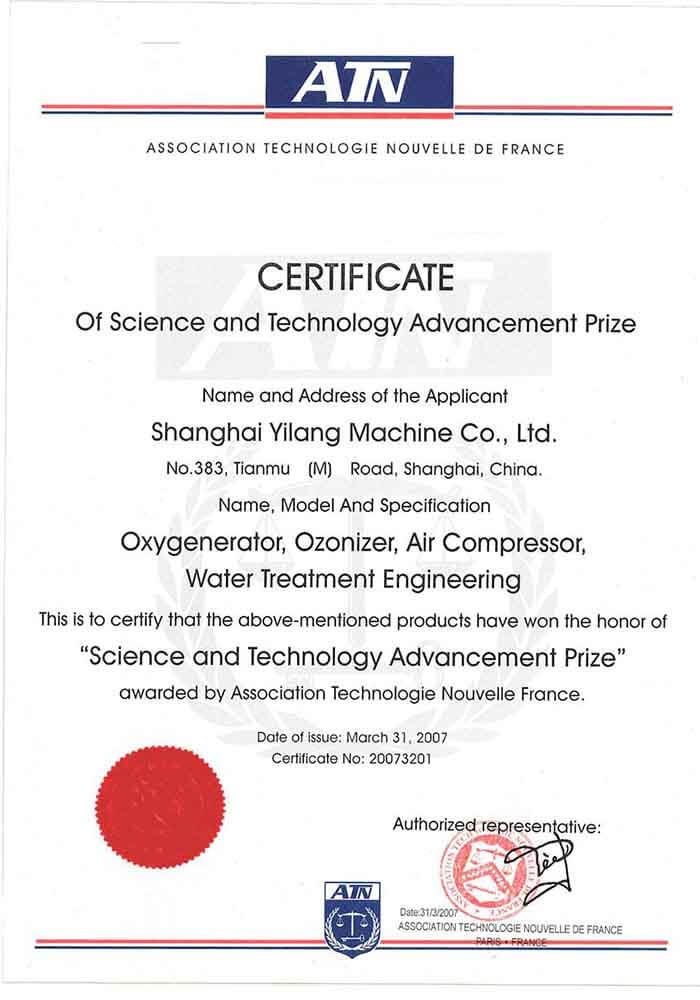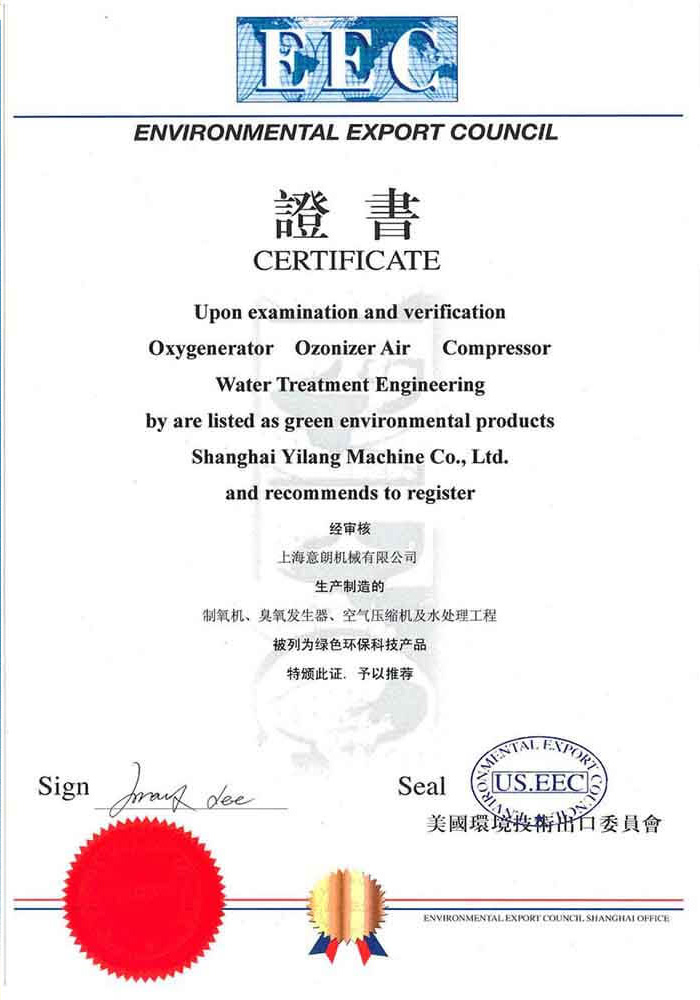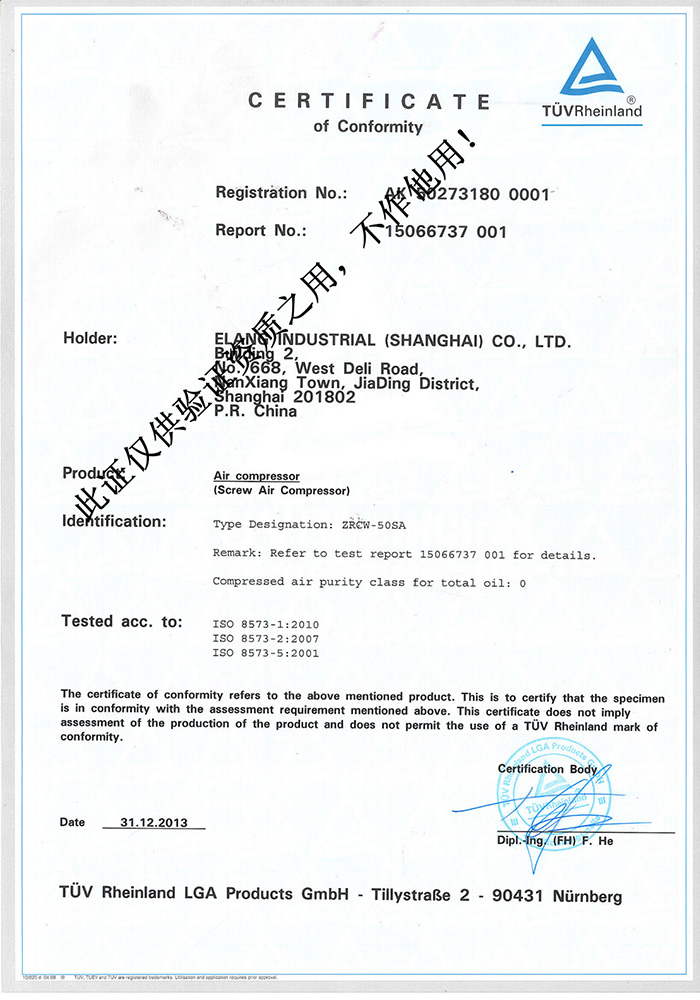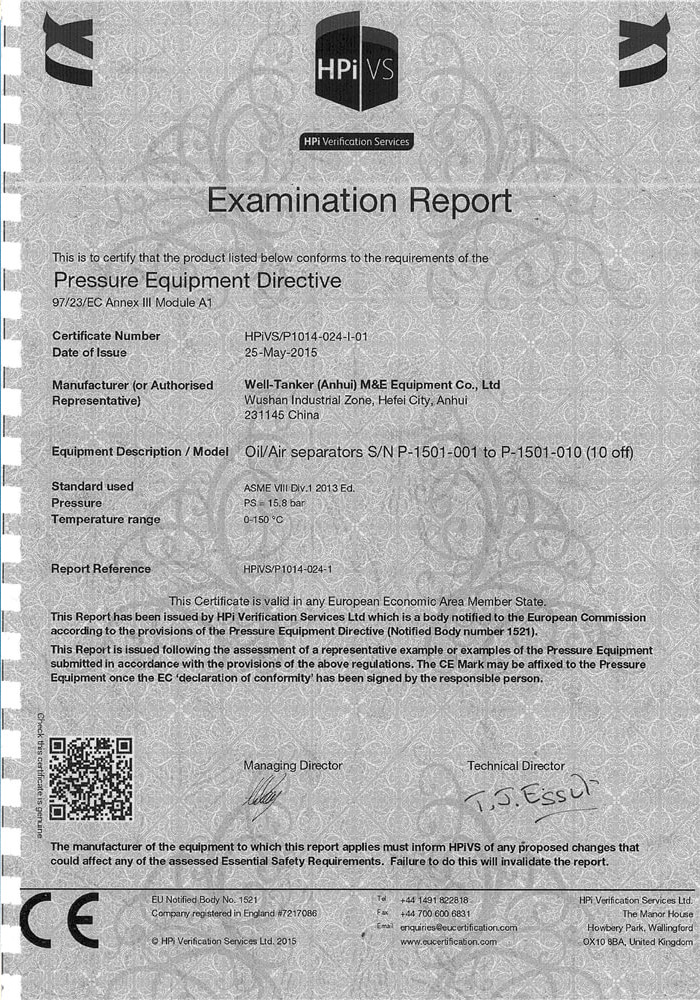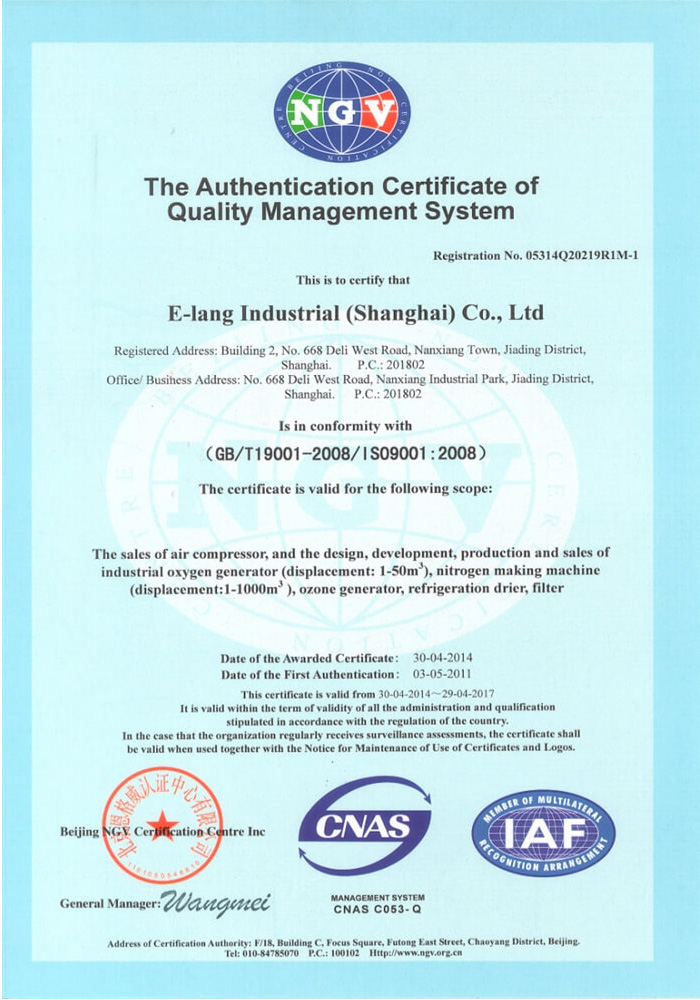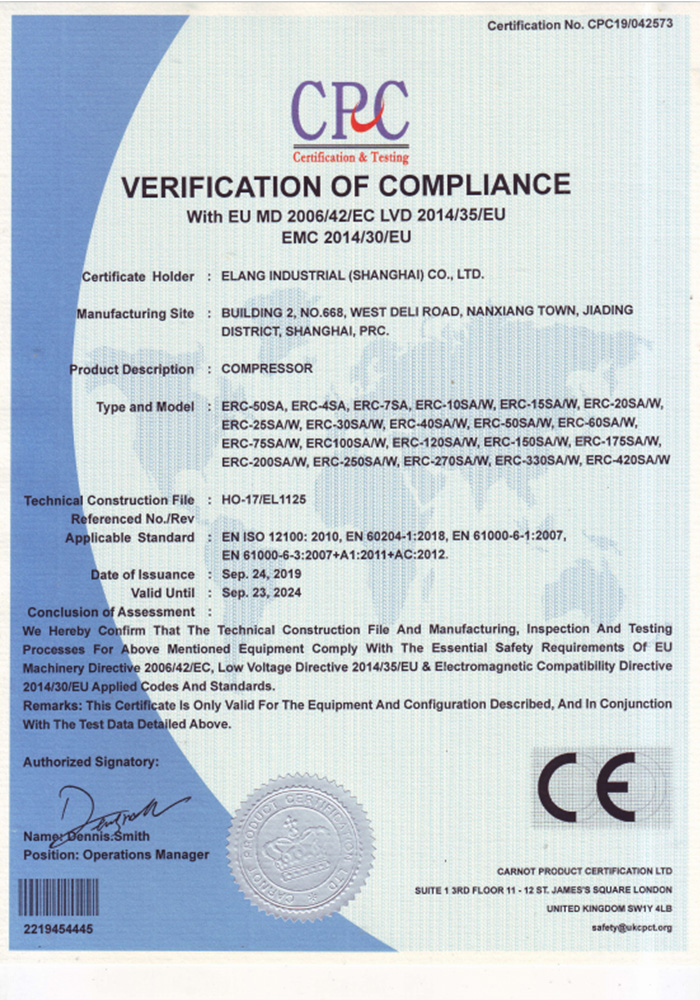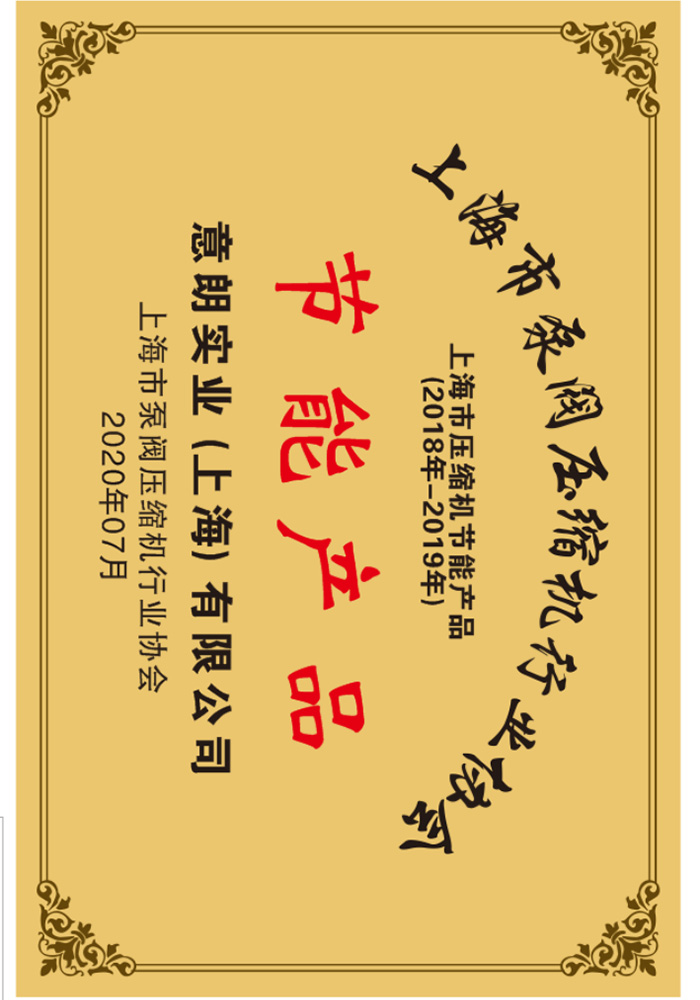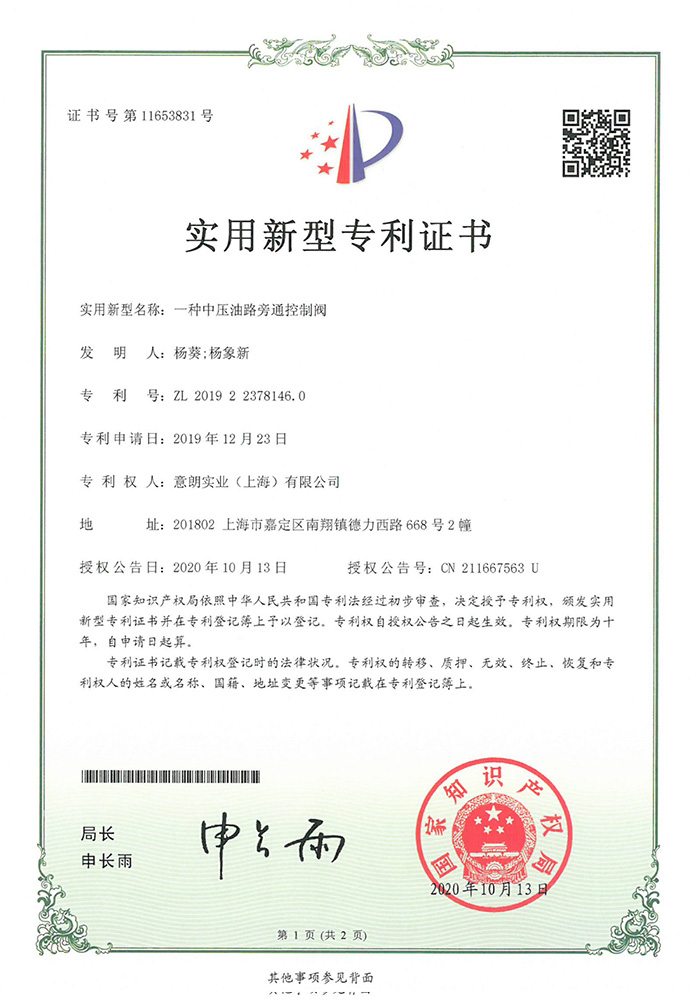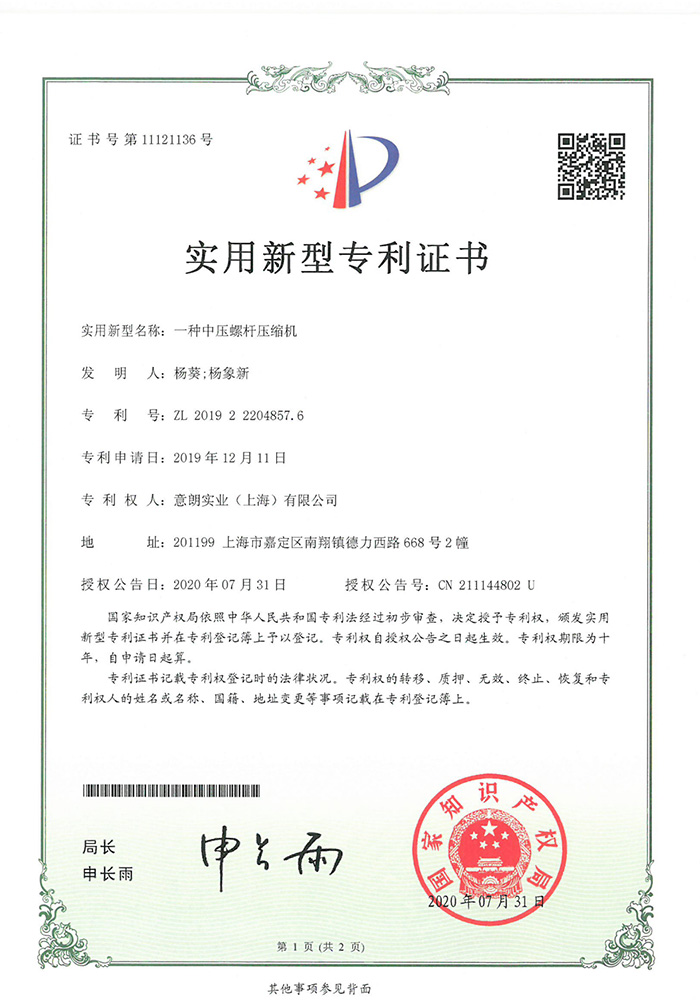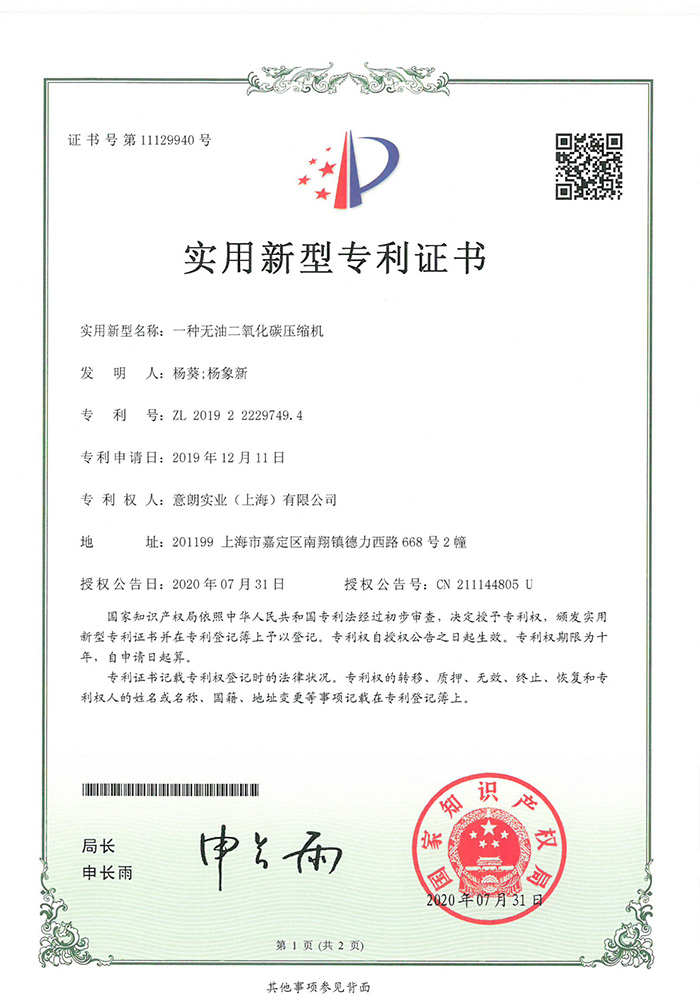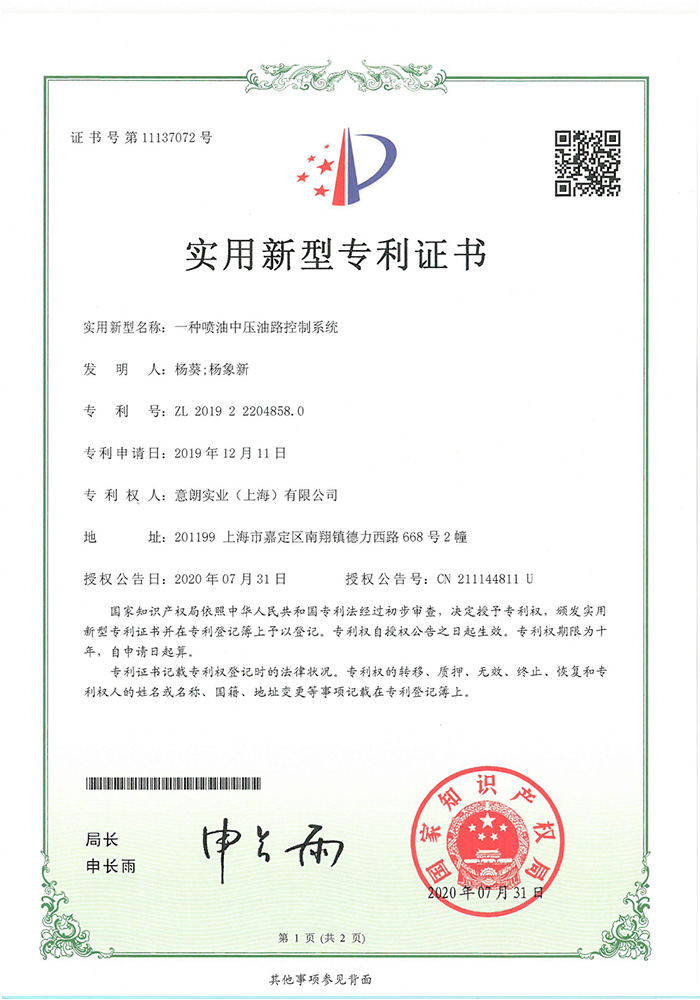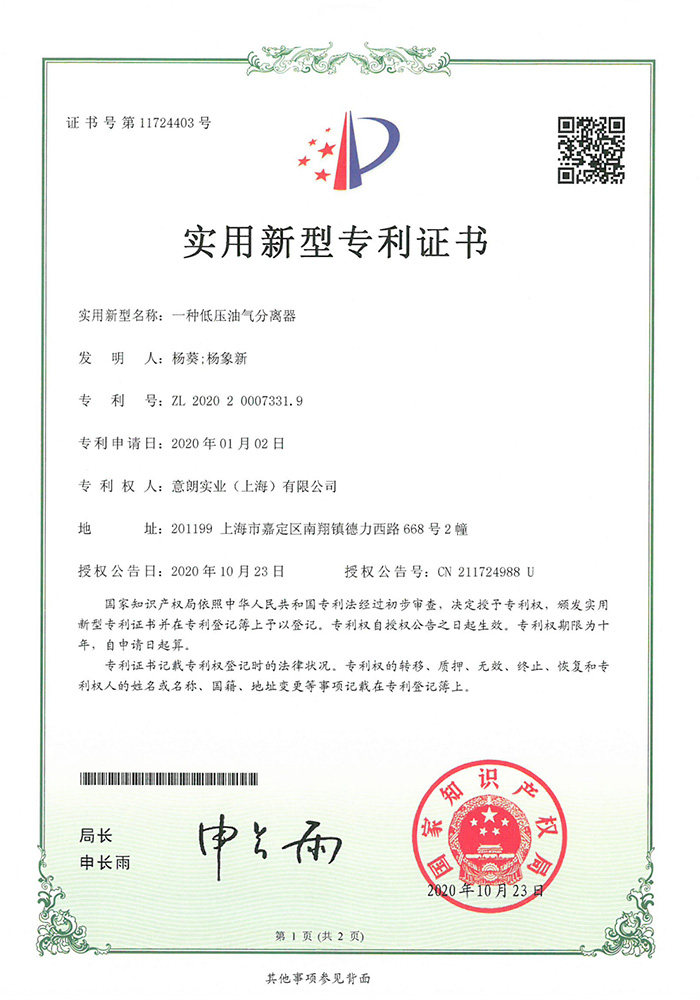 Production Process
Elang is committed to providing safe, stable, and energy-saving compressed air solutions, and we have layers of quality control in place to ensure the reliability and efficiency of their products.
01. Raw Material Inspection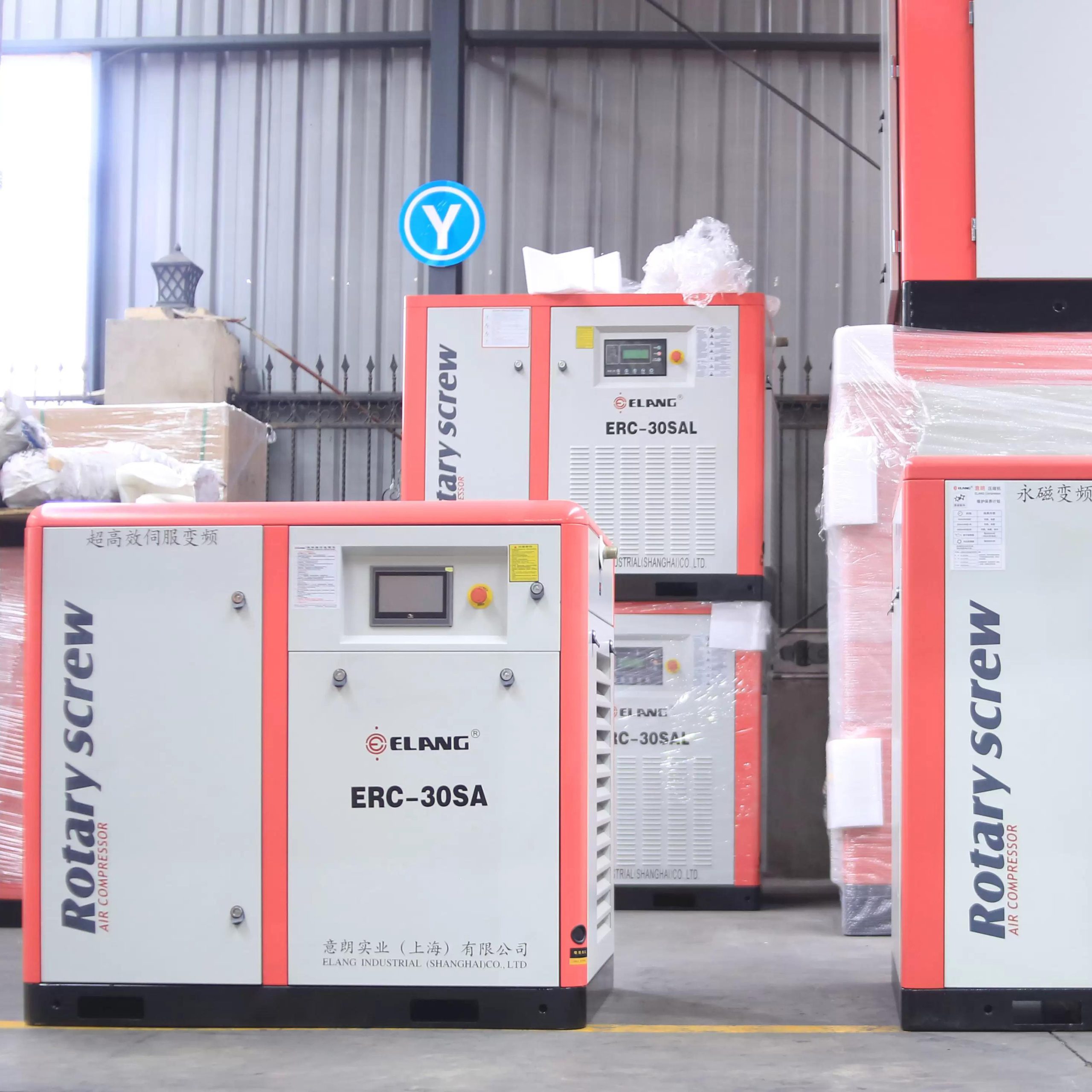 Our Factory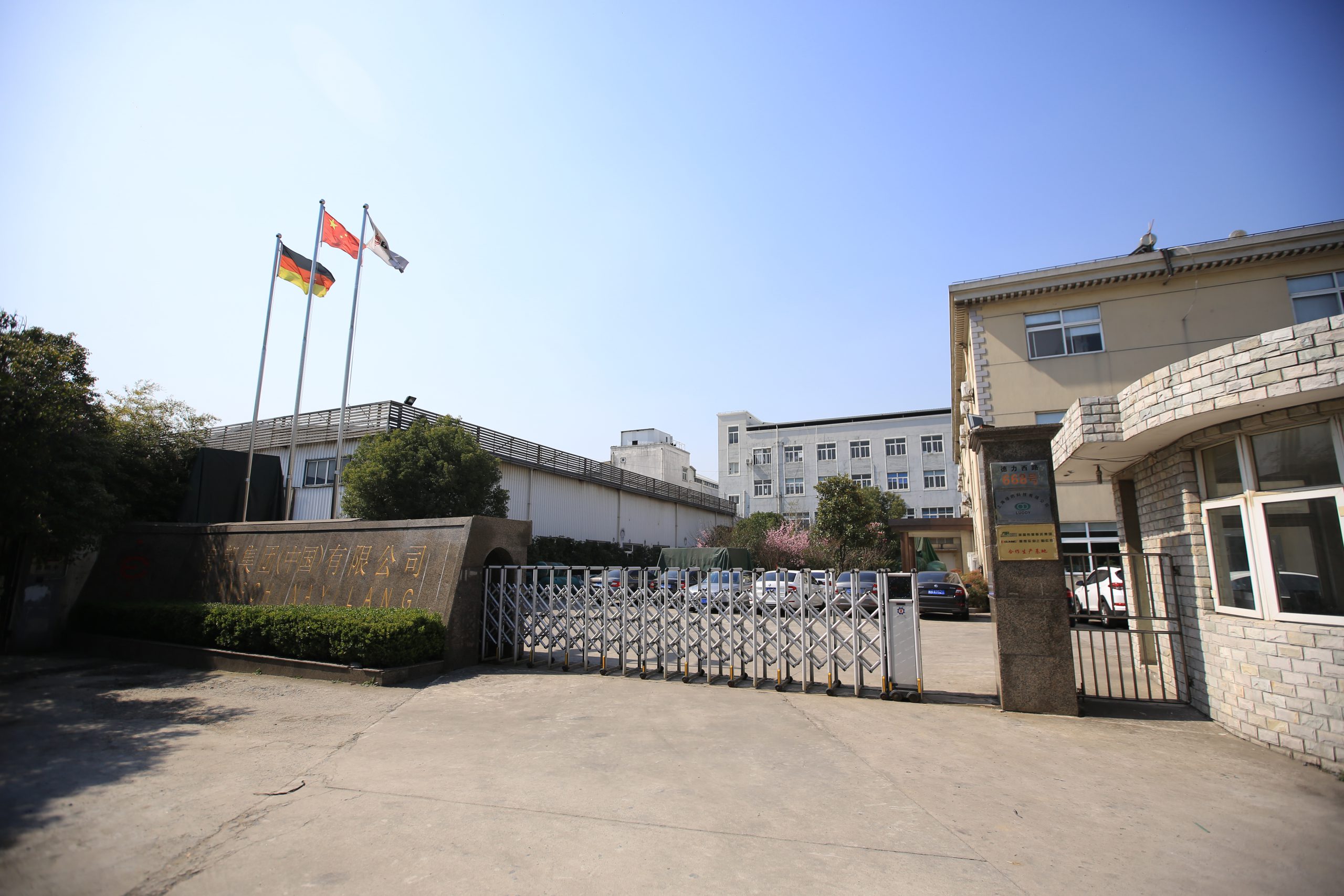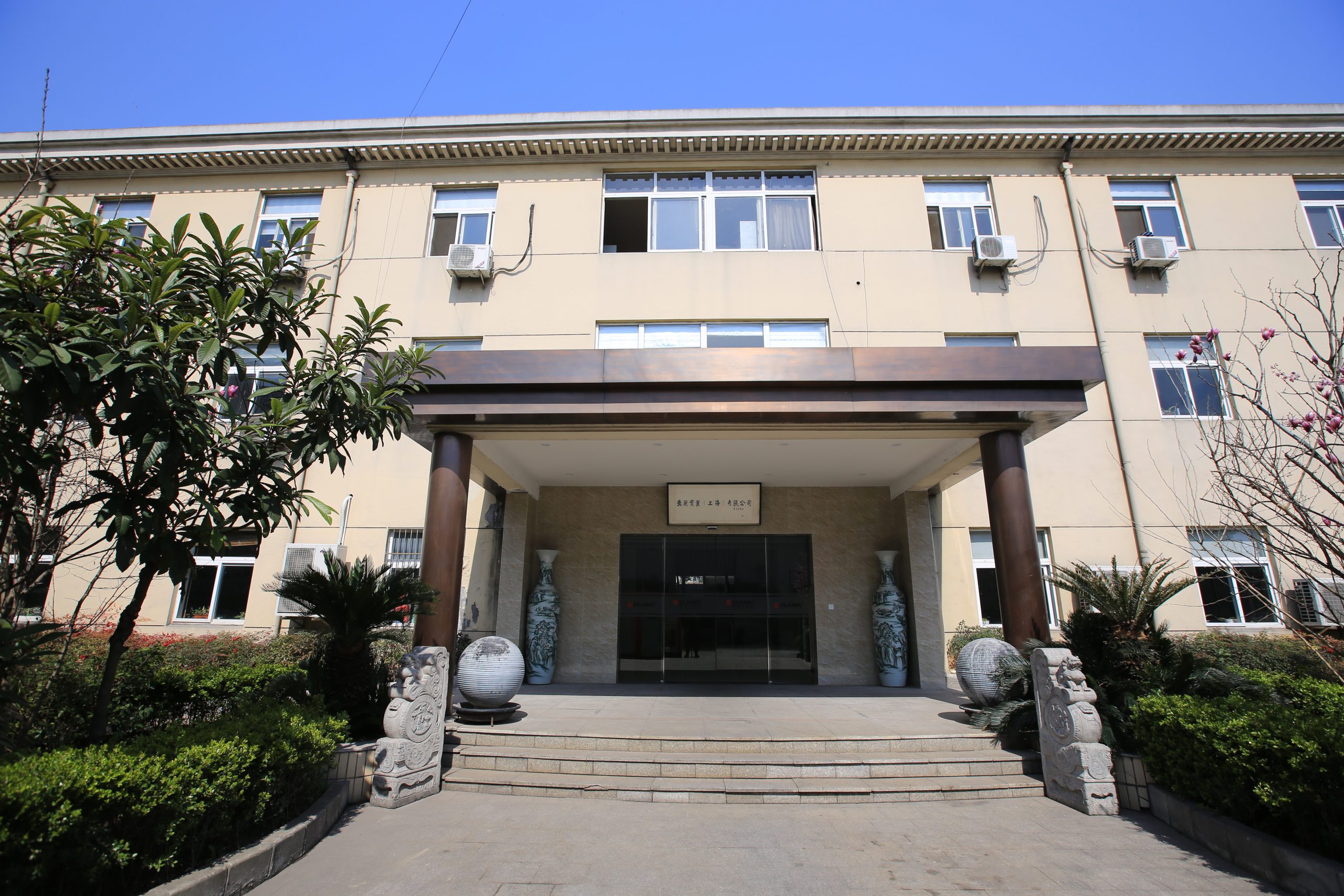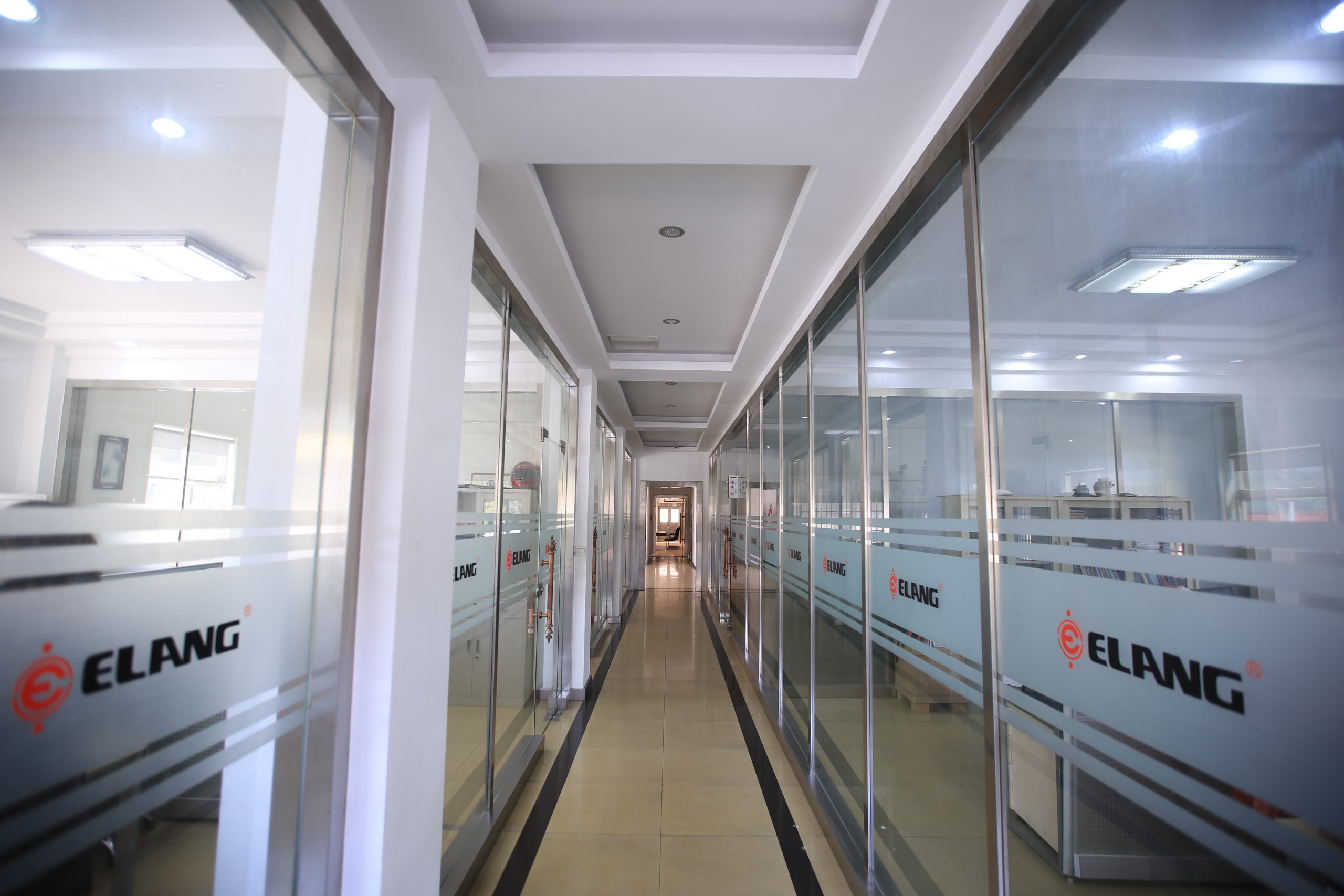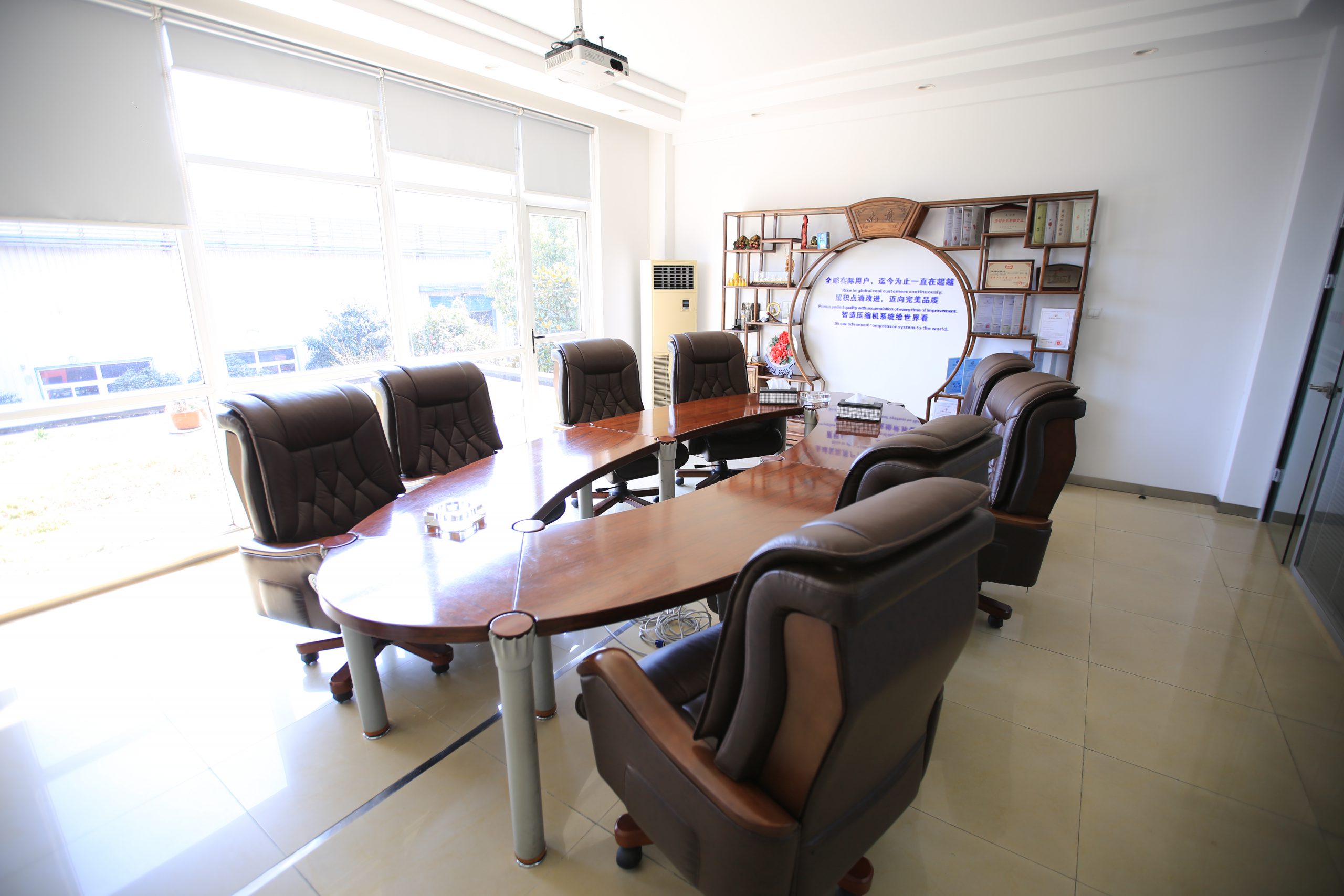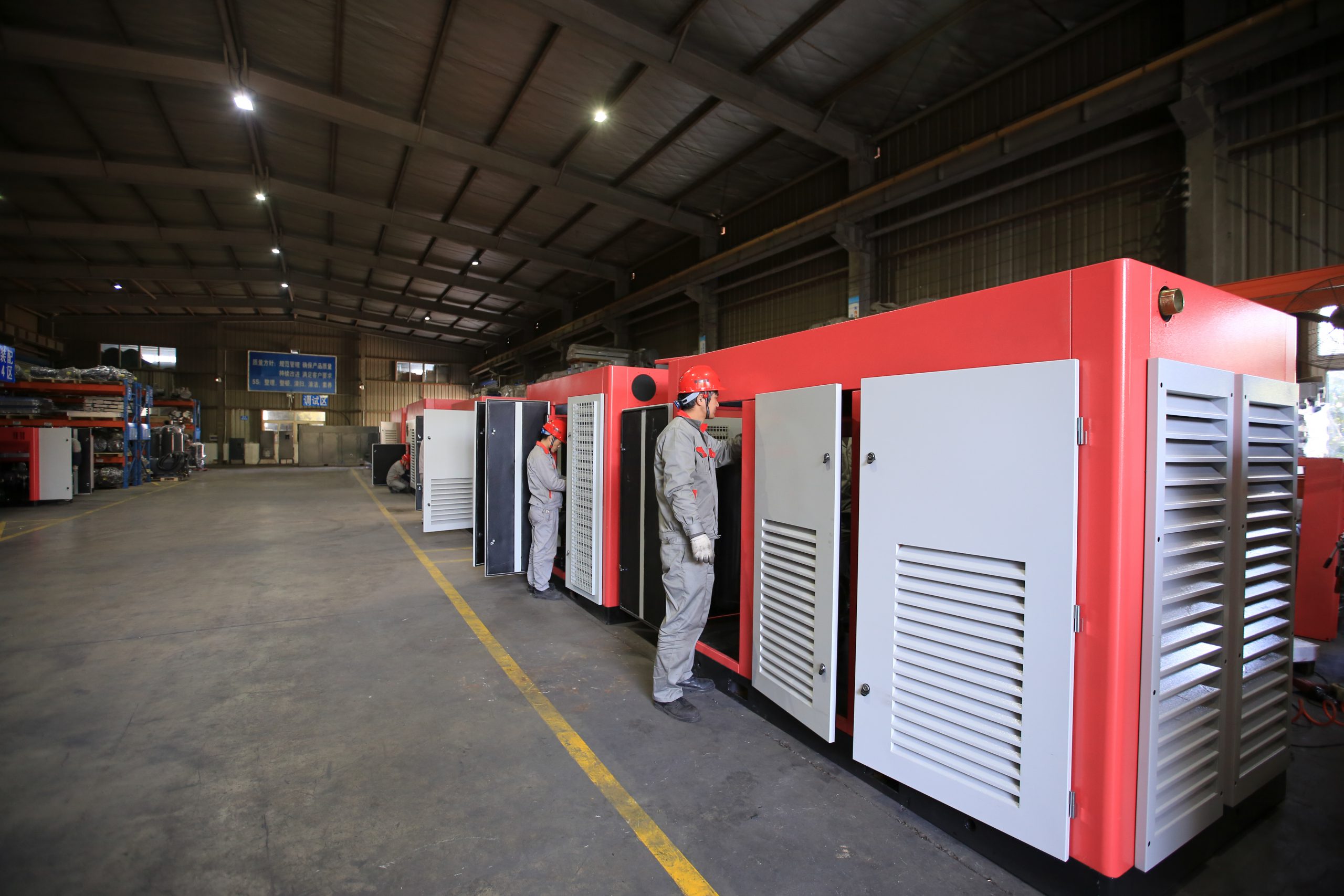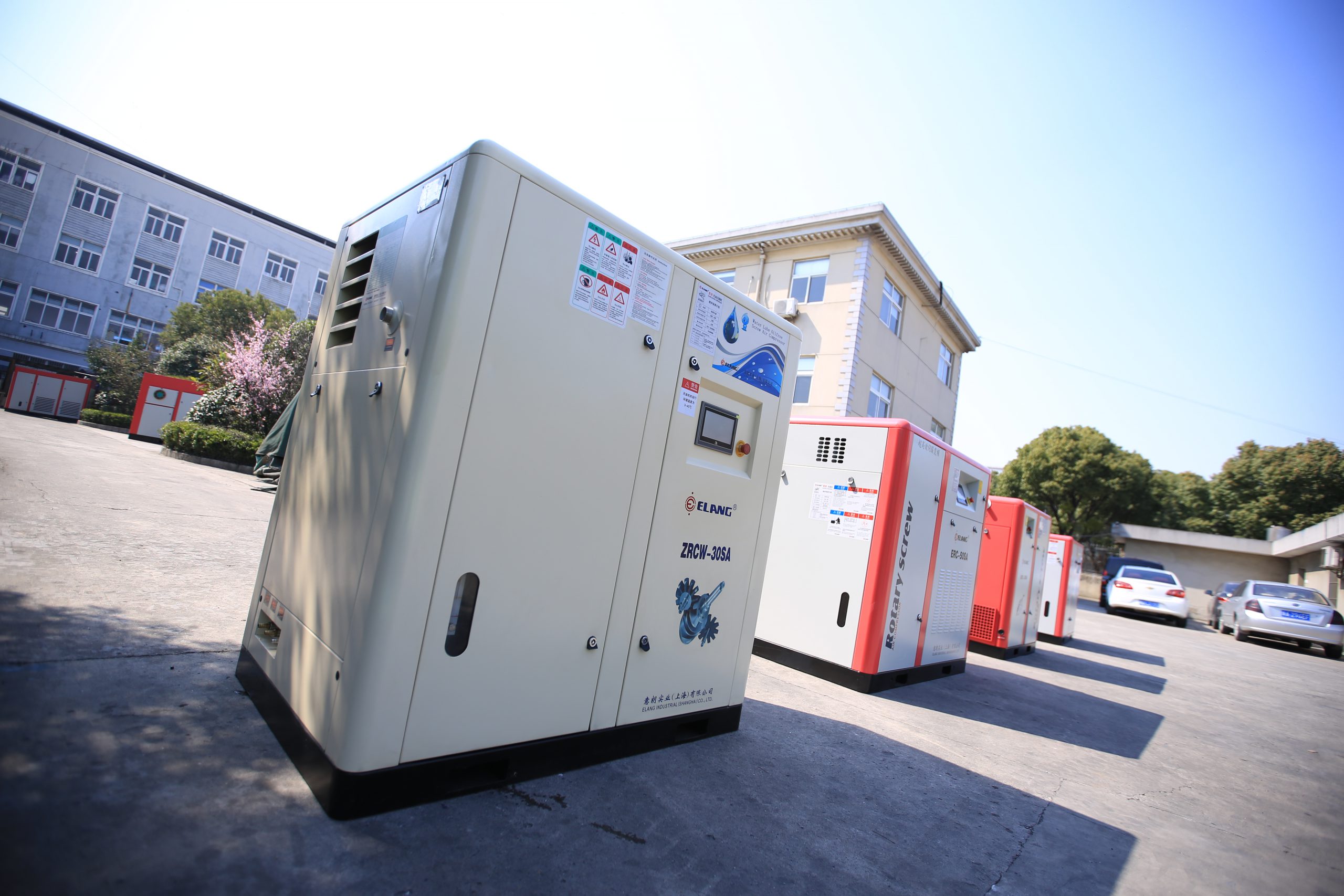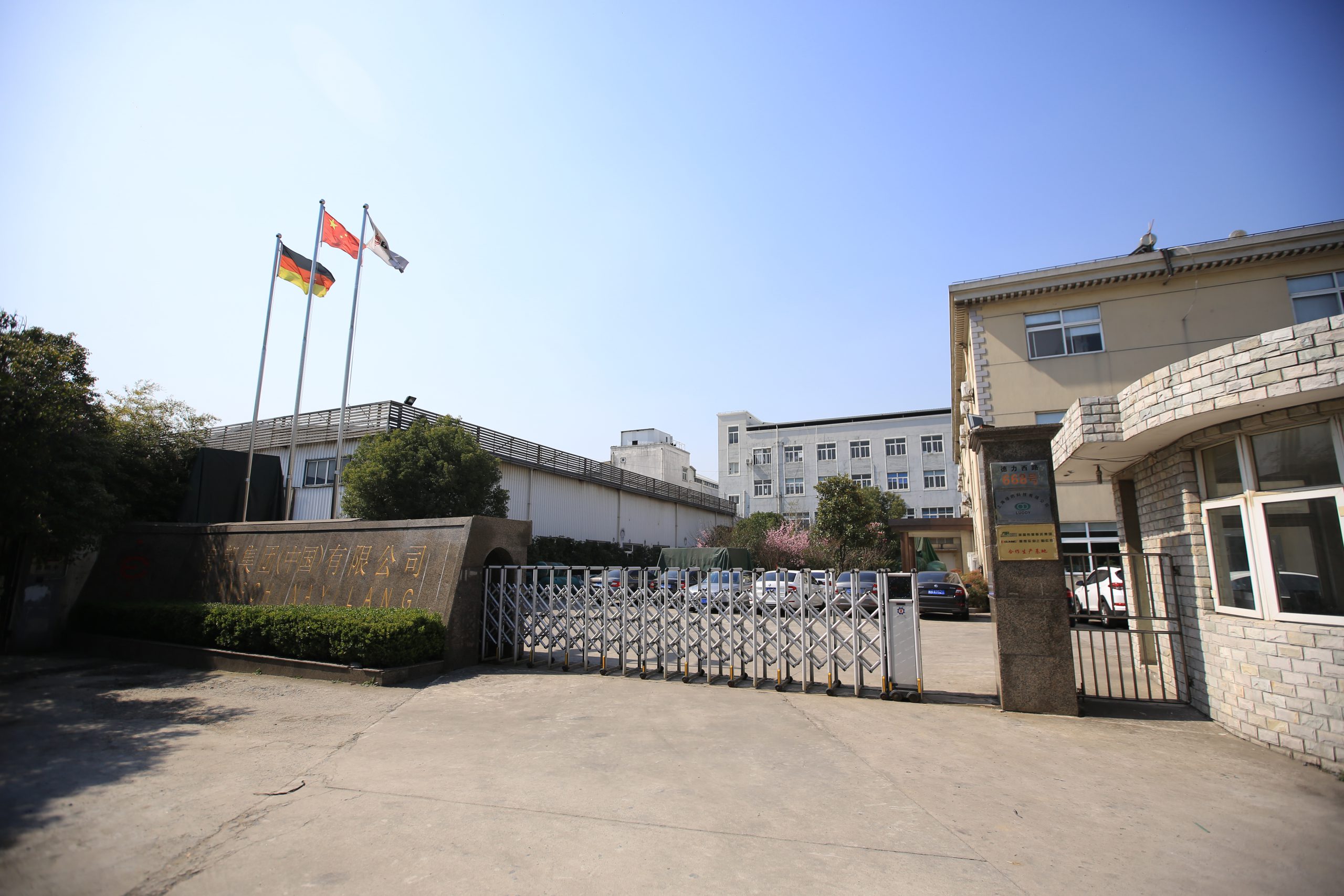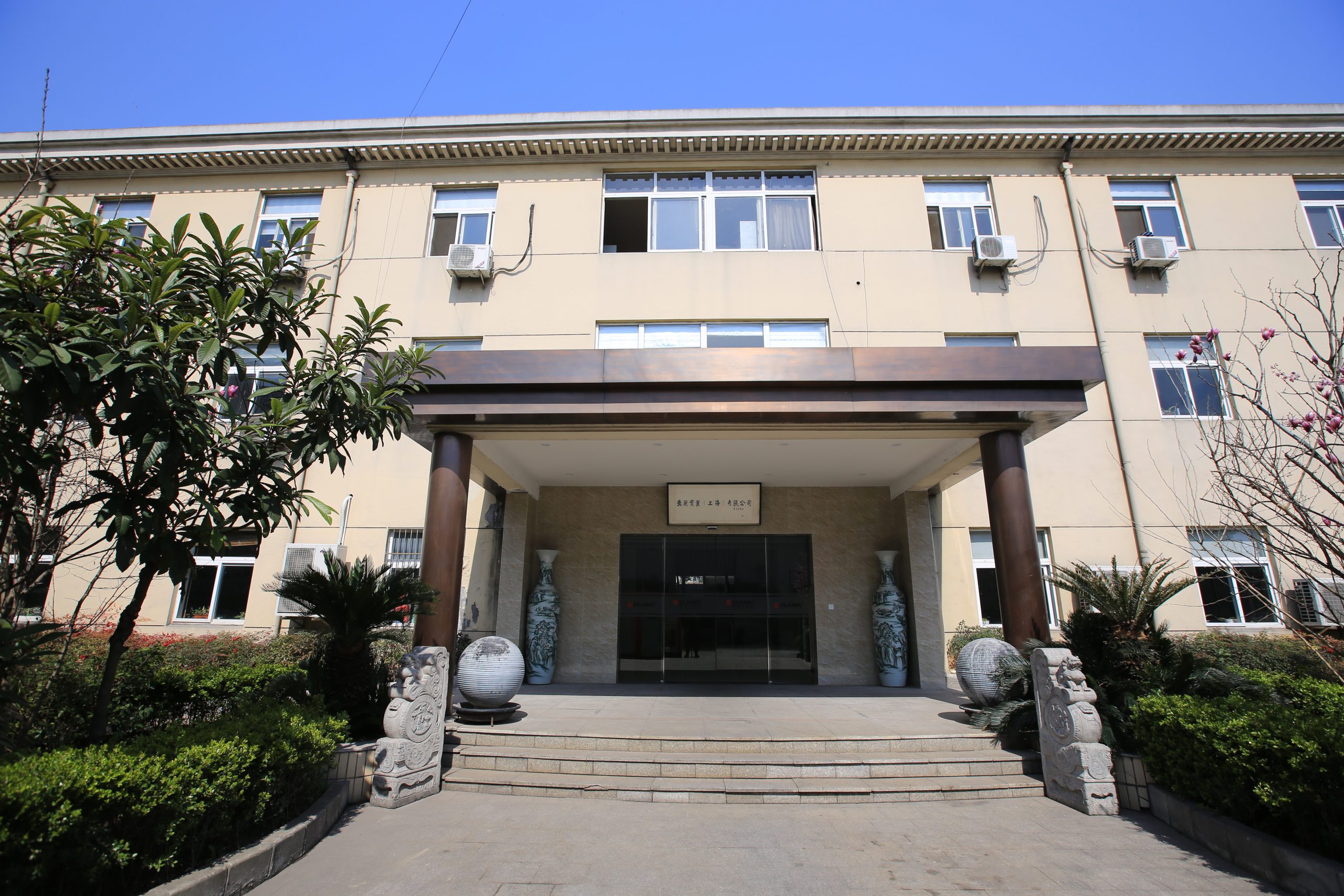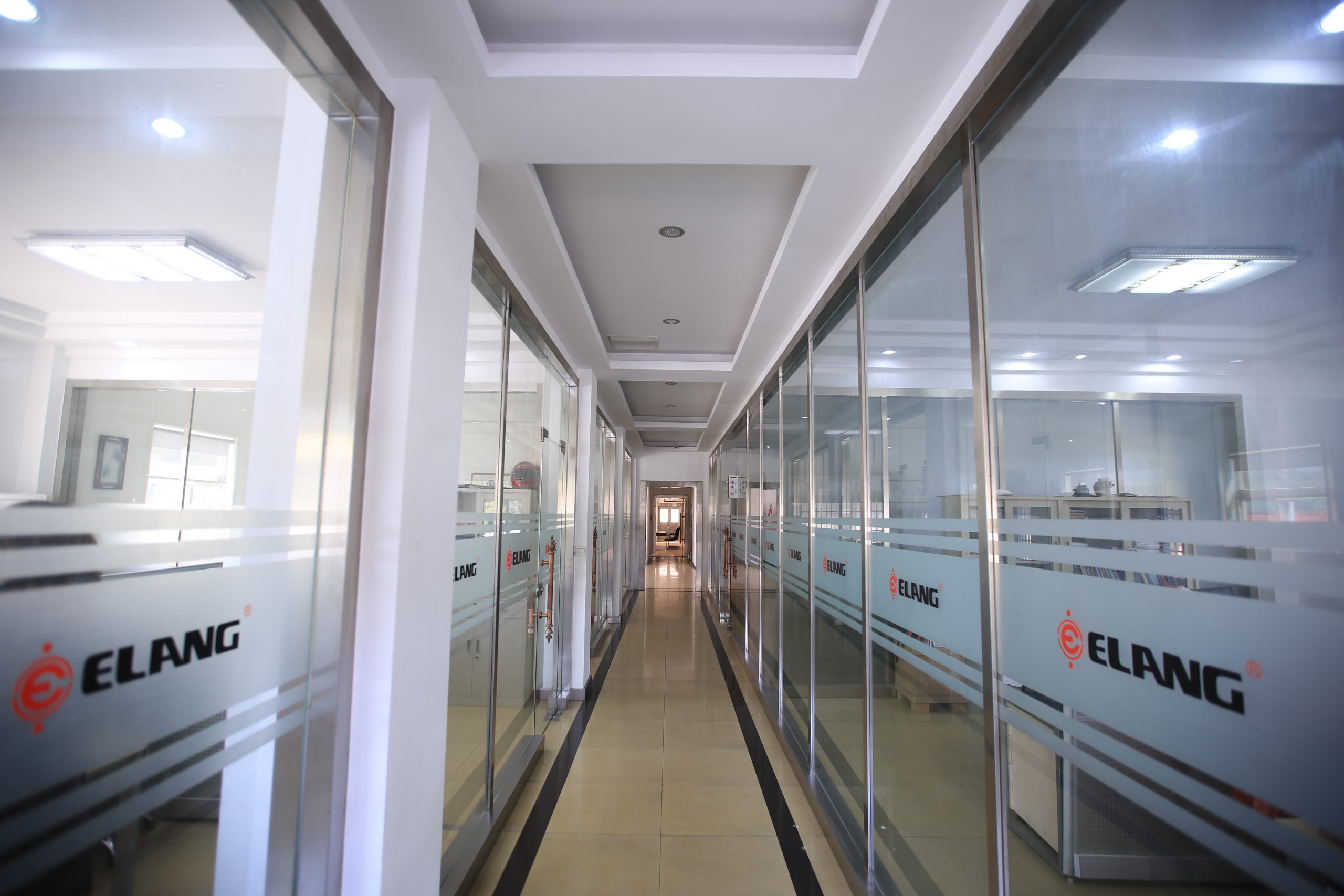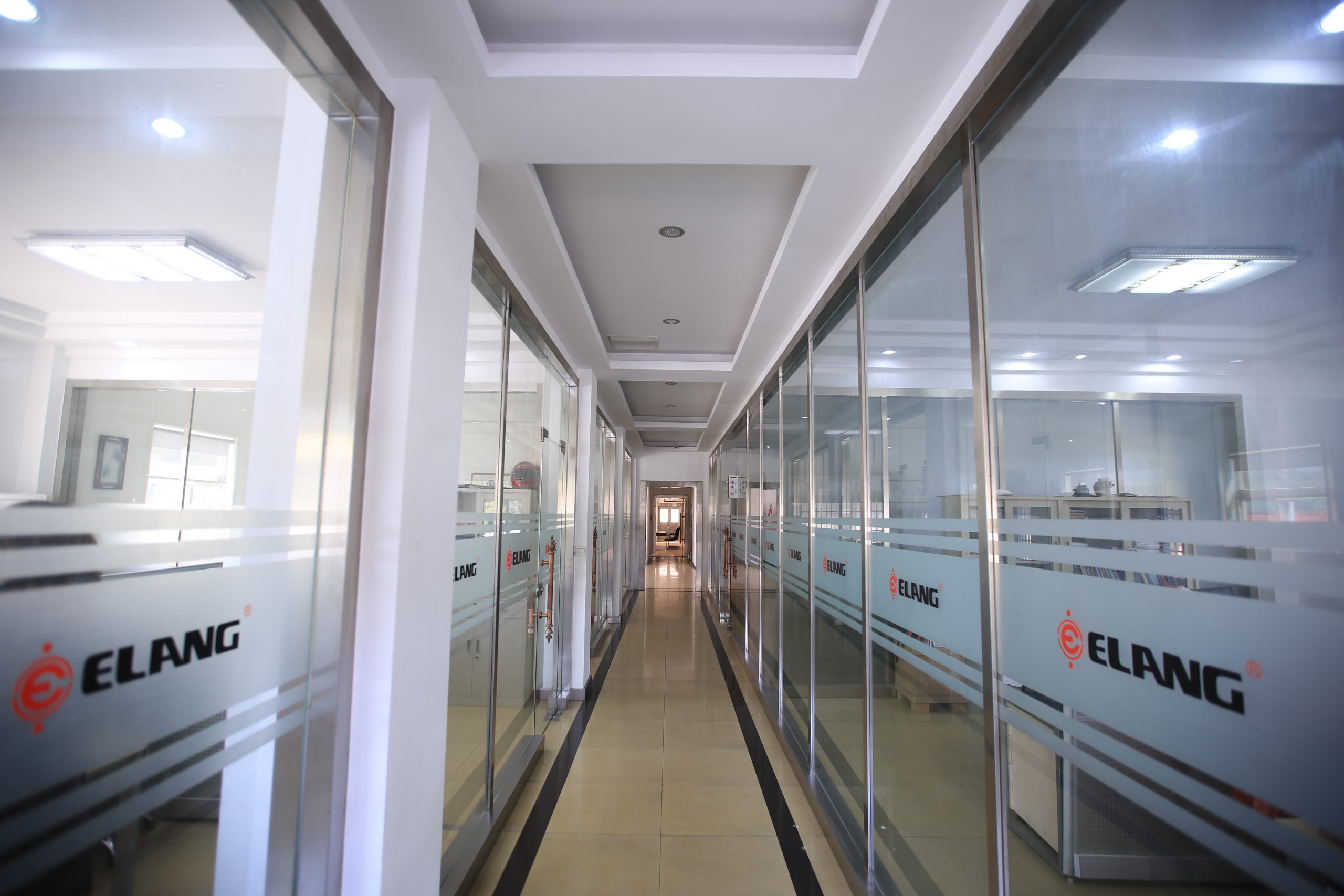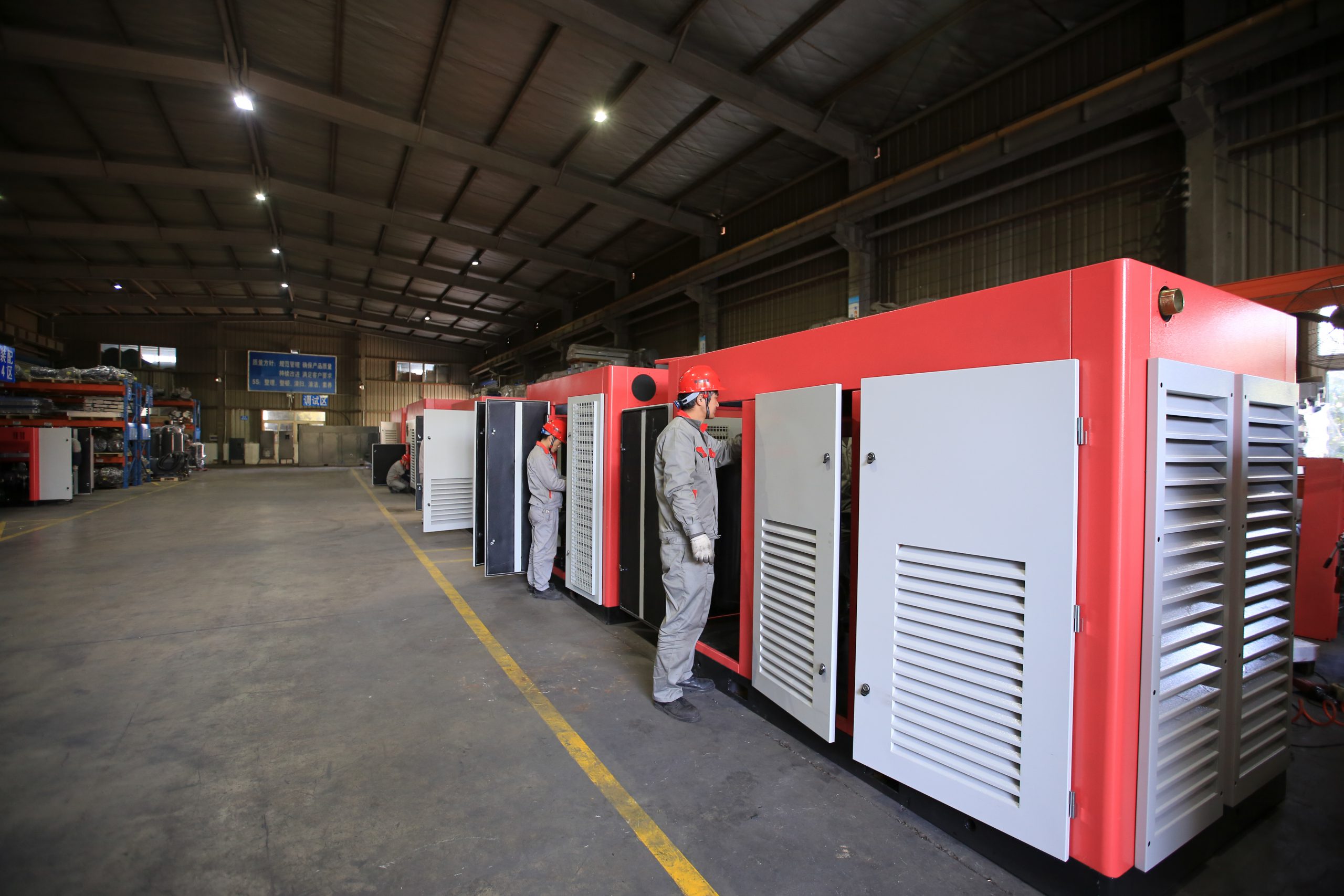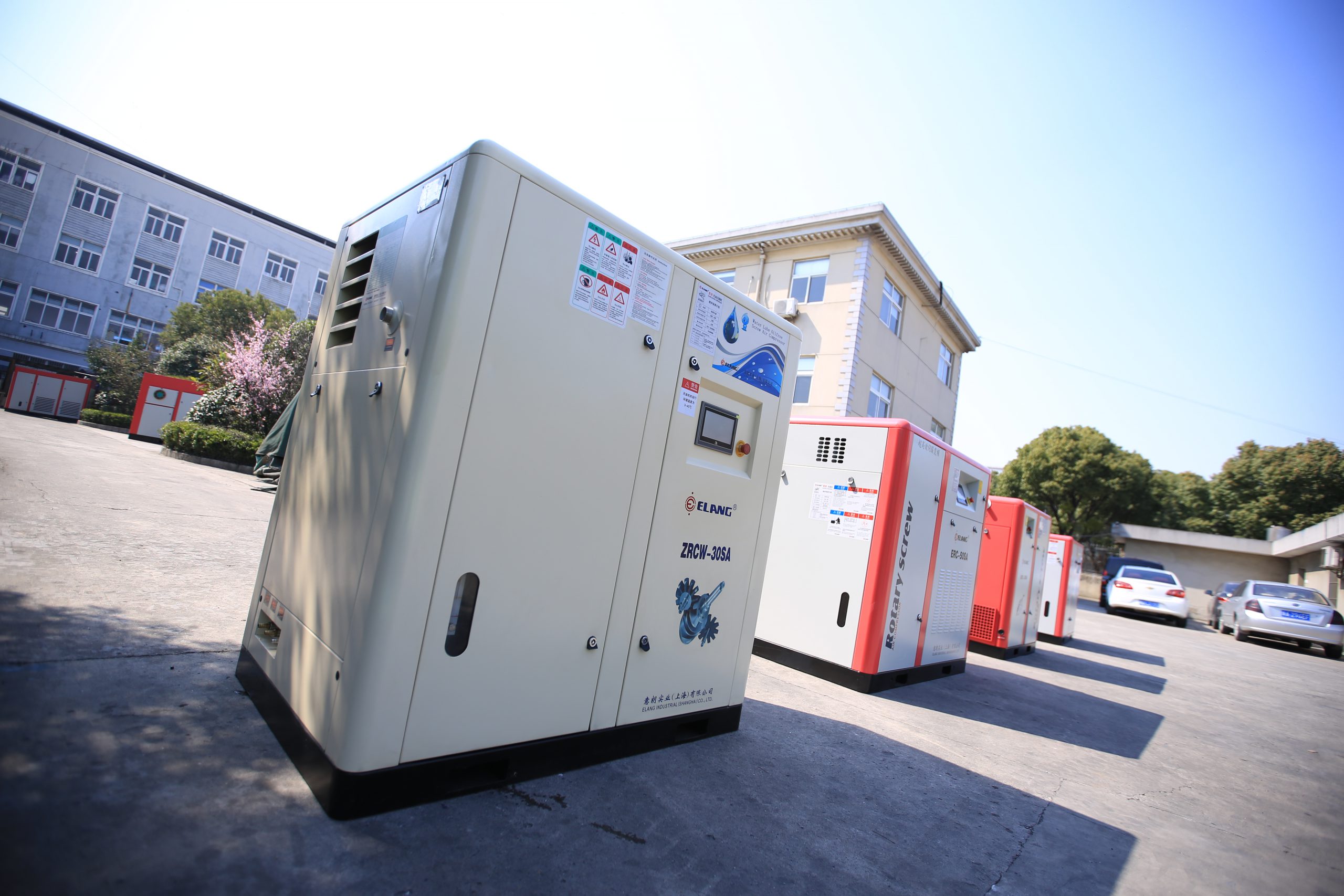 Our Team