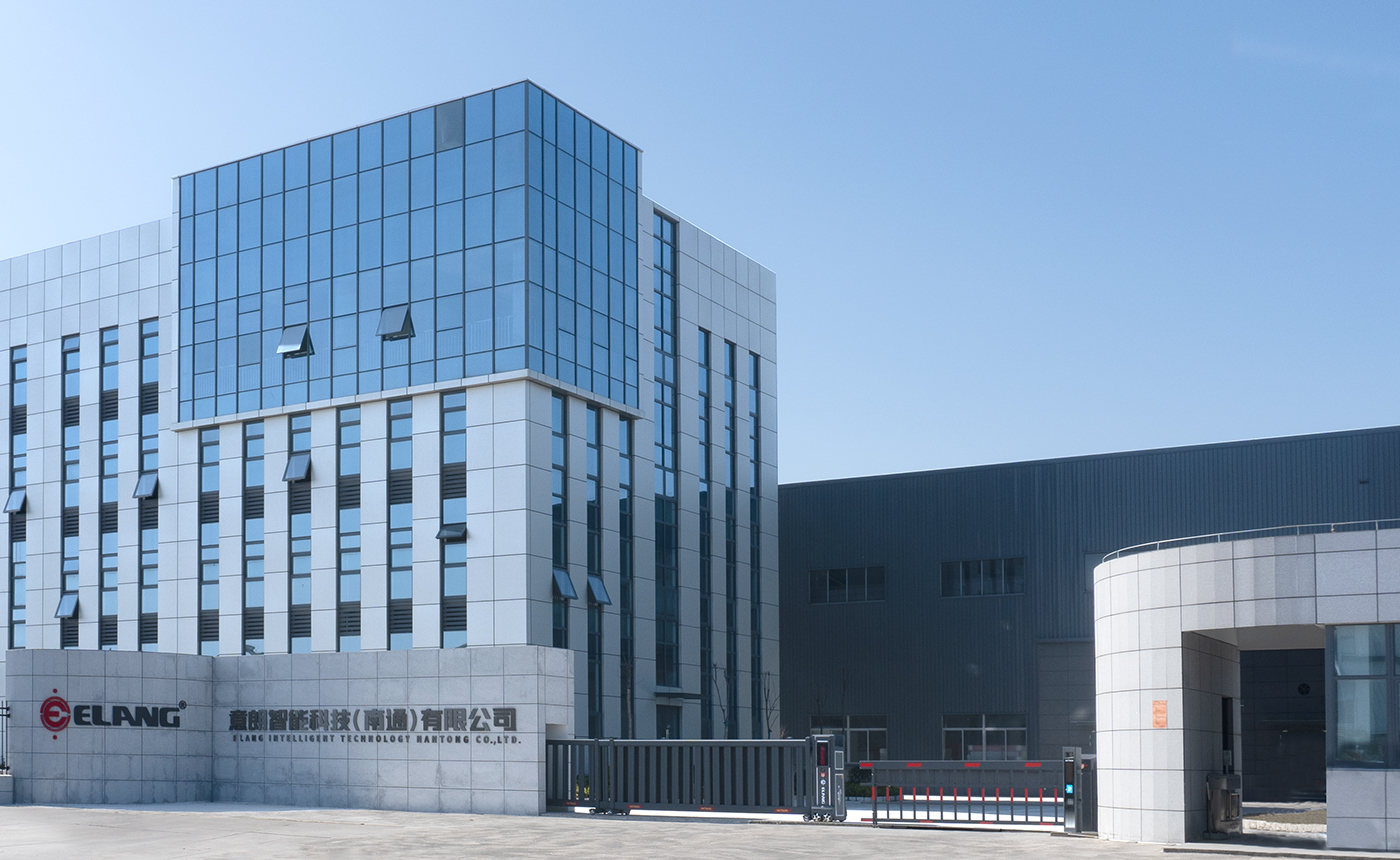 About Us
Elang Industrial (Shanghai) Co.,Ltd. has long been committed to the researching and developing of energy saving screw compressor system. Elang energy-saving screw compressors are exported to more than 100 countries since the year of 1999, the compressors passed ISO, CE, ASME, UL, TUV and other international certifications.
Our Products
Case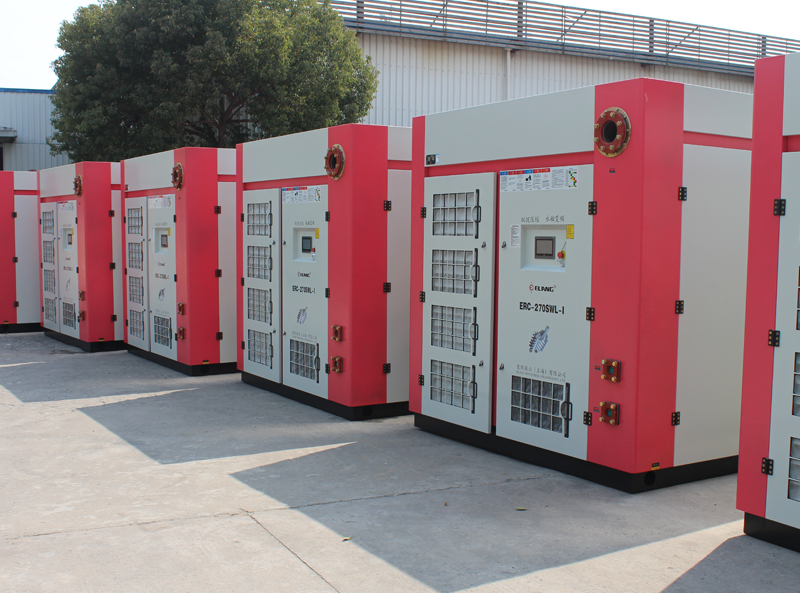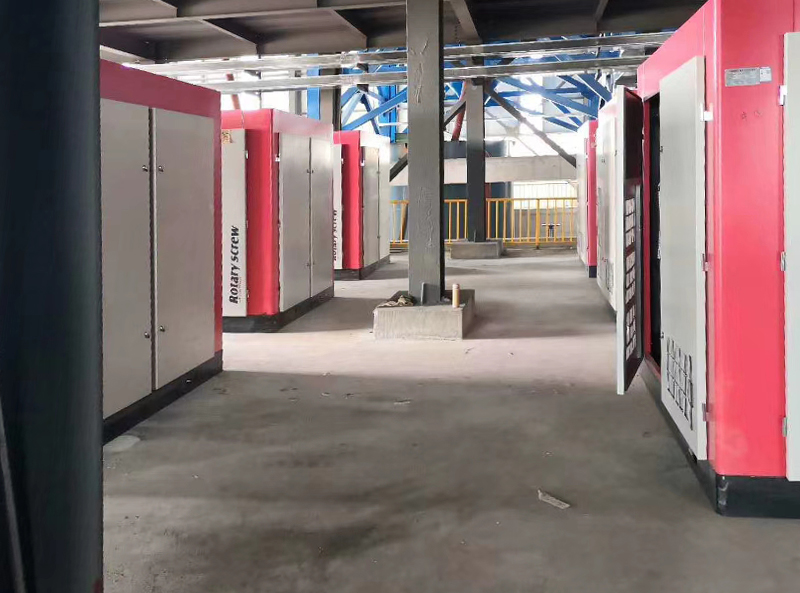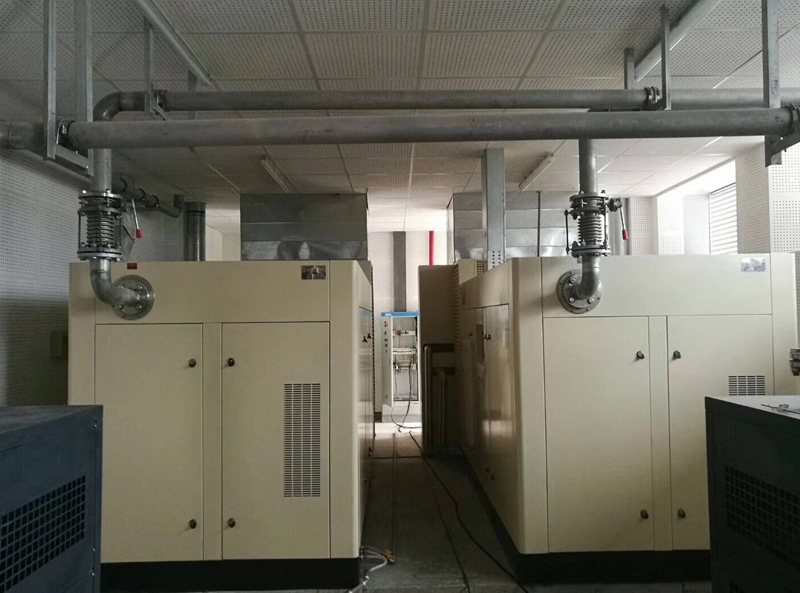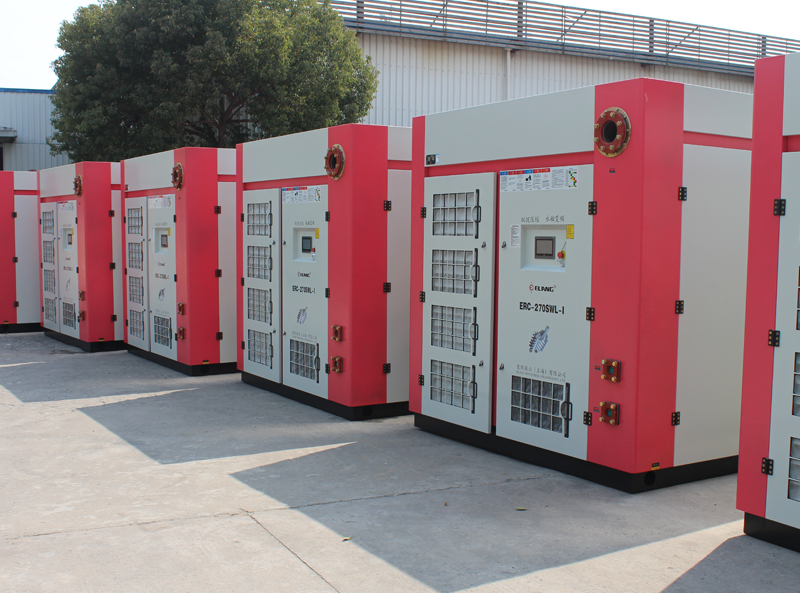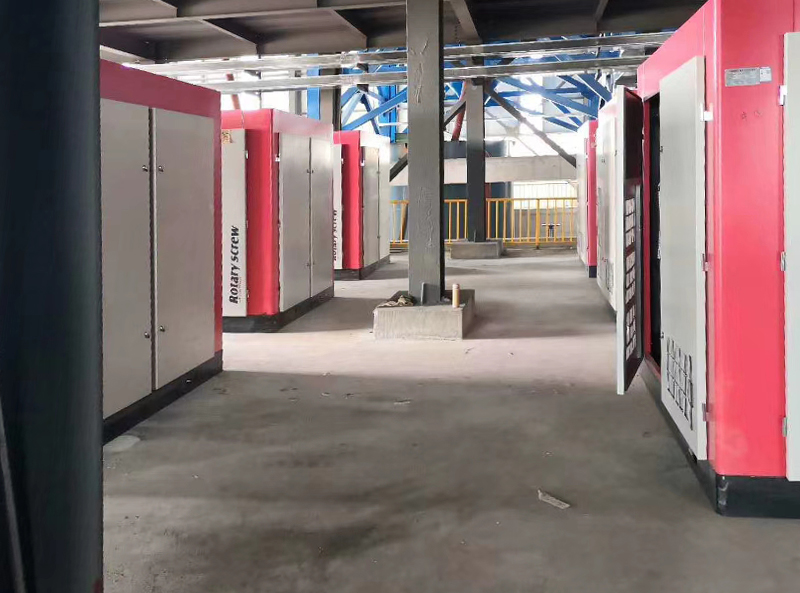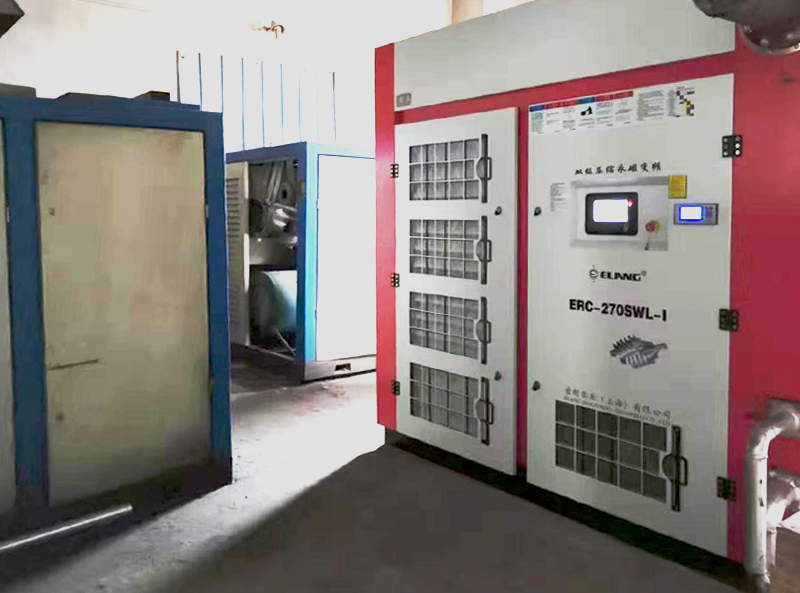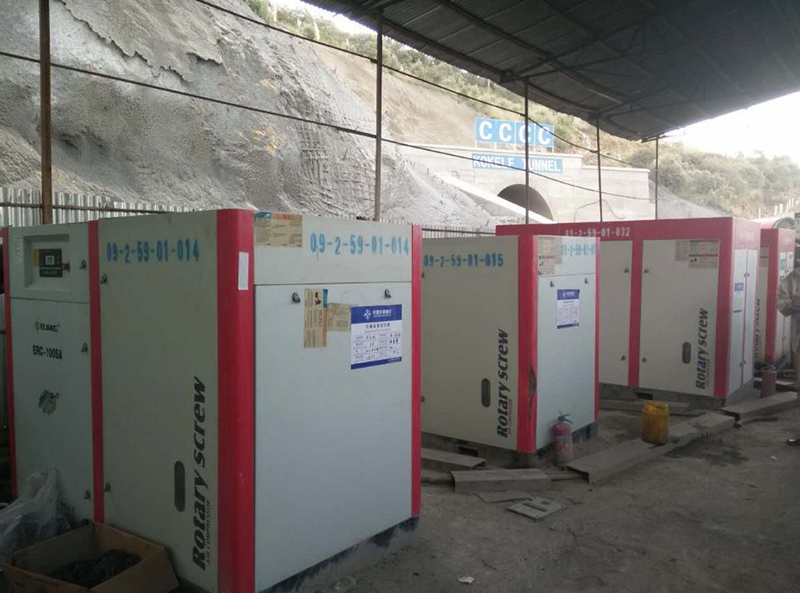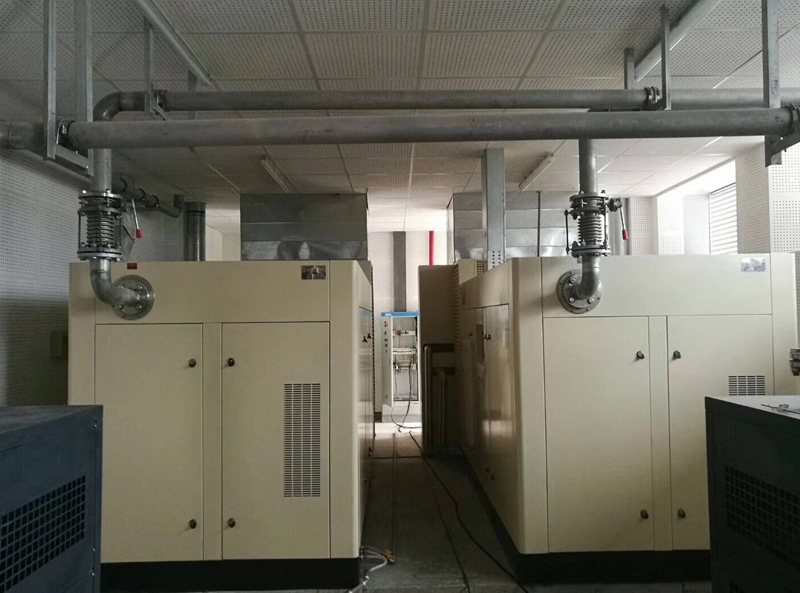 Construction & Mining
Diesel air compressor provides compressed air to drive drilling equipment, excavation machinery, painting equipment, air tools and cleaning equipment, as well as power water well drilling rigs and water pumping systems.
Food & Beverage
Elang oil free compressors contribute to ensuring the safe, hygienic, and efficient operation of compressors in the food and beverage industry while meeting product quality and regulatory requirements.
Chemical & Petrochemical
There are specific requirements for compressors. These include corrosion resistance, safety requirements, high efficiency, precise control capability, and ease of operation and maintenance.
Power Generation
Elang compressors are reliable and stable, providing continuous supply of compressed air while being highly efficient and energy-saving, ensuring the normal operation of power generation and control systems.
Latest Elang News
Articles from the workshop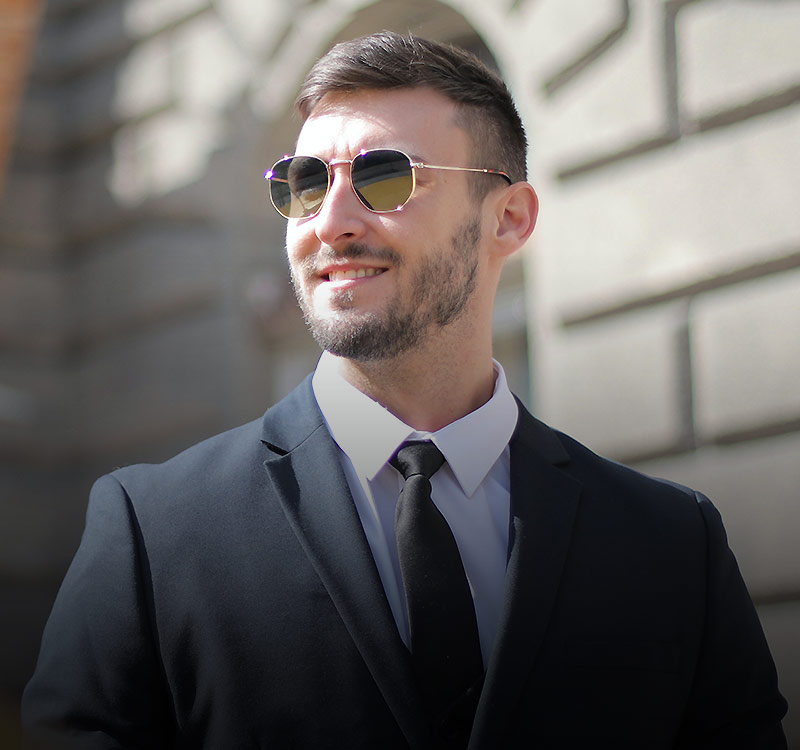 Everything is fine, and as I was said by our engineer, the purchased ERC-30SA compressor is running well without any troubles.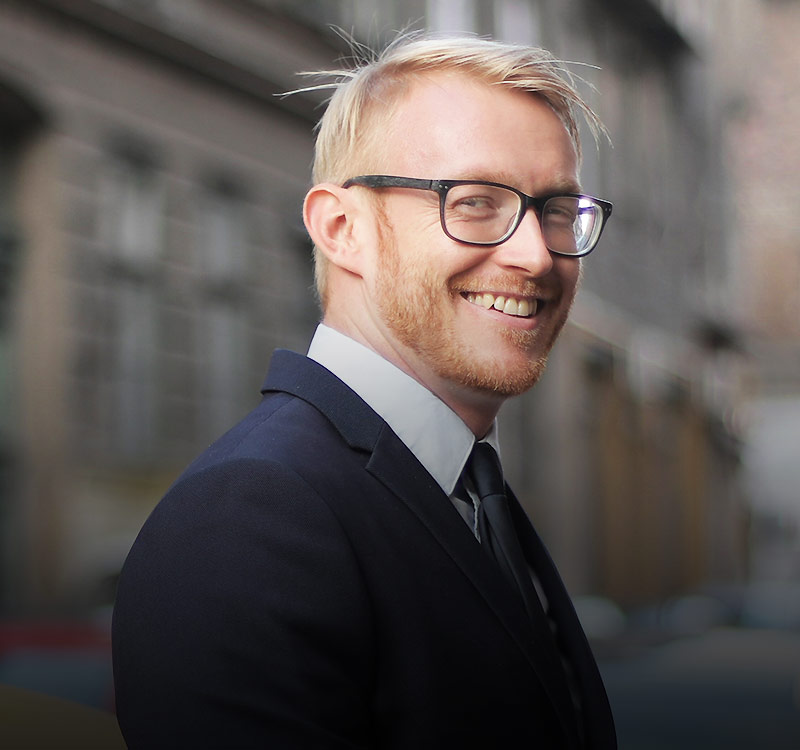 The compressor is running great and we are very happy with our investment. Right now we have everything we need, thank you.