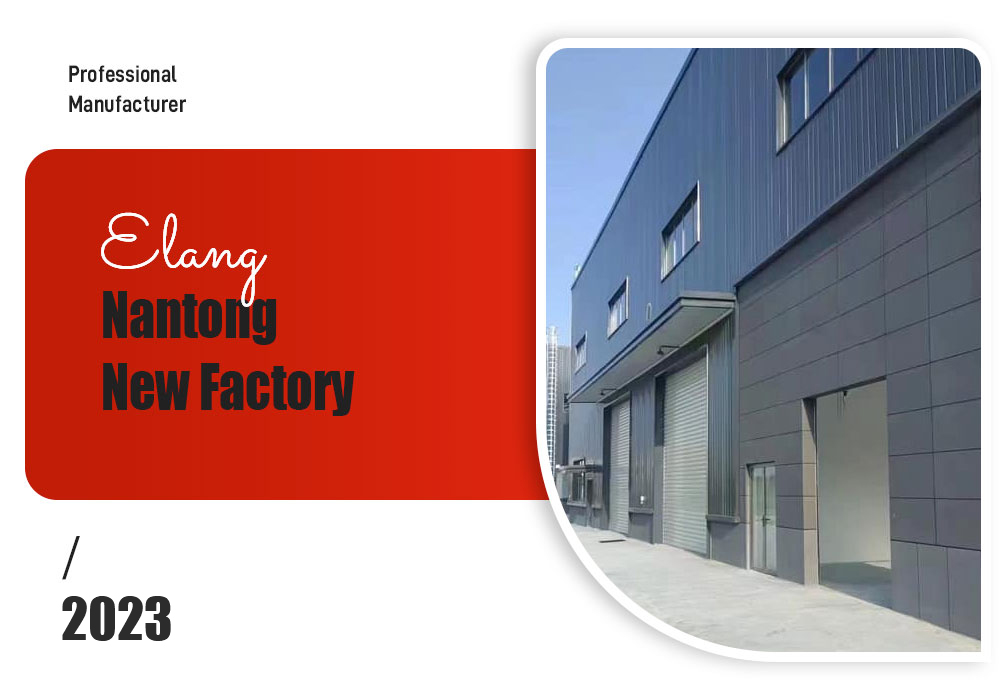 The completion of Elang Nantong factory and its official opening for use is a significant milestone. It marks the culmination of months or even years of planning, design, construction, and testing. The factory is now ready to produce compressors and provide services to customers.
The new plant has all kinds of production equipment. At the same time, it has the production line of screw air compressor and mobile air compressor, as well as a new trial production center and finished product warehouse. The successful completion will push the production scale of the enterprise to a new level, lay a solid foundation for Elang company to realize intelligent manufacturing and green manufacturing, and better assume the role of Elang group in manufacturing, R & D and marketing center.
Elang company is one of the pioneers in China's compressor industry and a leader in the market. The foundation laying ceremony of 1st project of Elang Group Industrial Park is not only a starting point, but also an opportunity for Elang to open a new chapter of beauty.
Elang will also become a bright pearl in the Yangtze River Delta.