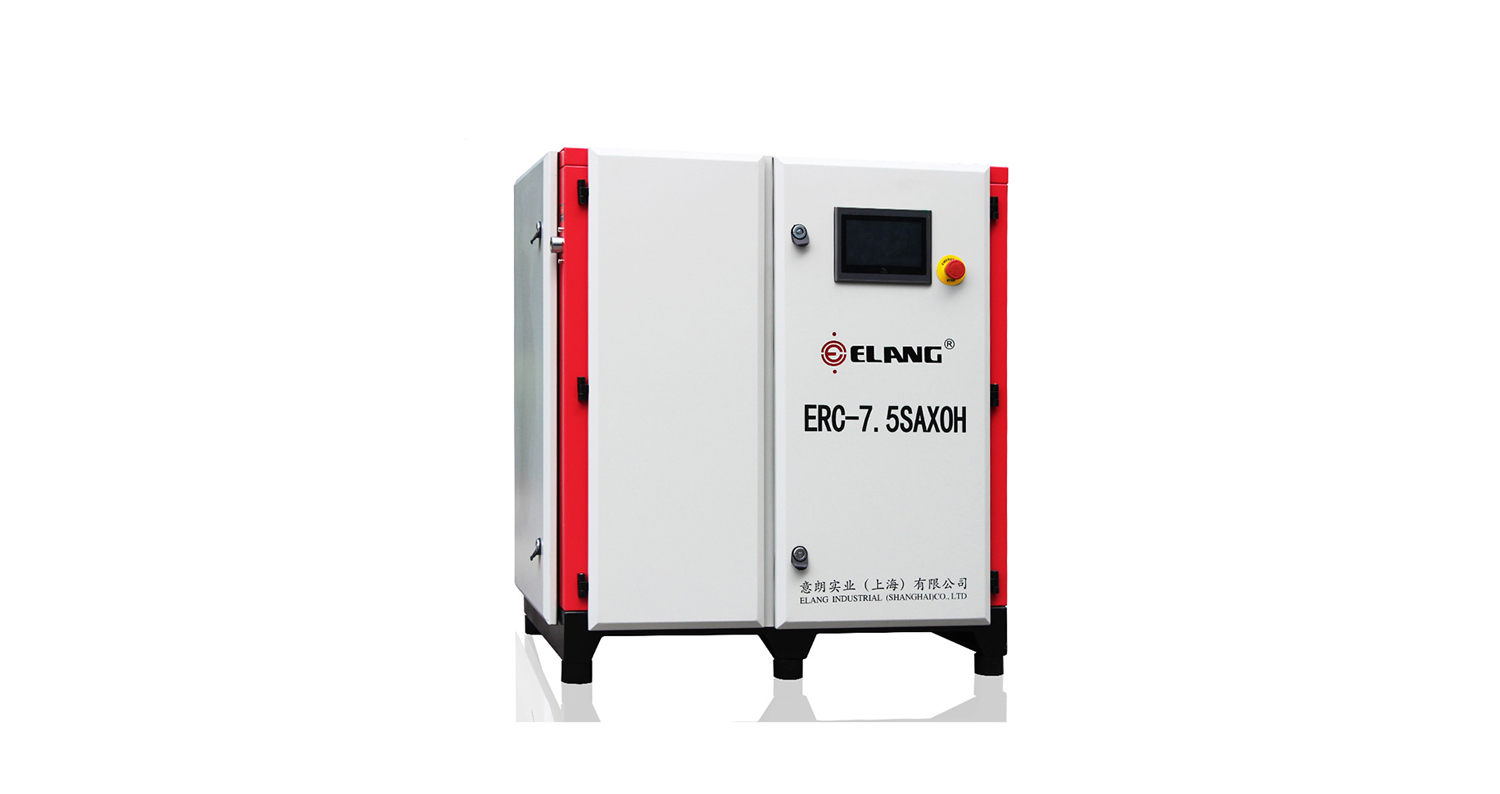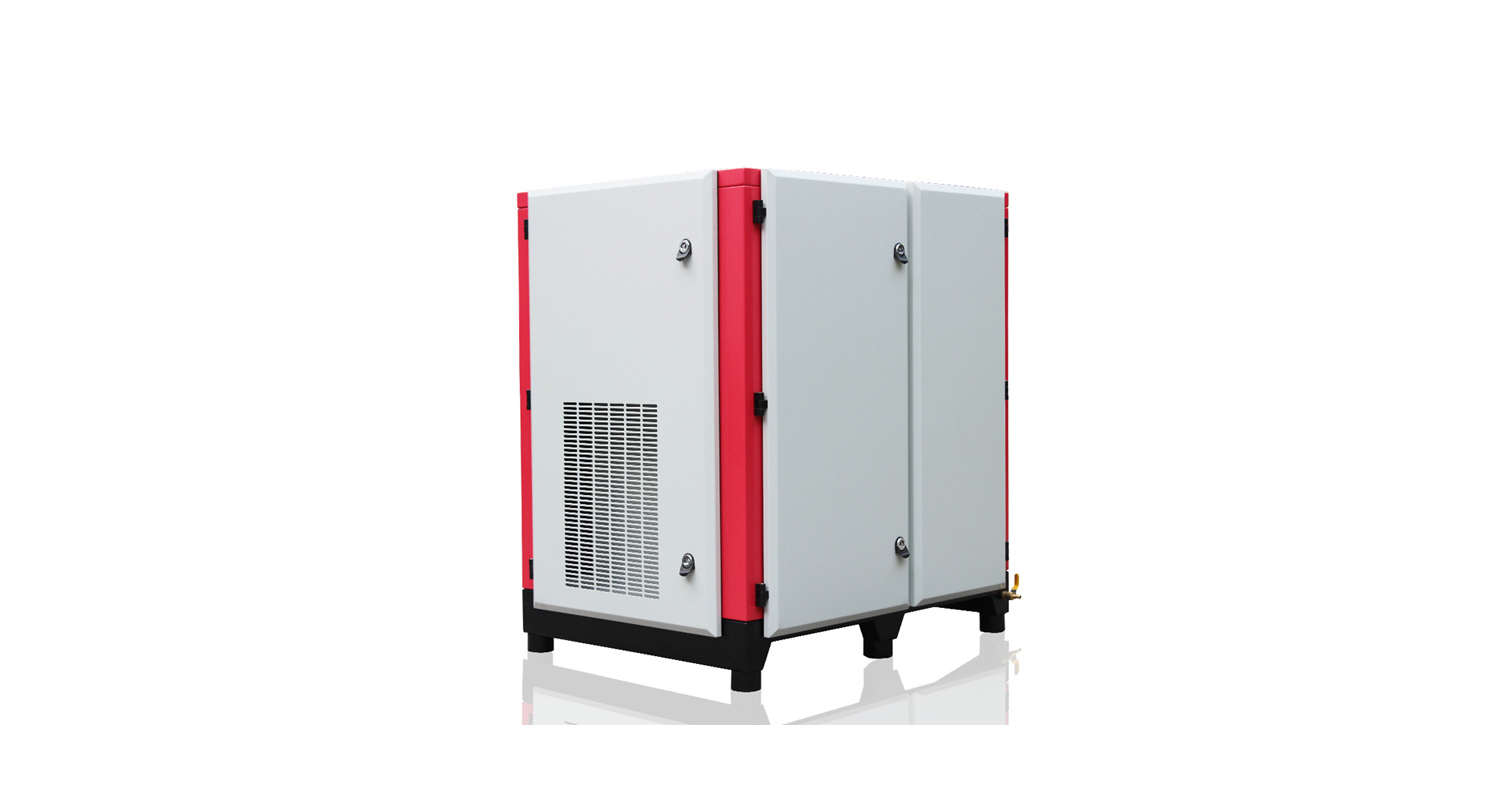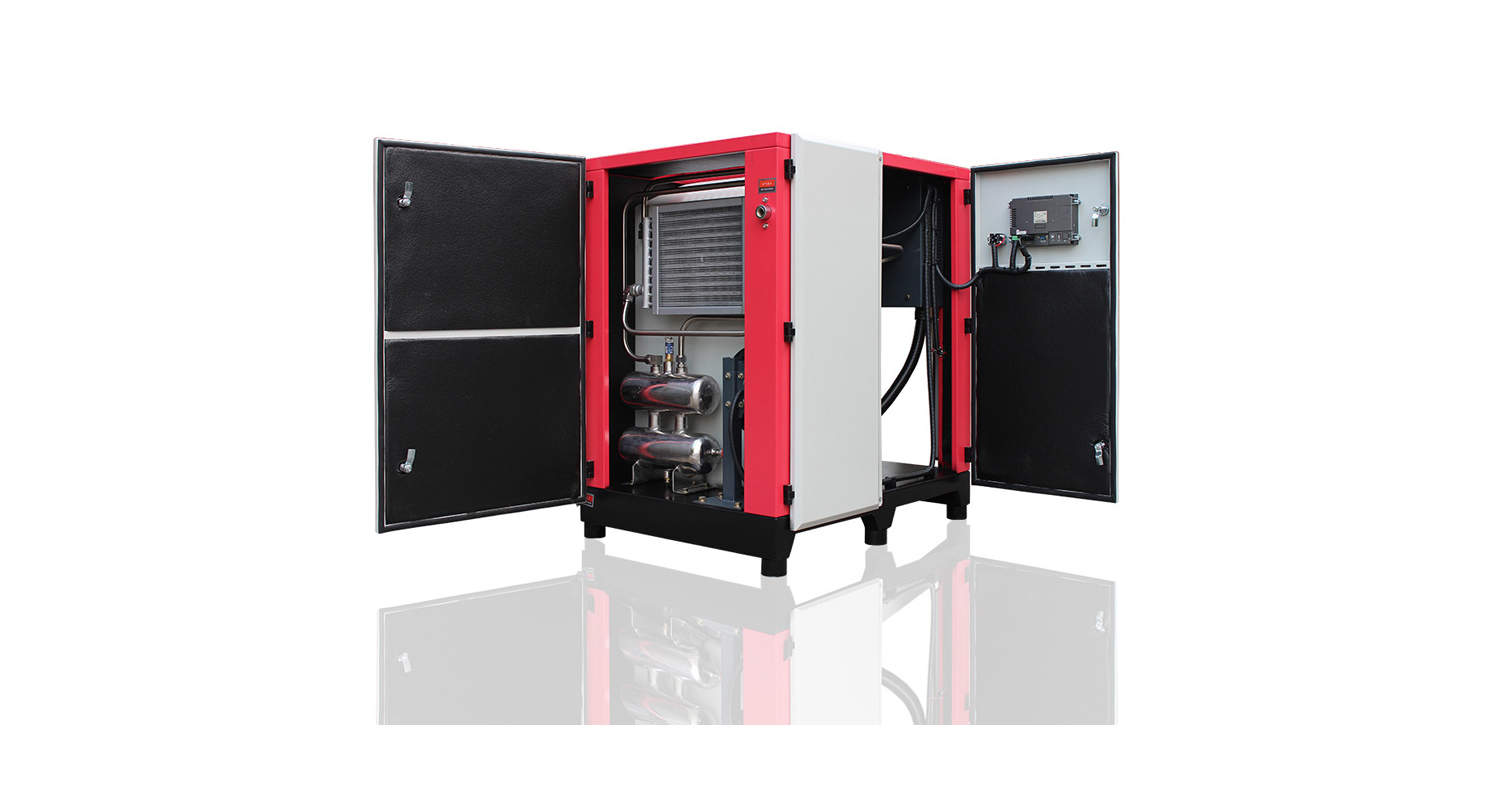 Elang scroll air compressor is a unique design, the world today has become energy-saving compressor, scroll air compressor main moving vortex disk only tooth no war and tear, and longer service life, known as the free repair compressor. Scroll compressor stable movement, small vibration, working environment is halcyon, also known as the "super quiet compressor".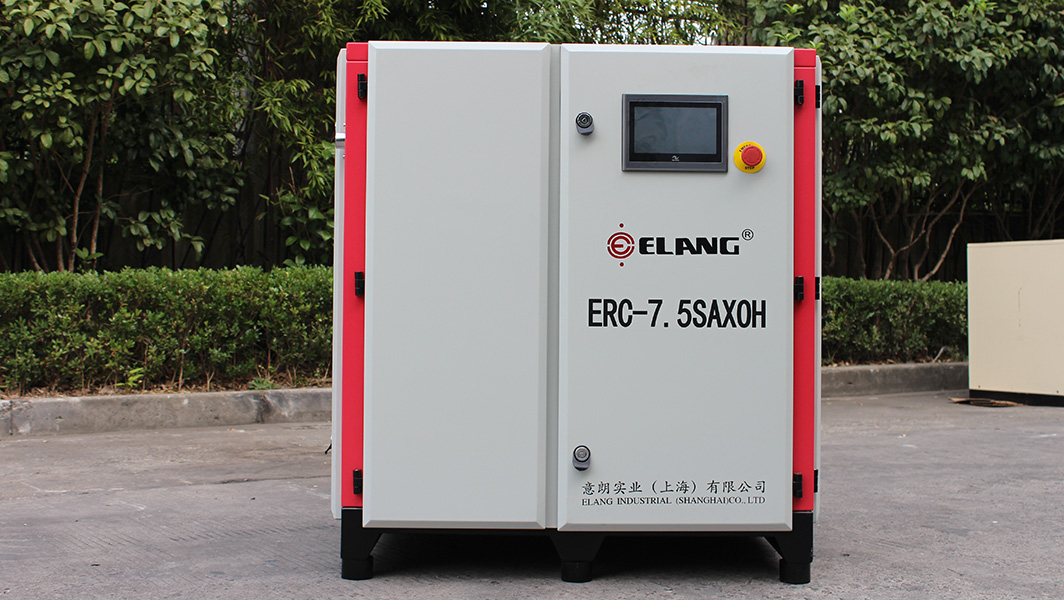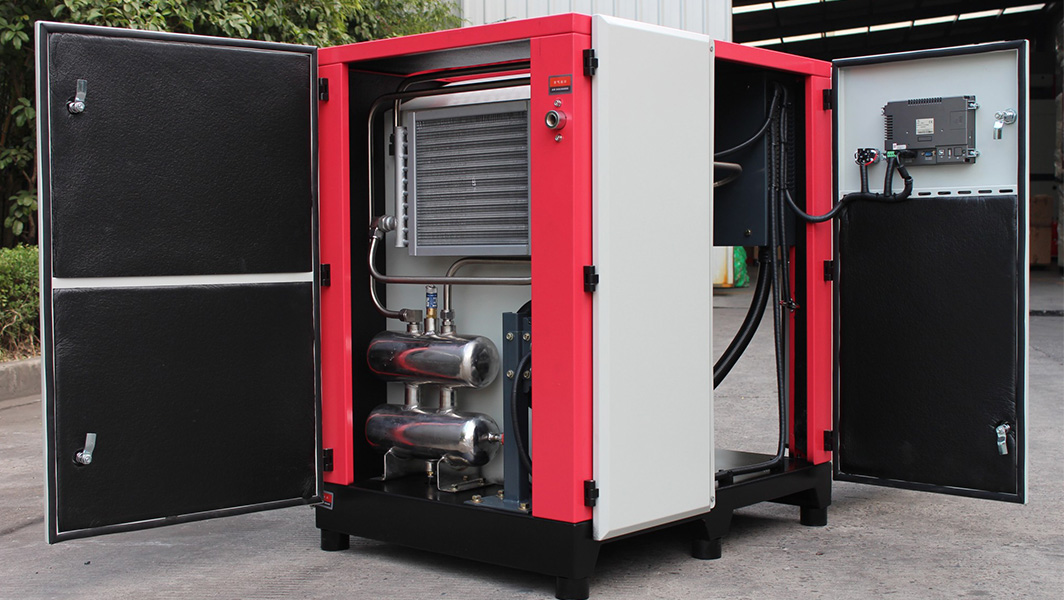 Appearance Display
Advantages:
Clean Air 100% Oil-Free:
Oil-free type compressors can supply clean air.
Safe Backup Function:
Even if one air end fails, another air end automatically replaces it by jump control. Unmanned operation at night has become easy.
Quality first:
ELANG compressor product quality fully reflects the most modern technology, its design and manufacturing processes are executed in accordance with the requirements of ISO9001 standard, the products meet environmental requirements, quality assurance, safety and reliability, long service life.
Space saving and environmental protection
The products has compact structure, smaller size, with less occupation of the land, lower noise and vibration, it can be installed in any place where you need it, even in the production area can be used.
Easy installation and running simple
When the compressor is delivered from the factory, the machine is filled with compressed oil. If the installation is in place, turn on the power, it will put into operation. LCD screen with backlight, clearly shows the operation state of the compressor.
Cost reduction and energy saving
Using intelligent control system and fully automatic load/unload regulation can guarantee air compressor to run according to the demand of compressed air, reduce the operation cost and energy consumption.
Designed especially for medical, pharmacy, laboratory, instrument, coating, chemical industry and food processing, etc.
1. After the precision machining of the vortex frame, a special surface treatment was carried out to ensure high durability.
2. The use of high filtration effect of the air filter to prevent unclean impurities into the scroll head causing wear and tear.
3. Using a superior cooling fan, can continue to use steadily in the high-temperature operating environment.
4. The use of special materials casting the end of the seal, with excellent lubrication and wear resistance.
5. The vortex design optimization and ultra-precision machining ensure high efficiency.
6. Air system without oil / carbon pollution, with long service life.
7. No need to replace the oil and oil filter, no waste liquid disposal problems.
8. There is no risk of oil leakage without the need for centralized treatment of condensate.
9. Long-term maintenance and minimal maintenance requirements.
Application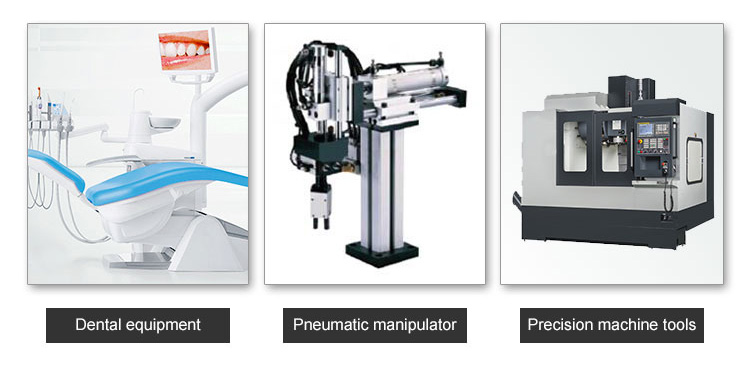 Model
1 unit
Working Pressure
psig
85-116
85-116
85-116
bar
6-8
6-8
6-8
Air Delivery
cfm
8.5
14.2
21.2
m3/min
0.24
0.4
0.6
Motor Power
kw
2.2
3.7
5.5
Motor Efficiency Class
Ultraefficient/IE3/IE2 as per your required
Motor Protection Class
IP23/IP54/IP55 or as per your required
Type of Driving
Belt Driven
Type of Cooling
Air Cooling
Dimension(mm)
L
790
850
1000
W
520
580
600
H
850
900
950
Weight(kg)
128
160
210
Reated current
4.9
7.3
10.8
Certification
CE / ISO9001 / TUV / UL / SGS / ASME
Voltage

380V/3PH/50HZ/60HZ
220V/3PH/50HZ/60HZ
440V/3PH/50HZ/60HZ
415V/3PH/50HZ/60HZ
or as per your required
Dual voltage is also ok
Elang Compressor Category