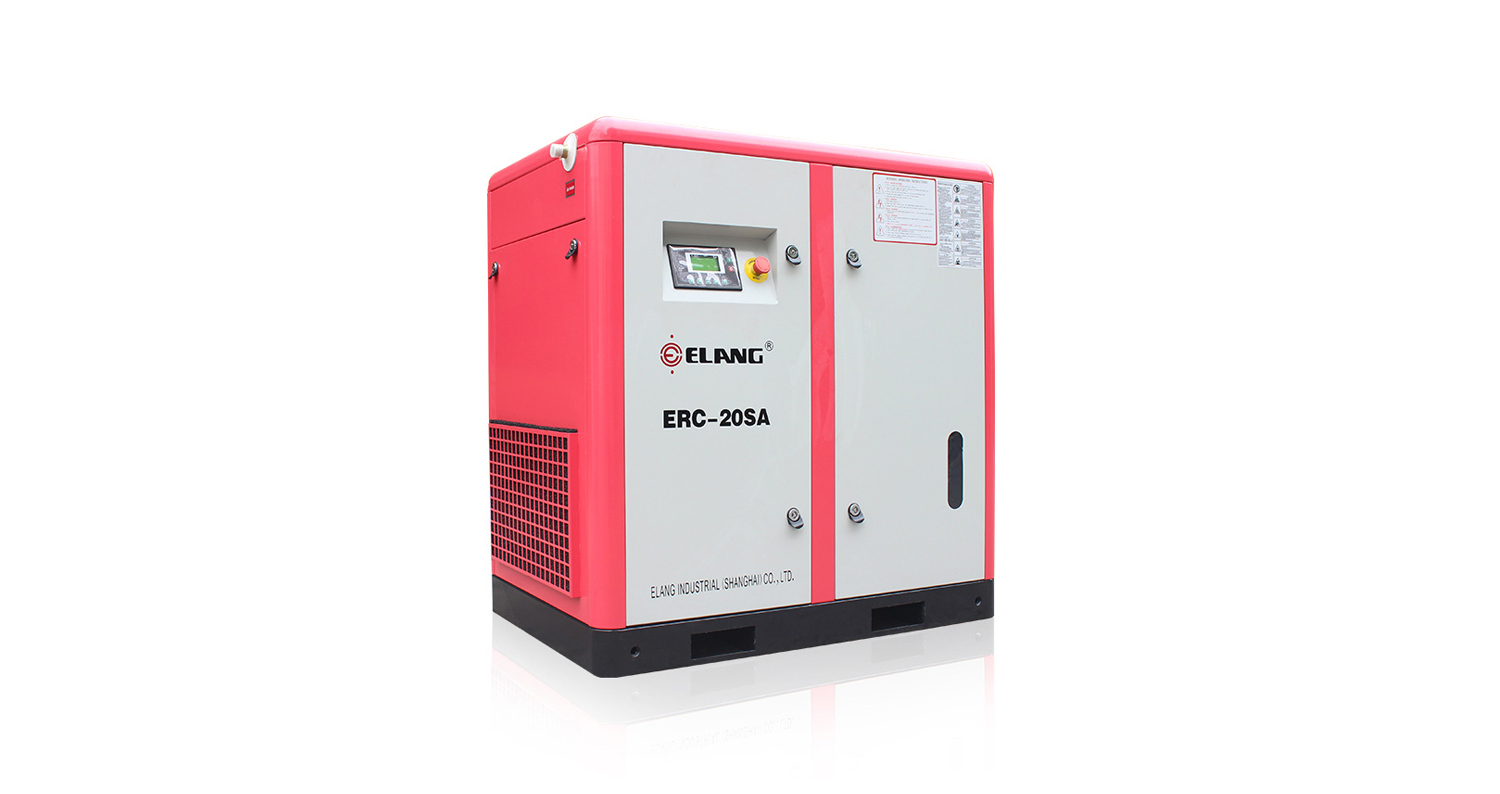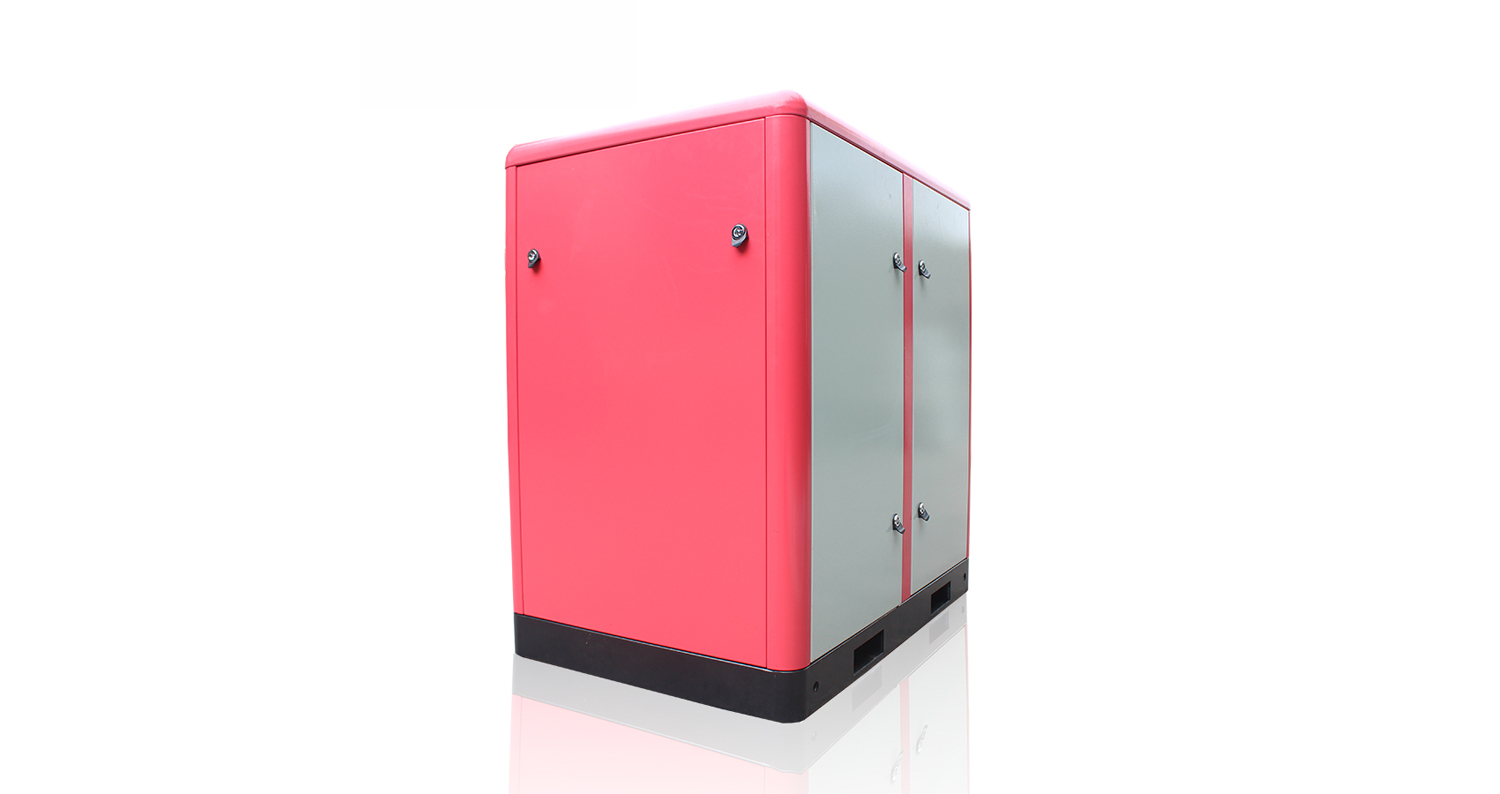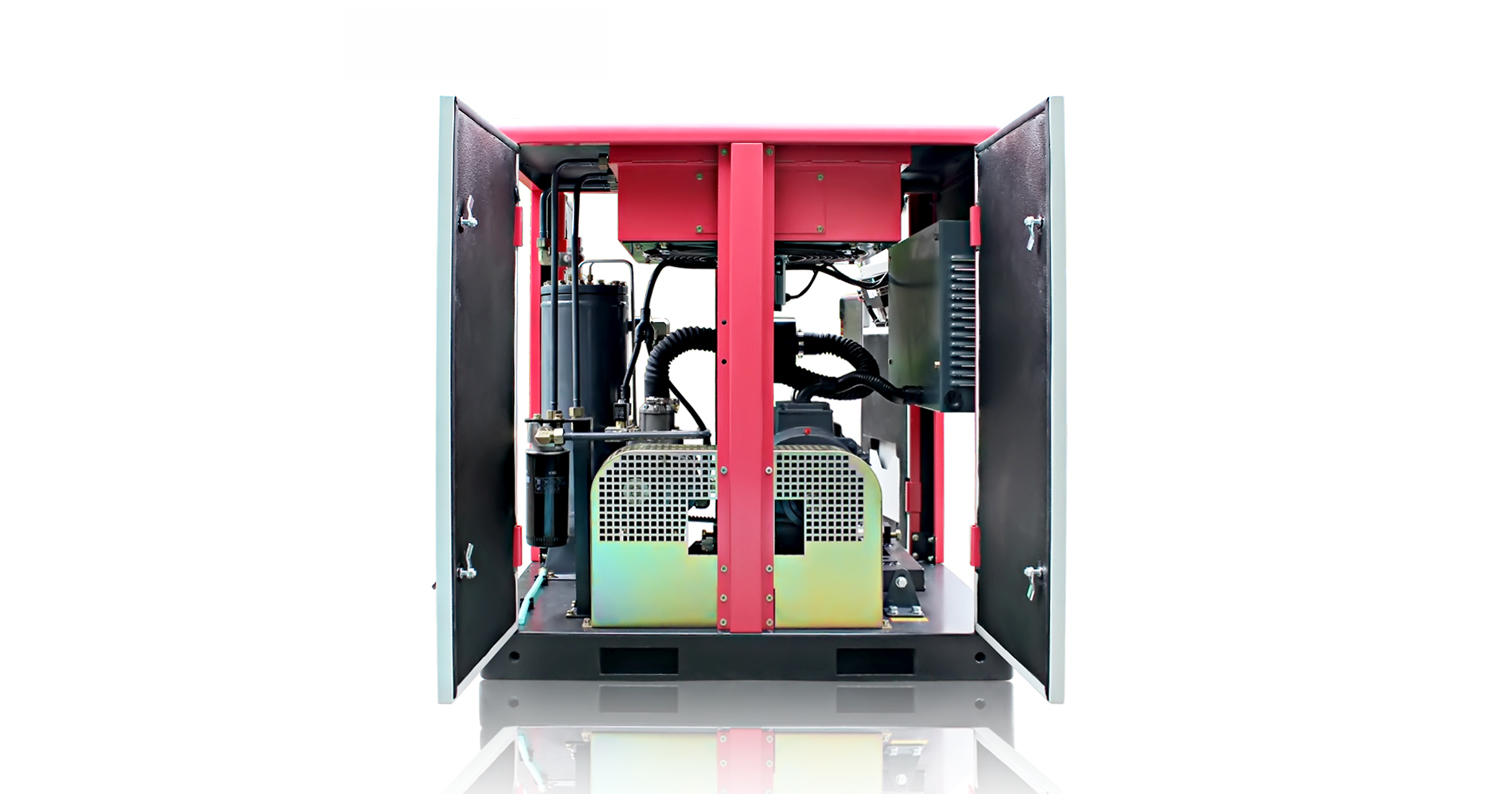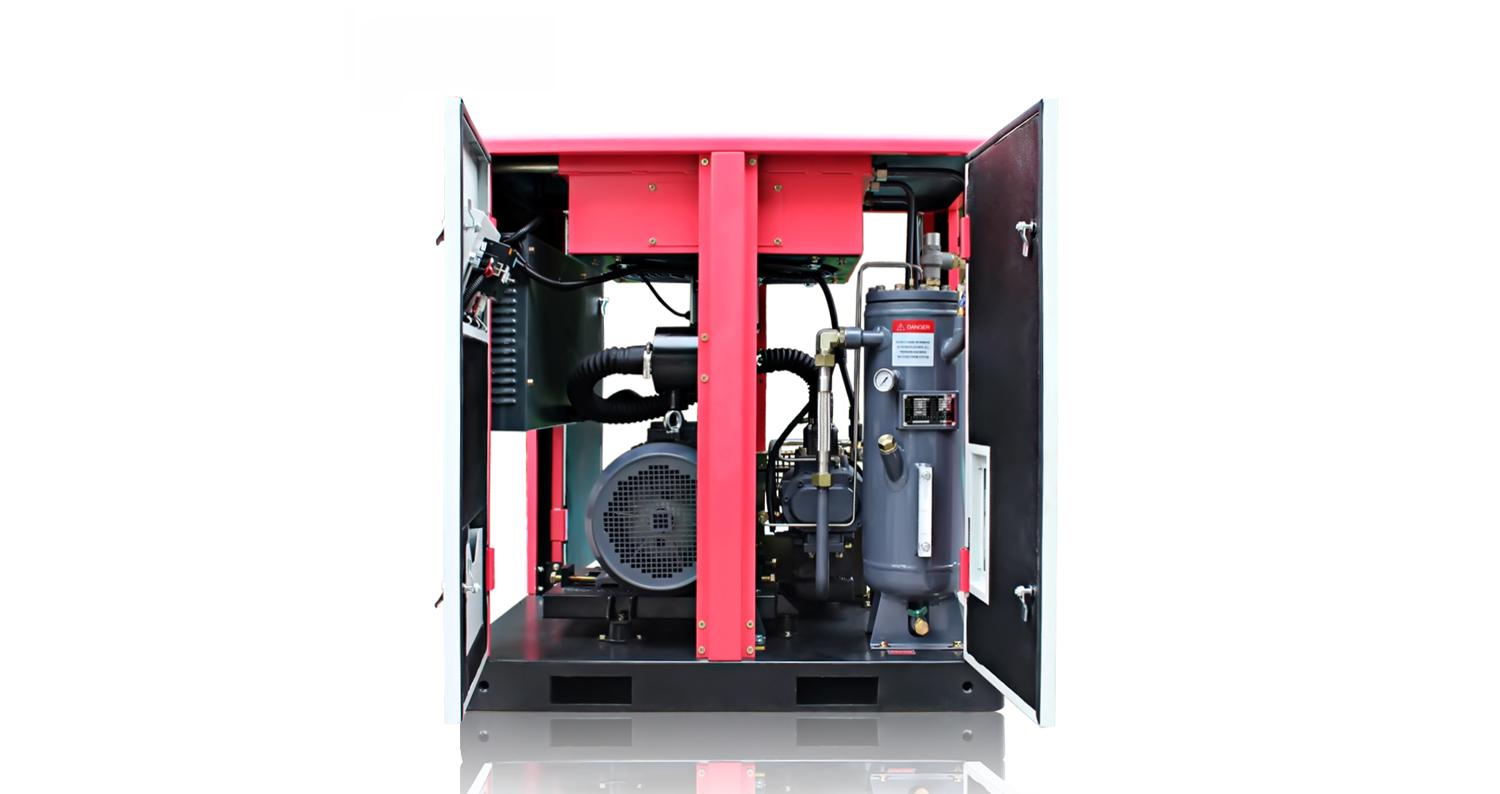 Elang 20HP 15kw 13Bar 1.8m3/min belt-driven screw air compressor is built to deliver efficient and stable performance with its durable air end, IE3 motor, noise reduction features, rubber hose connections, and effective oil separation. Simplified maintenance is a key advantage, as it benefits from a significant reduction of up to 70% in component count, potentially lowering maintenance costs. These compressors ensure a continuous and reliable supply of compressed air across various applications, be it in manufacturing plants, workshops, or automotive facilities, serving as a trusted source to enhance productivity and meet operational demands. With proper maintenance, Elang's belt-driven screw compressors exhibit remarkable reliability, operating without failures for an impressive duration of 40,000 to 80,000 hours.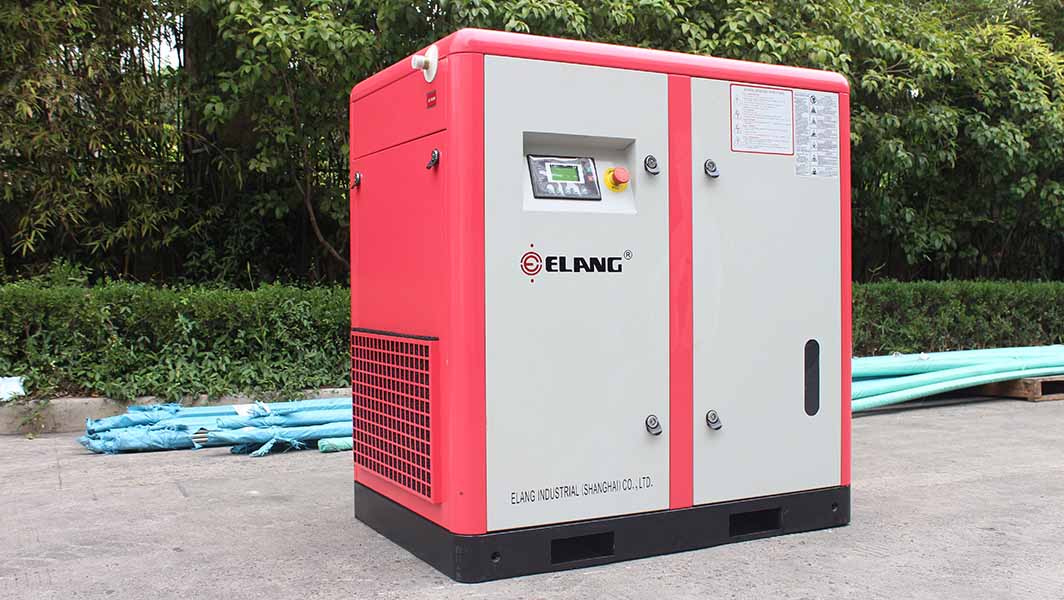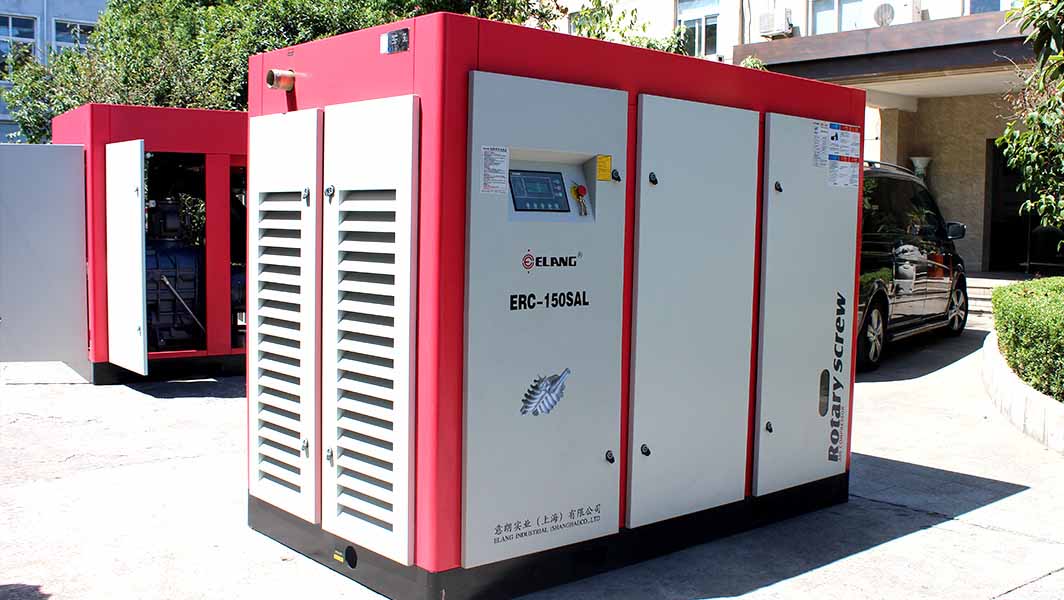 Appearance Display
Advantages:
1. Elang 20HP 15kw 13Bar 1.8m3/min belt-driven screw air compressor stands out with its meticulously designed central bracket, ensuring permanent alignment between the motor and air end. This guarantees not only optimal performance but also long-lasting durability.
2. To ensure smooth operation, the compressor utilizes a highly durable coupling made of elastomer material with an extended lifespan. This enhances overall reliability and efficiency.
3. The discharge pipe of the compressor is constructed using double-wall corrugated pipe technology, while the oil pathway incorporates a specially designed high-pressure hose capable of withstanding temperatures up to 125℃. These features ensure exceptional durability and performance, even in demanding conditions.
4. In regions with extremely high-temperature environments, the compressor is equipped with a large-area plate heat exchange system and a high-efficiency water chiller. These components effectively manage and dissipate heat, allowing the compressor to operate optimally and reliably under challenging conditions.
5. With these advanced engineering features, Elang 20HP 15kw 13Bar 1.8m3/min belt-driven screw air compressor delivers superior performance, exceptional durability, and reliable operation, making it suitable for various industrial applications.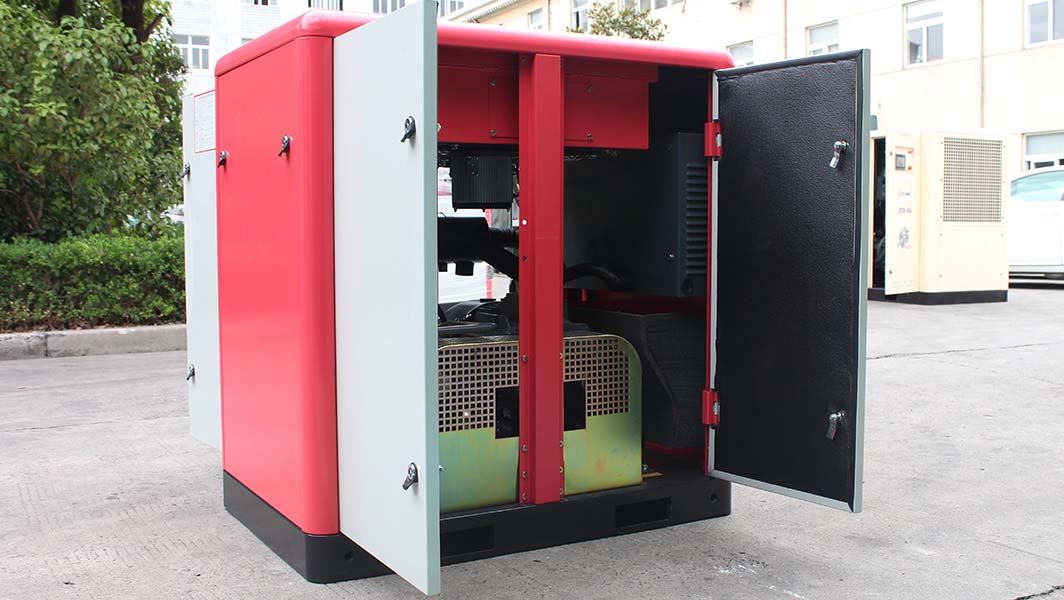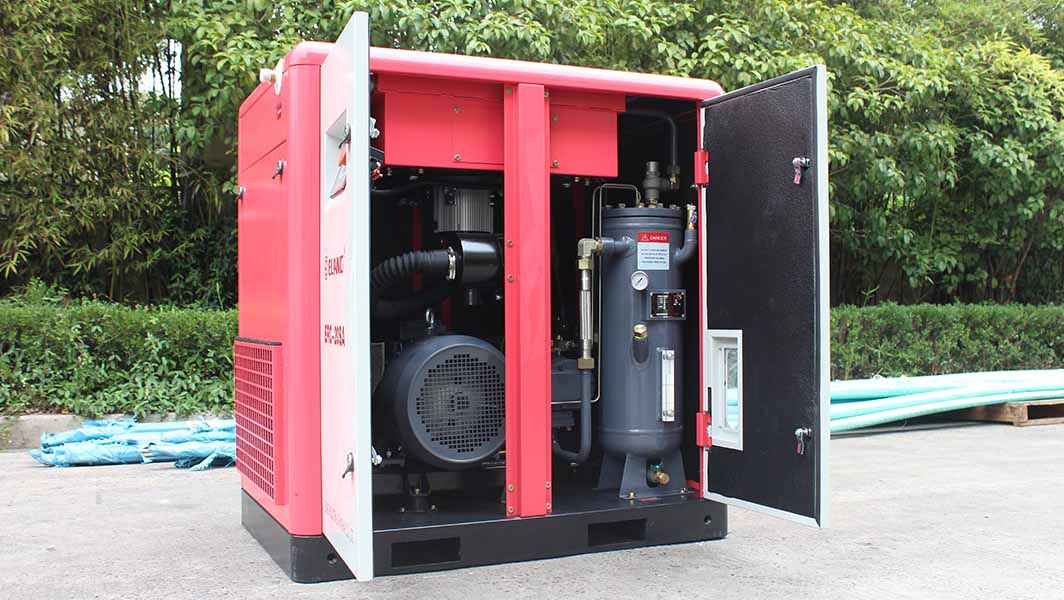 Internal display
Application:
Belt-driven air compressors have versatile applications across industries, including industrial manufacturing, construction, automotive, and painting, providing reliable compressed air for various tools and equipment.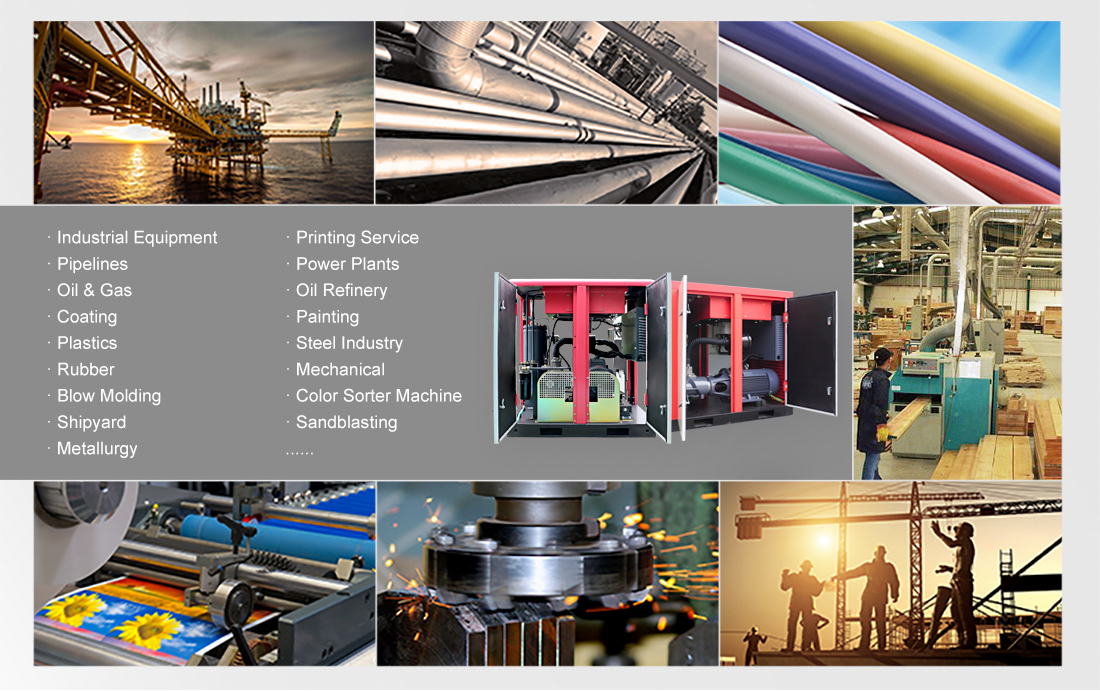 Project
120HP Air Compressor Installation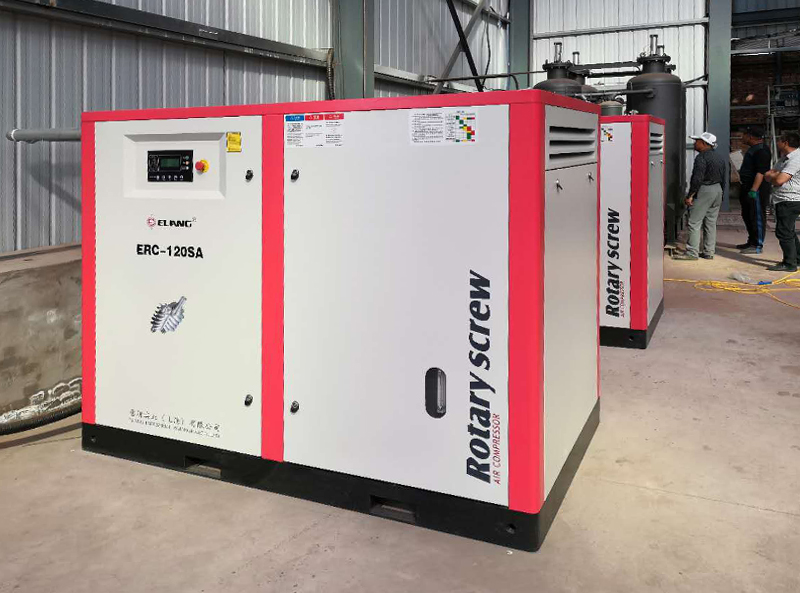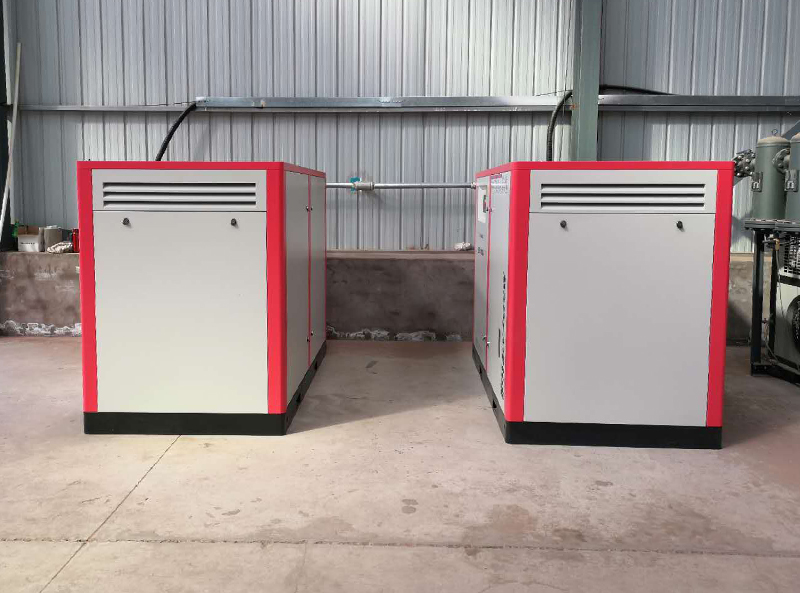 Elang 30 sets 132kw air compressor in Ethiopia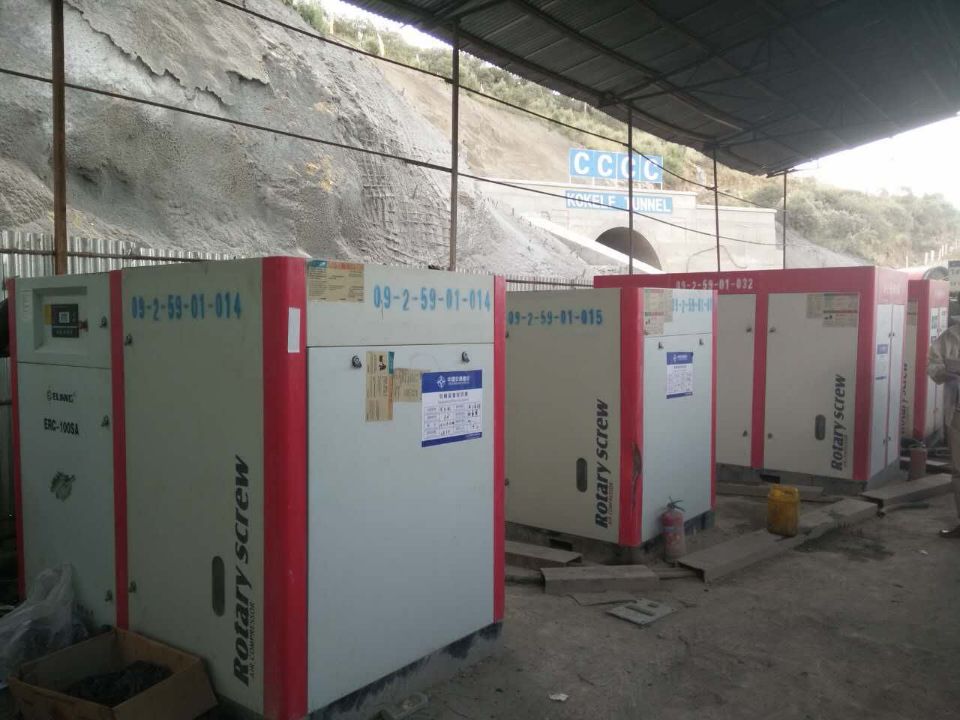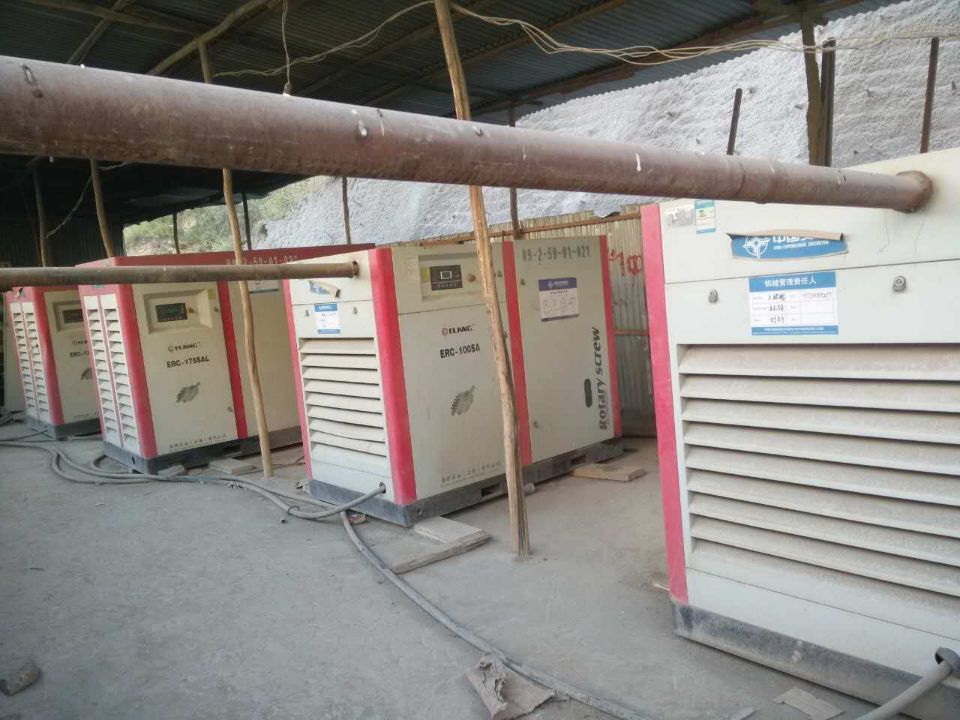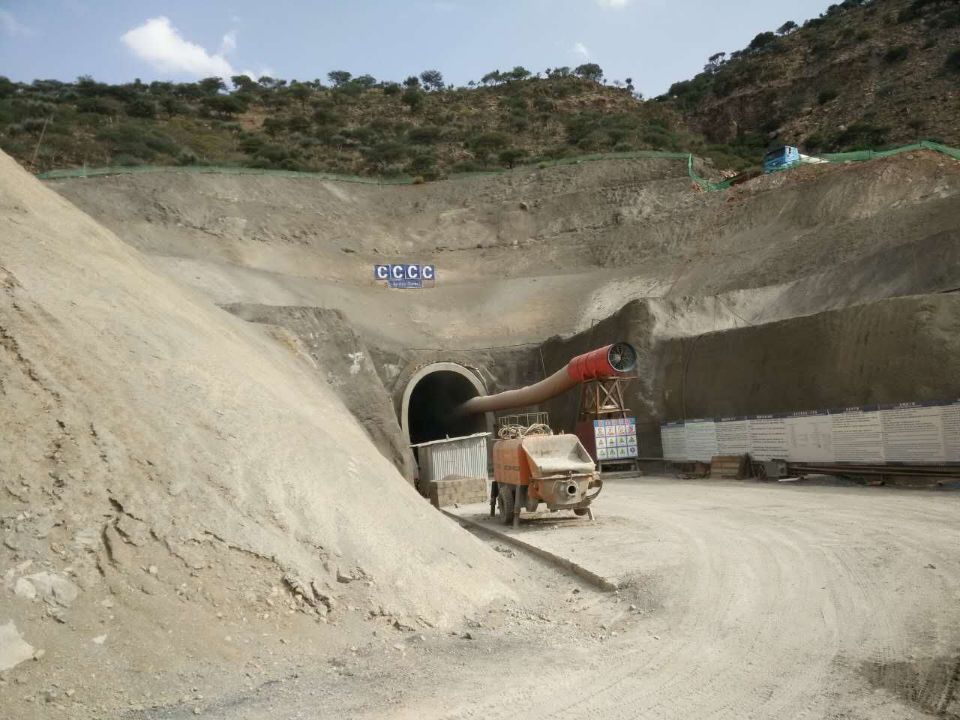 Model: ERC-20SA
| Motor Power | Working Pressure | Air Delivery | Dimension(mm) | Weight(kg) | Output pipe Diameter |
| --- | --- | --- | --- | --- | --- |
| 15kw / 20hp | 7bar / 100psi | 84.7cfm / 2.4m3/min | 1150*750*1180 | 460 | 1″ |
| 15kw / 20hp | 8bar / 116psi | 77.7cfm / 2.2m3/min | 1150*750*1180 | 460 | 1″ |
| 15kw / 20hp | 10bar / 145psi | 74.2cfm / 2.1m3/min | 1150*750*1180 | 460 | 1″ |
| 15kw / 20hp | 13bar / 181psi | 63.6cfm / 1.8m3/min | 1150*750*1180 | 460 | 1″ |
| 15kw / 20hp | 15bar / 218psi | 50.5cfm / 1.43m3/min | 1150*750*1180 | 460 | 1″ |
| 15kw / 20hp | 16bar / 232psi | 45.9cfm / 1.3m3/min | 1150*750*1180 | 460 | 1″ |
Elang Compressor Category