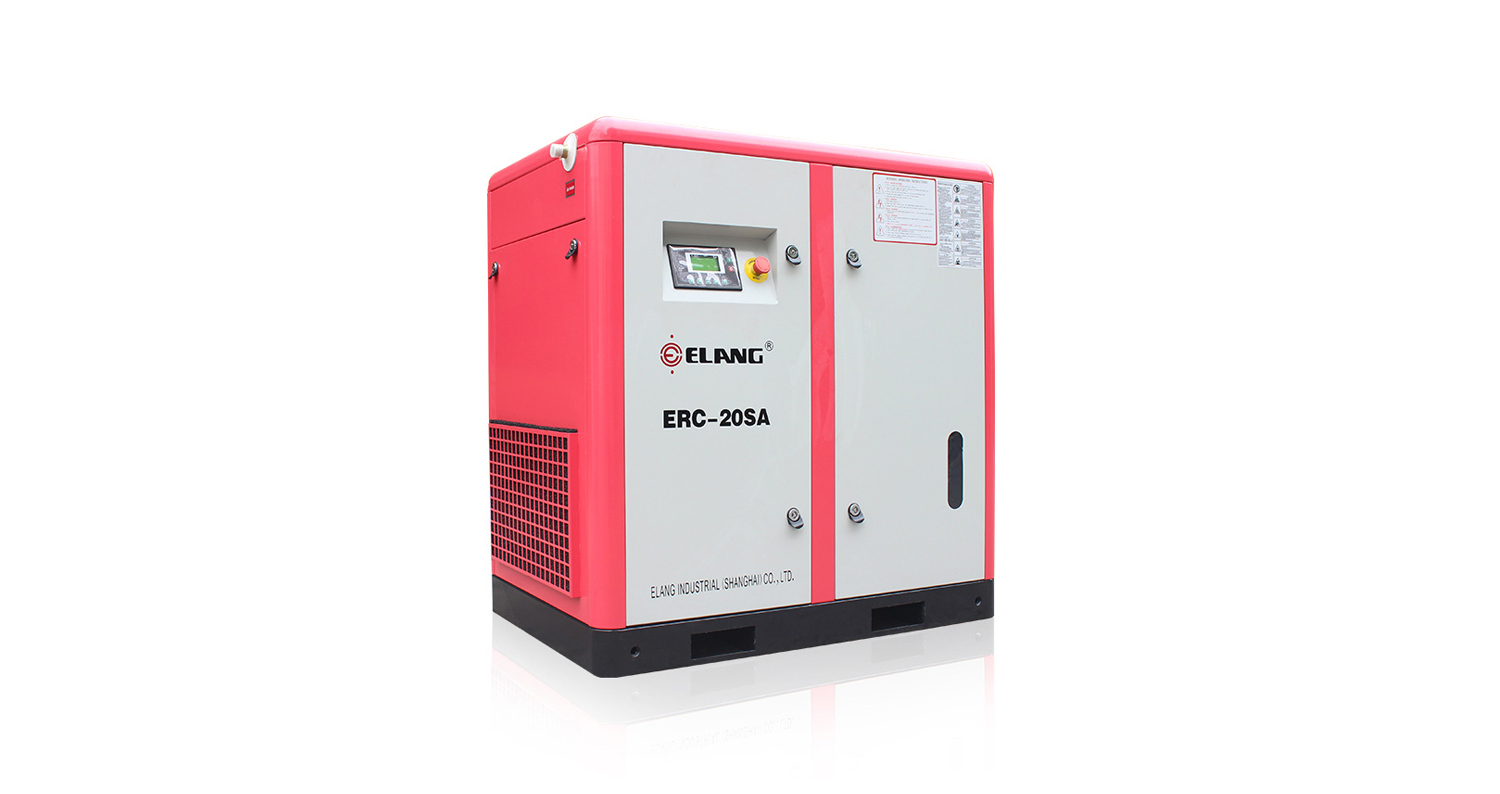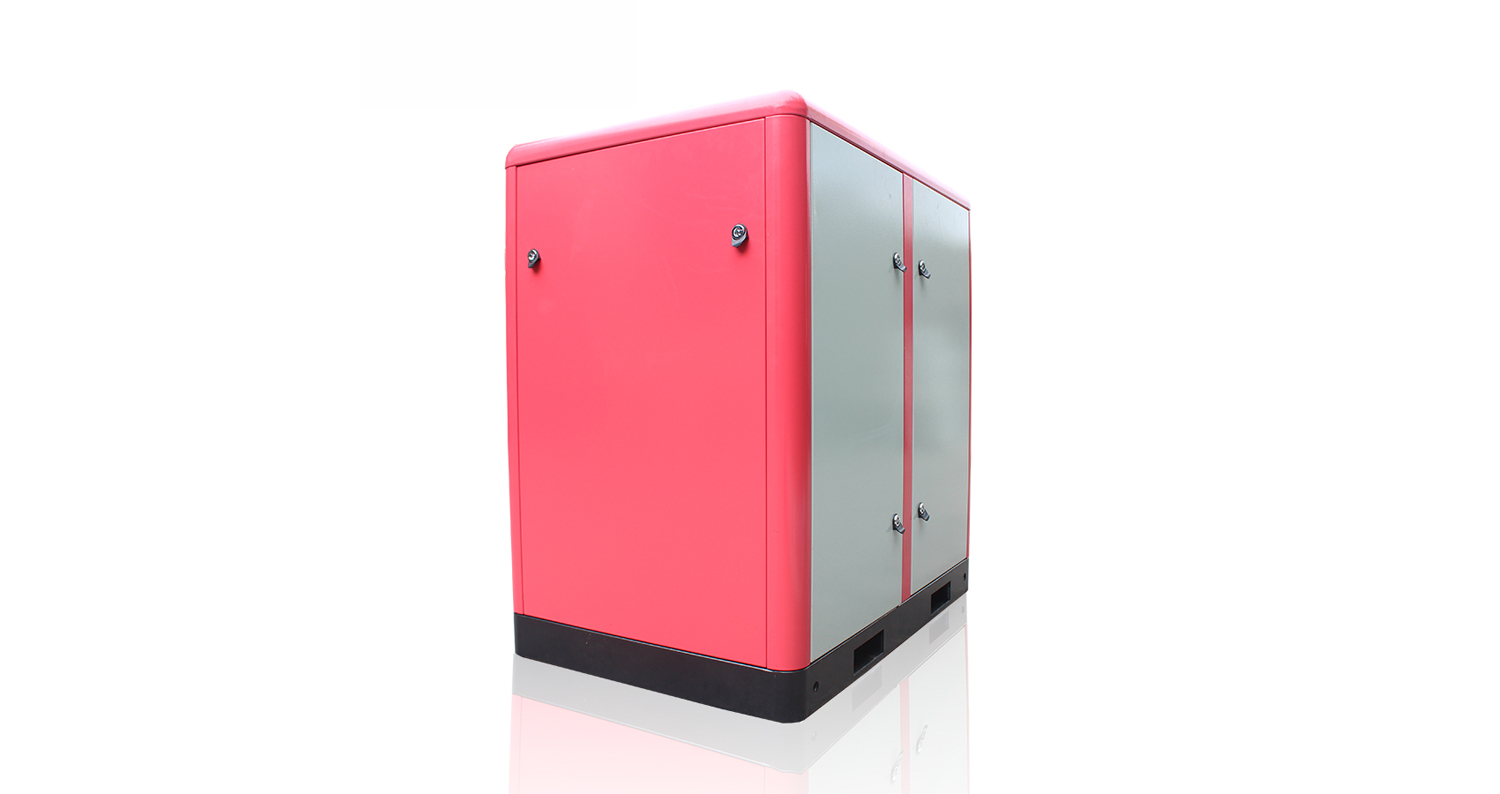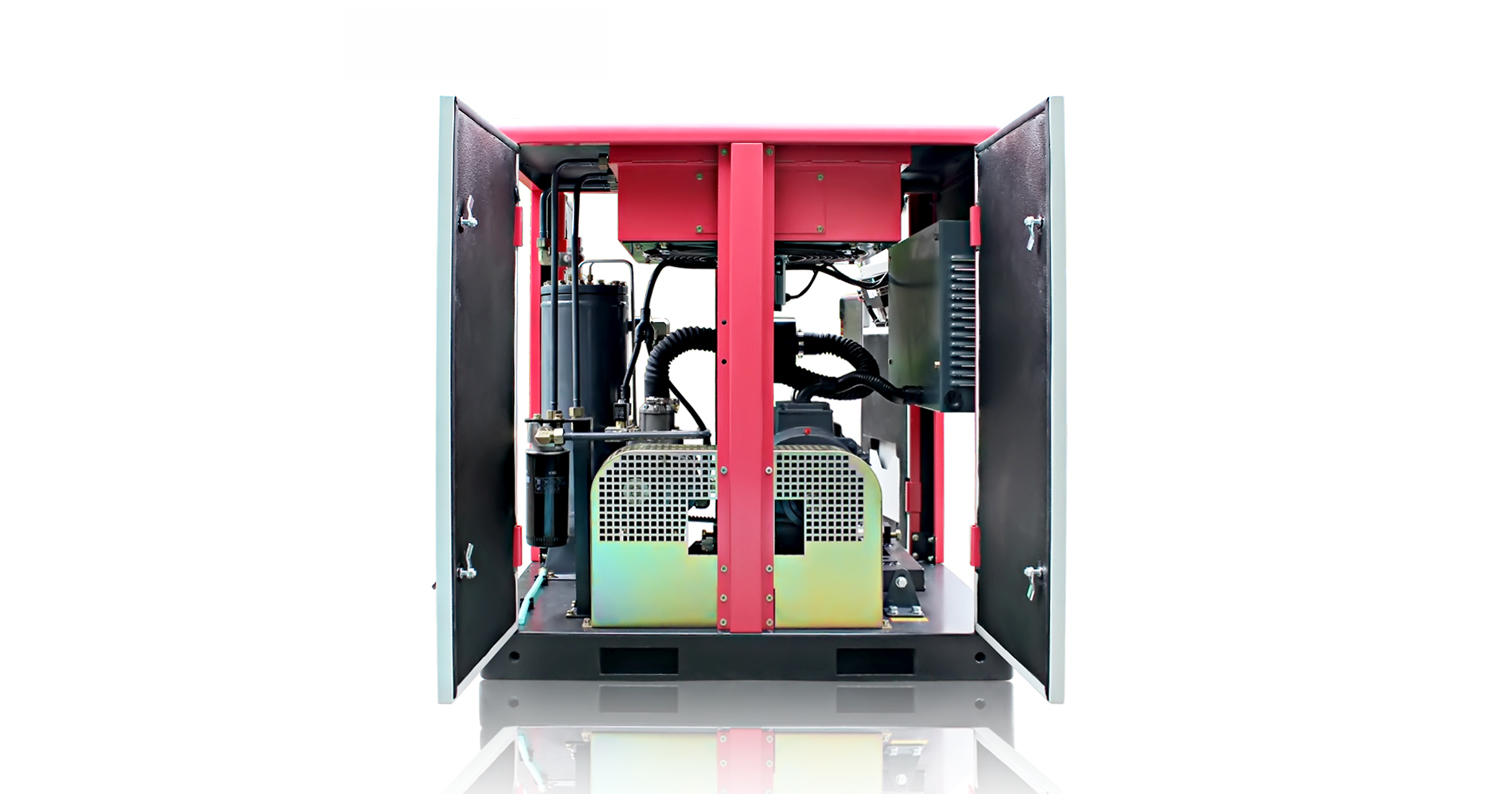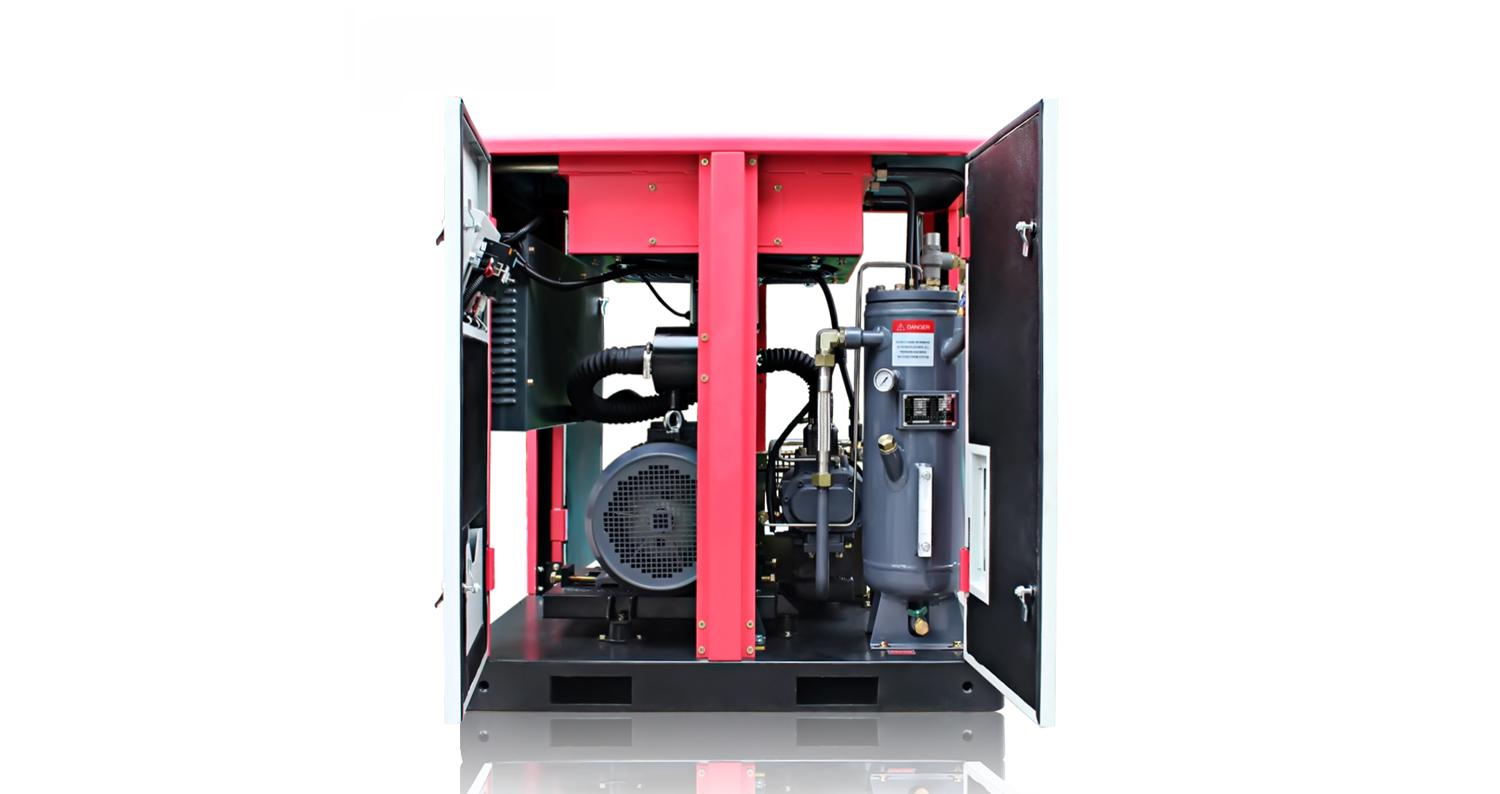 Elang belt-driven compressors offer high reliability and operate quietly, thanks to their regular lubrication maintenance practice. Additionally, they are often more cost-effective compared to other compressor options.With proper maintenance, they can operate without failures for up to 40,000 to 80,000 hours.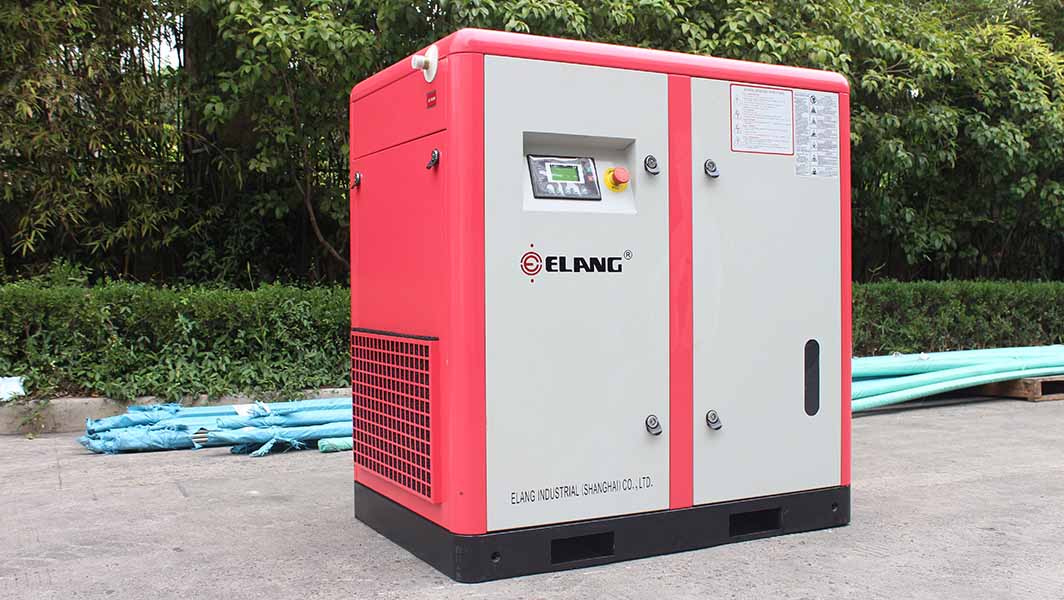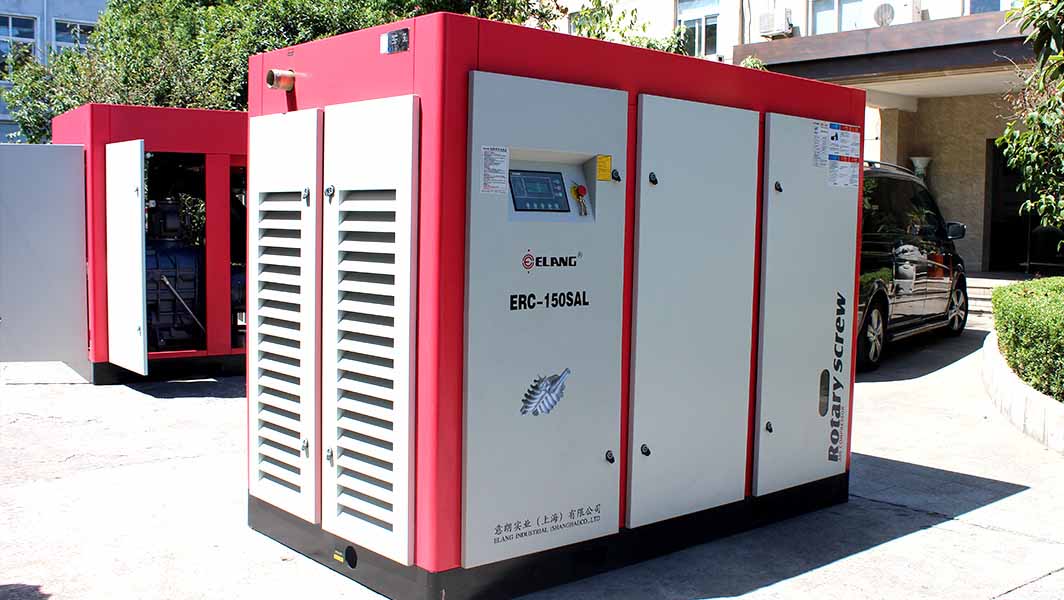 Appearance Display
Advantages:
1. A precisely-made central bracket is used to keep the motor aligned permanently with the air end.
2. A highly resilient coupling is adopted to make the compressor operate smoothly, and the elastomer is long in useful life.
3. The discharge pipe is double-wall corrugated pipe, and the oil way uses a special high-pressure hose which is resistant to temperature up to 125℃.
4. For the extremely high temperature conditions in some districts, the large-area plate heat. exchange and high-efficiency water chiller are used.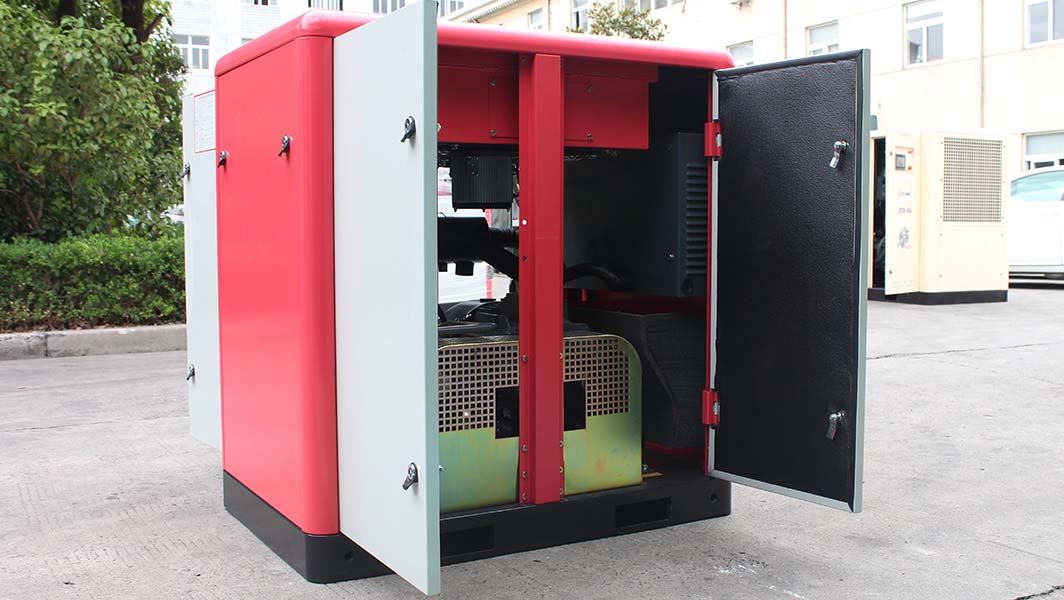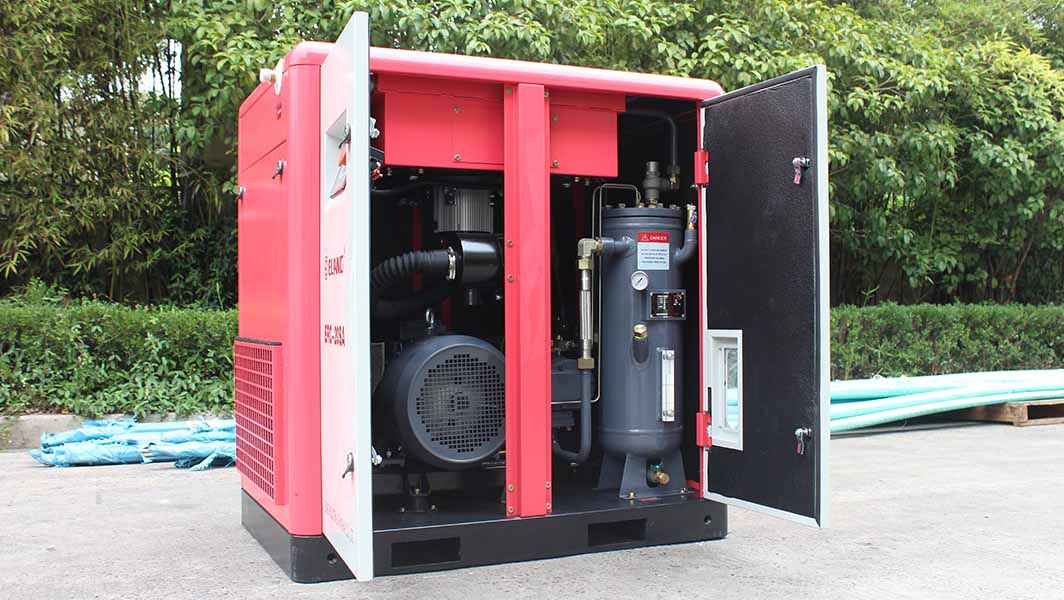 Internal display
Application:
Belt-driven air compressors have versatile applications across industries, including industrial manufacturing, construction, automotive, and painting, providing reliable compressed air for various tools and equipment.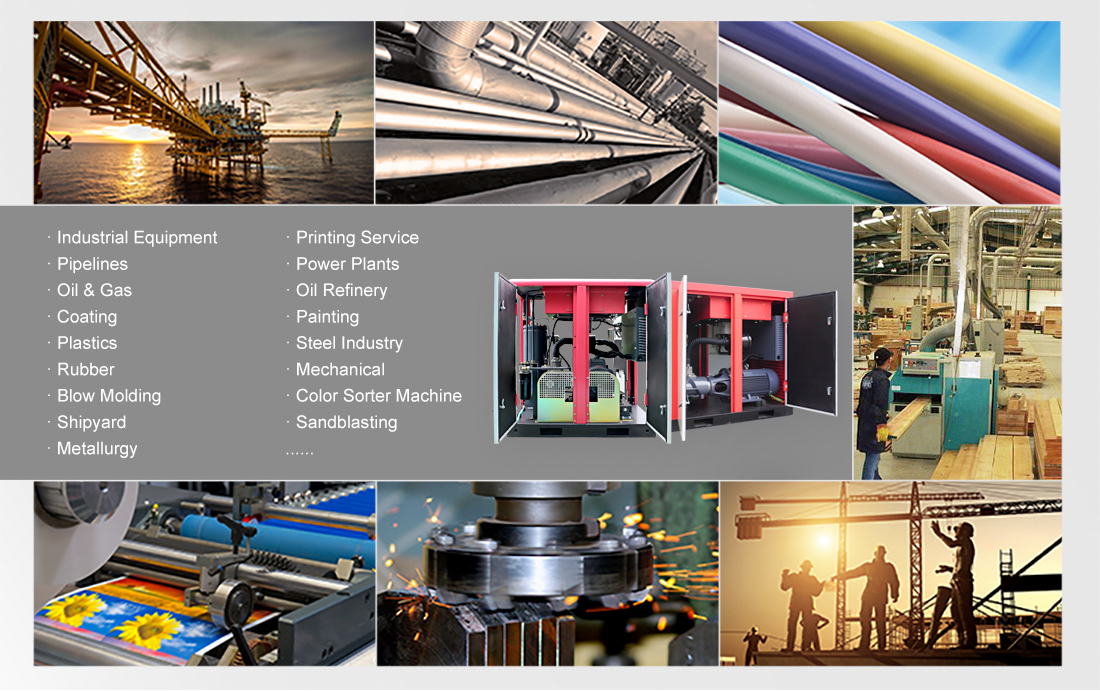 Project
120HP Air Compressor Installation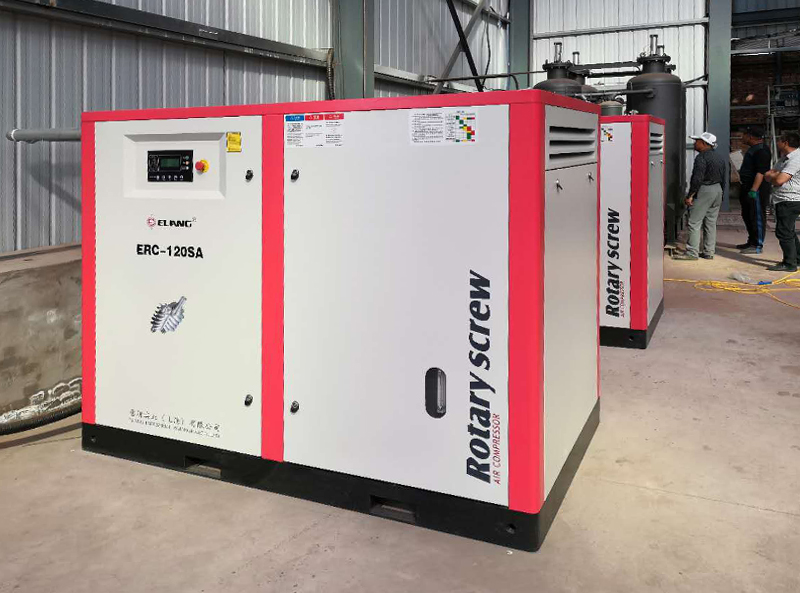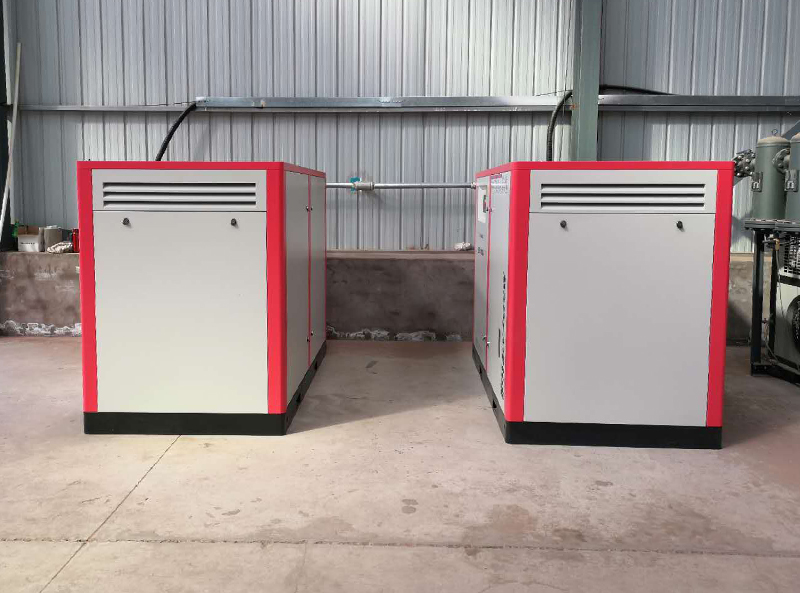 Elang 30 sets 132kw air compressor in Ethiopia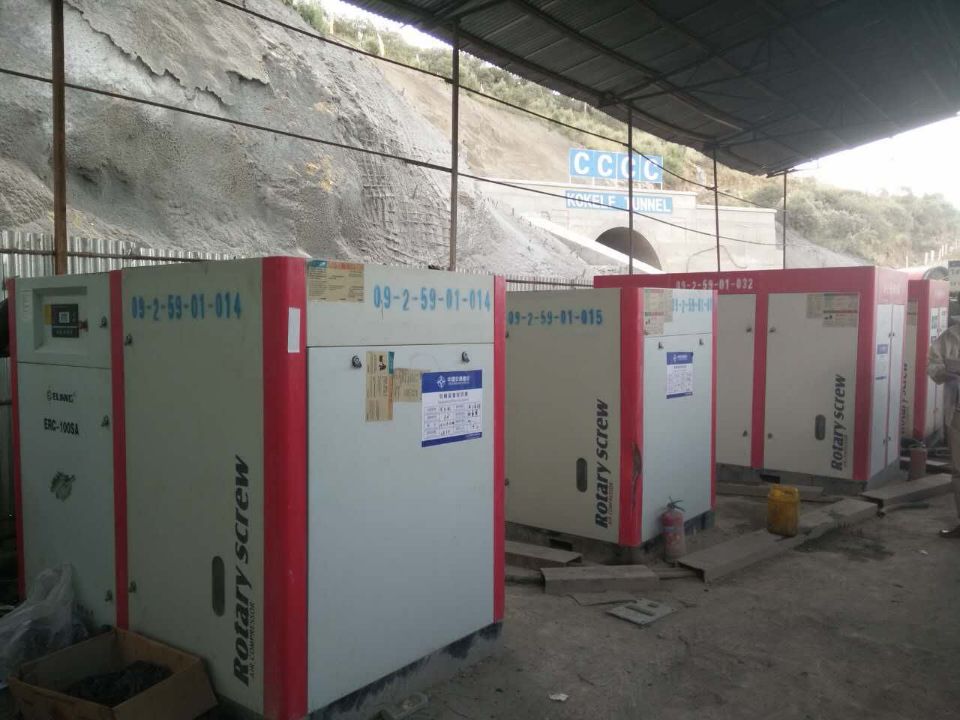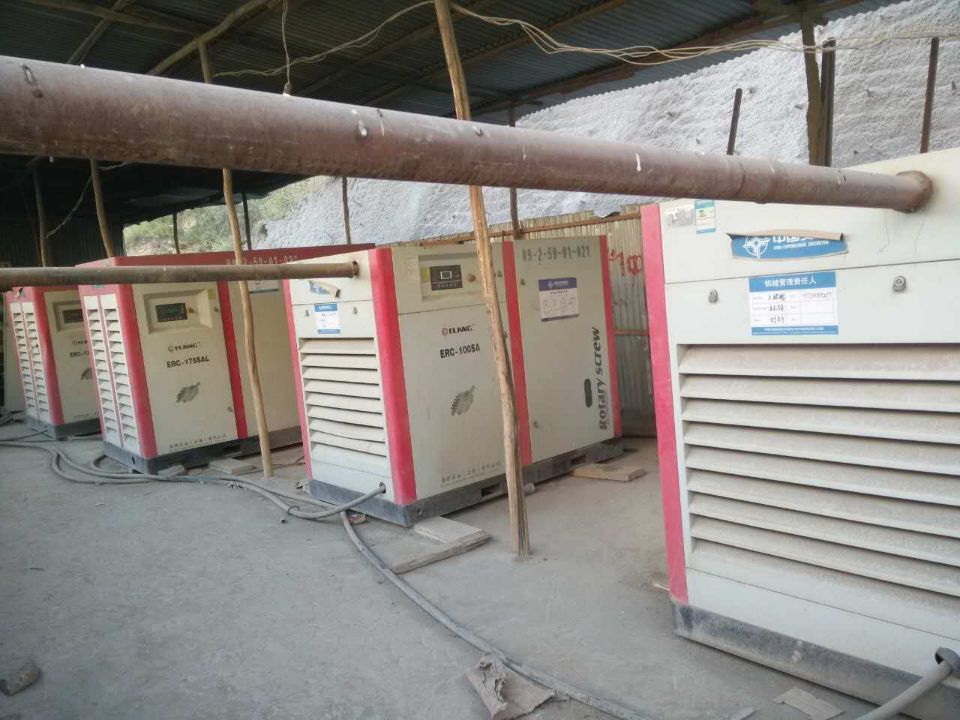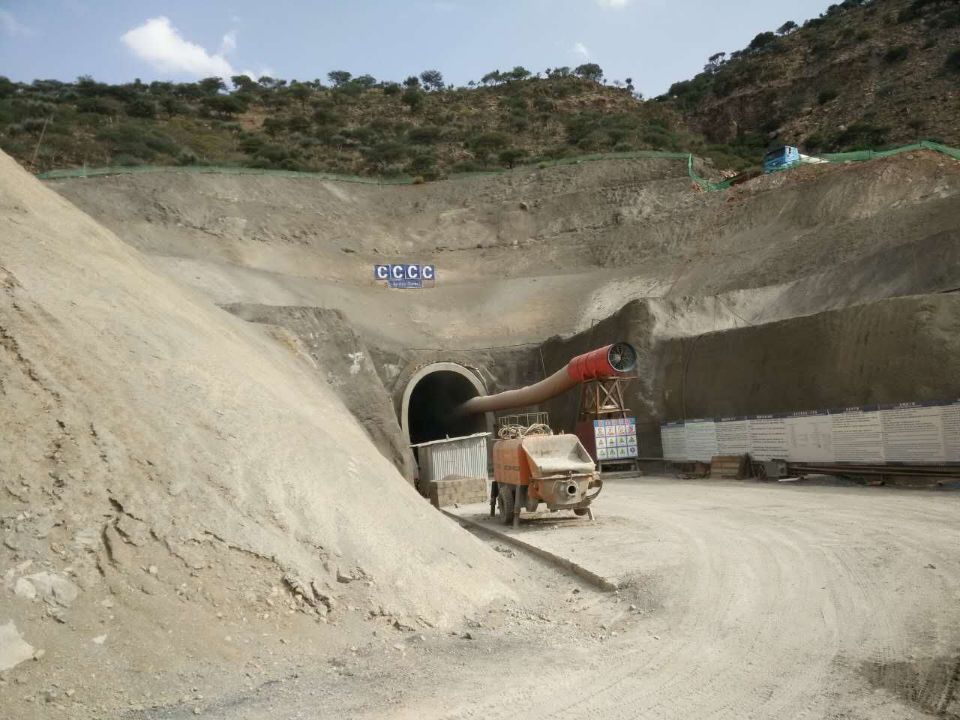 Model: ERC-20SA
| Motor Power | Working Pressure | Air Delivery | Dimension(mm) | Weight(kg) | Output pipe Diameter |
| --- | --- | --- | --- | --- | --- |
| 15kw / 20hp | 7bar / 100psi | 84.7cfm / 2.4m3/min | 1150*750*1180 | 460 | 1″ |
| 15kw / 20hp | 8bar / 116psi | 77.7cfm / 2.2m3/min | 1150*750*1180 | 460 | 1″ |
| 15kw / 20hp | 10bar / 145psi | 74.2cfm / 2.1m3/min | 1150*750*1180 | 460 | 1″ |
| 15kw / 20hp | 13bar / 181psi | 63.6cfm / 1.8m3/min | 1150*750*1180 | 460 | 1″ |
| 15kw / 20hp | 15bar / 218psi | 50.5cfm / 1.43m3/min | 1150*750*1180 | 460 | 1″ |
| 15kw / 20hp | 16bar / 232psi | 45.9cfm / 1.3m3/min | 1150*750*1180 | 460 | 1″ |
Elang Compressor Category