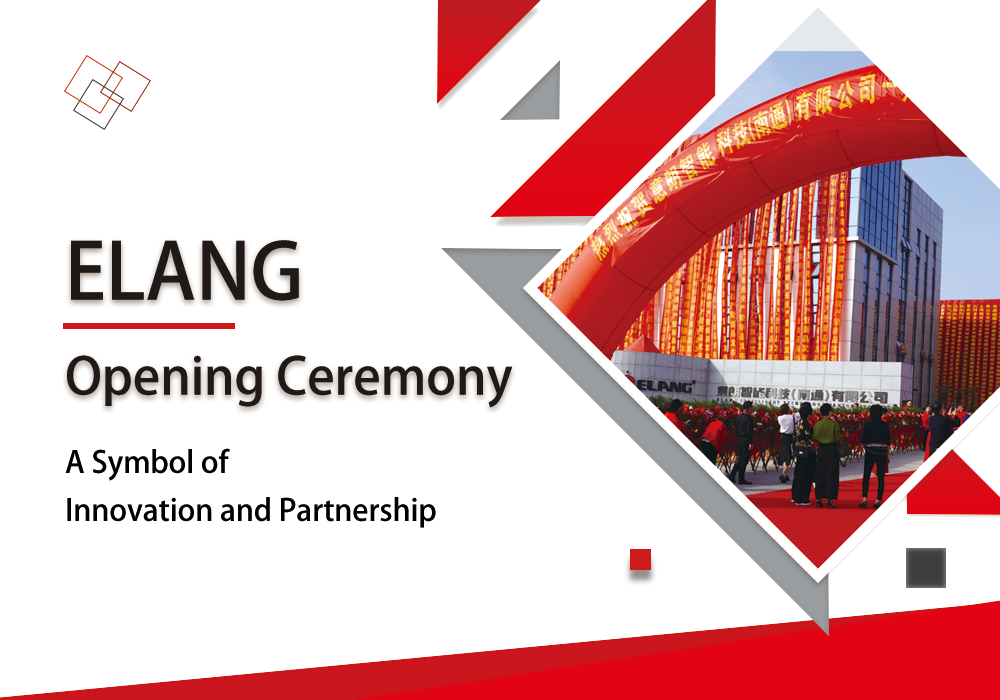 On this historic day, October 27, 2023, we witnessed the grand opening of Elang Nantong Factory. Nestled on an expansive 70,000 square meters of land, Elang Nantong Factory emerges as a new force in the realm of screw air compressor manufacturing, with the added honor of being witnessed by numerous valued partners and esteemed leaders.
The inauguration of Elang Nantong Factory took center stage on this memorable day, attracting not only a host of cherished clients but also the presence of regional leaders. The sheer size of this magnificent factory itself is a standout feature, offering a glimpse into the future of manufacturing. Furthermore, Elang Nantong Factory's flagship product, the screw air compressor, symbolizes innovation and excellence, providing the market with high-quality solutions.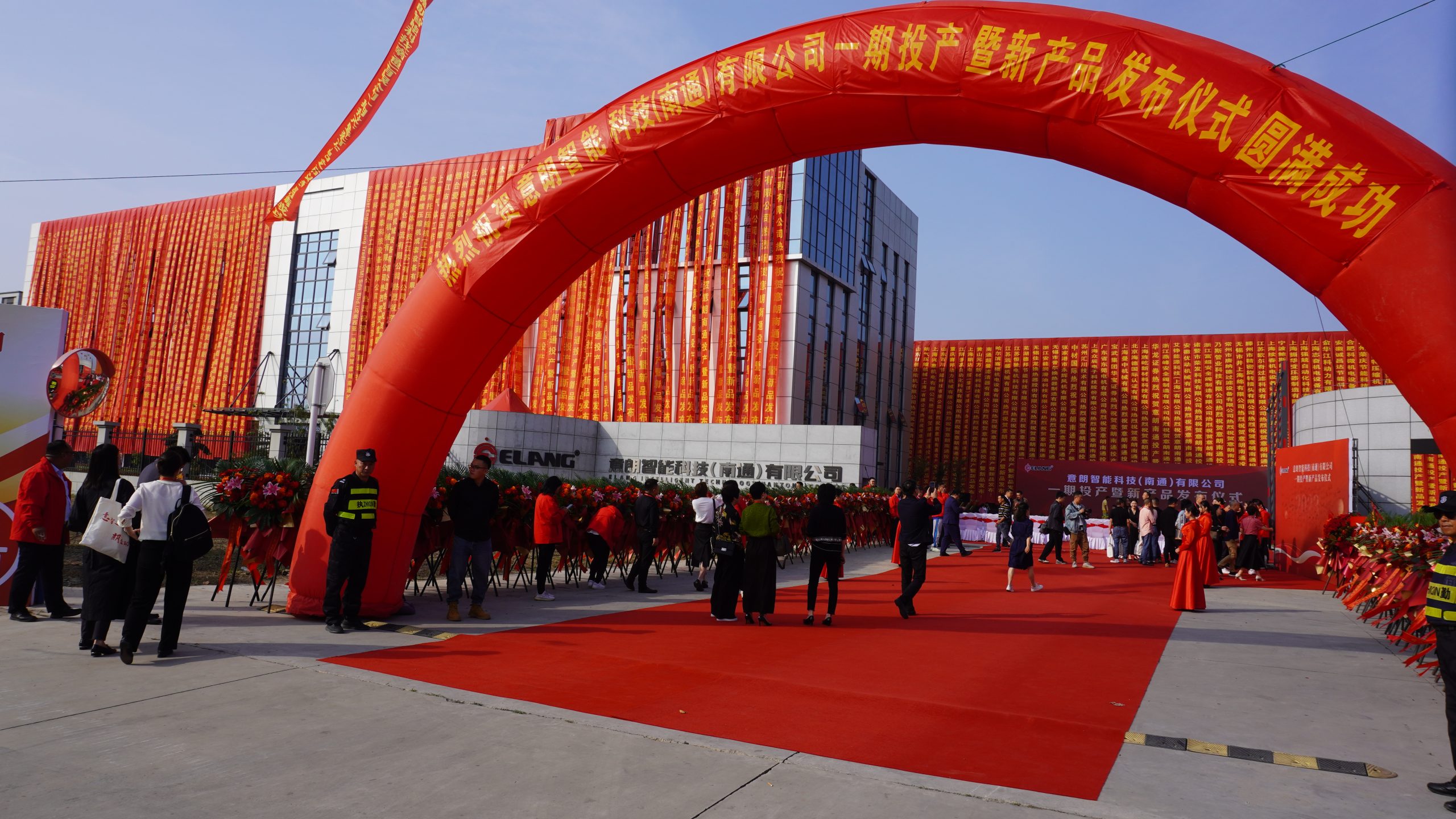 The grand opening of Elang Nantong Factory was the focal point of this unforgettable day, drawing a multitude of valued clients and the attendance of local leaders. The sheer scale of this remarkable facility is a defining feature, offering a glimpse into the future of manufacturing. Additionally, the primary offering of Elang Nantong Factory, the screw air compressor, represents innovation and top-tier quality, delivering high-quality solutions to the market.
A standout moment during the opening ceremony was the revelation of the expansive banner at Elang Nantong Factory. This emblem boldly declared the factory's presence, and the fireworks that lit up the sky emphasized its mighty strength. This awe-inspiring moment vividly showcased Elang Nantong Factory's unwavering commitment to excellence.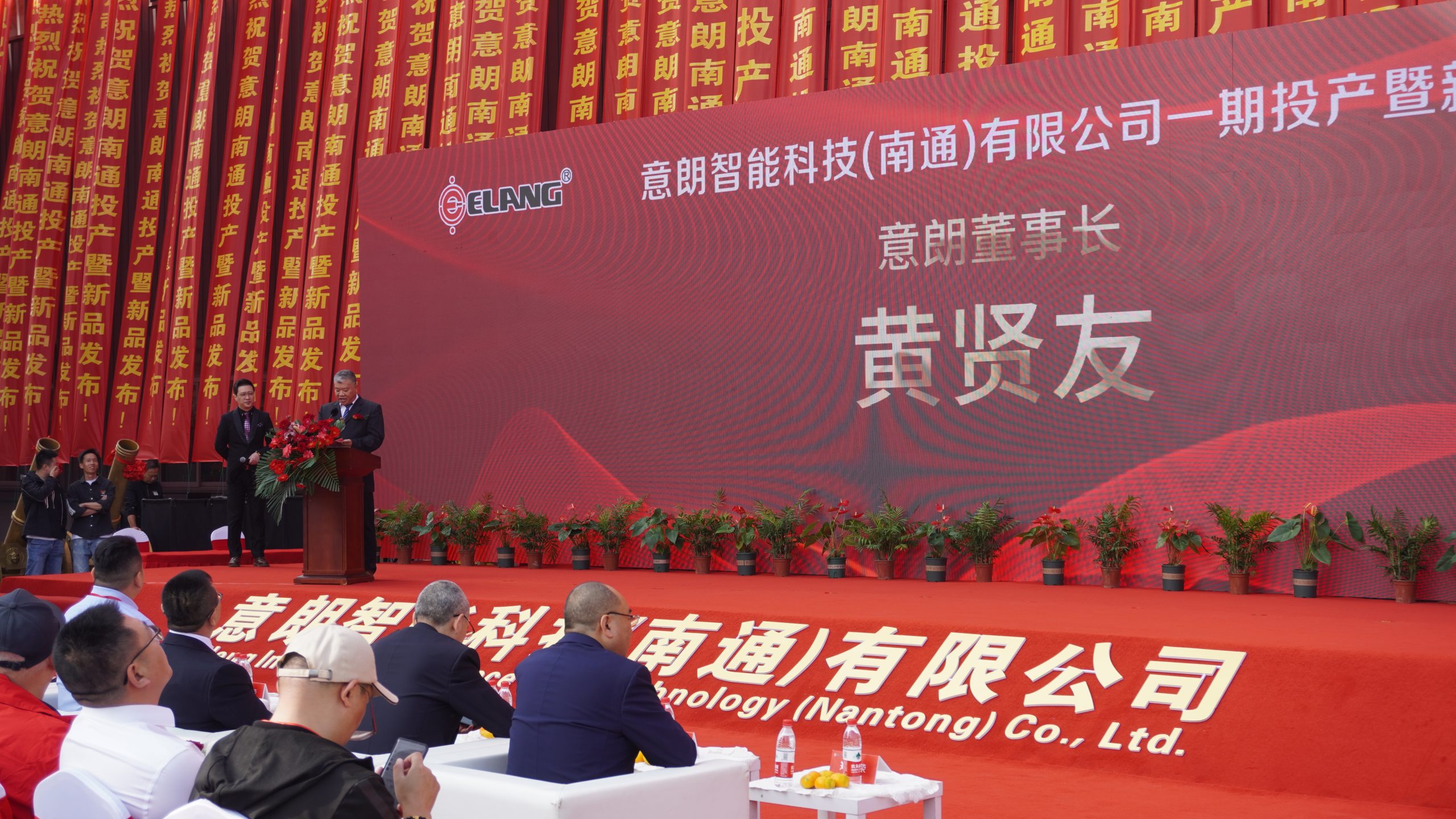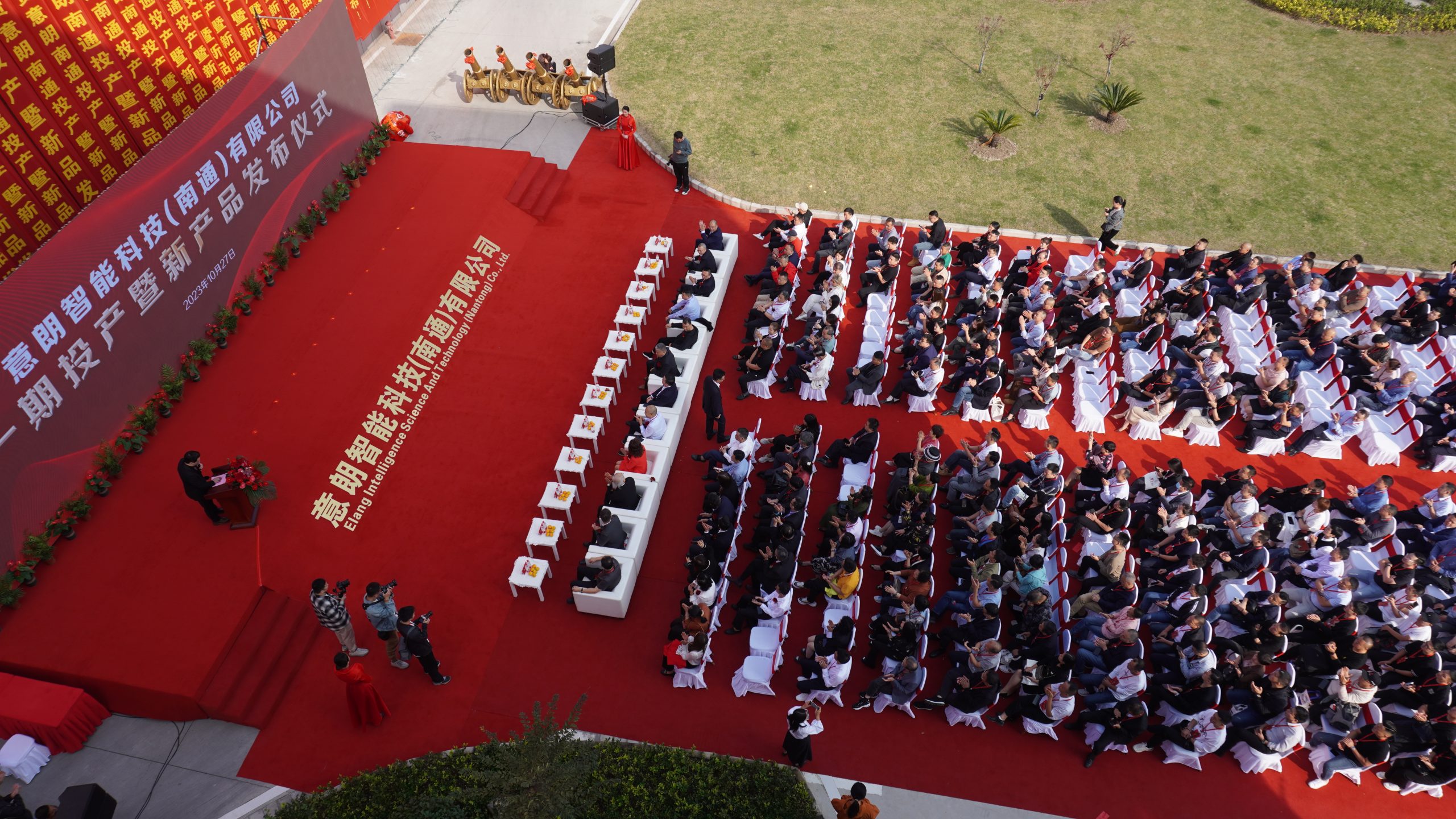 What set this opening ceremony apart was the inclusion of numerous valued clients who had been invited. This invitation served as a vital recognition of the collaborative relationships forged in the past. Clients bore witness to the modern equipment, efficient production processes, and rigorous quality control standards that further cemented their trust in Elang Nantong Factory.
During the opening ceremony, the factory's leadership team shared their mission and vision, emphasizing their commitment to innovation and sustainable manufacturing. Elang Factory is not just a manufacturing facility; it is a hub of technological innovation, dedicated to meeting customer needs and propelling the industry forward.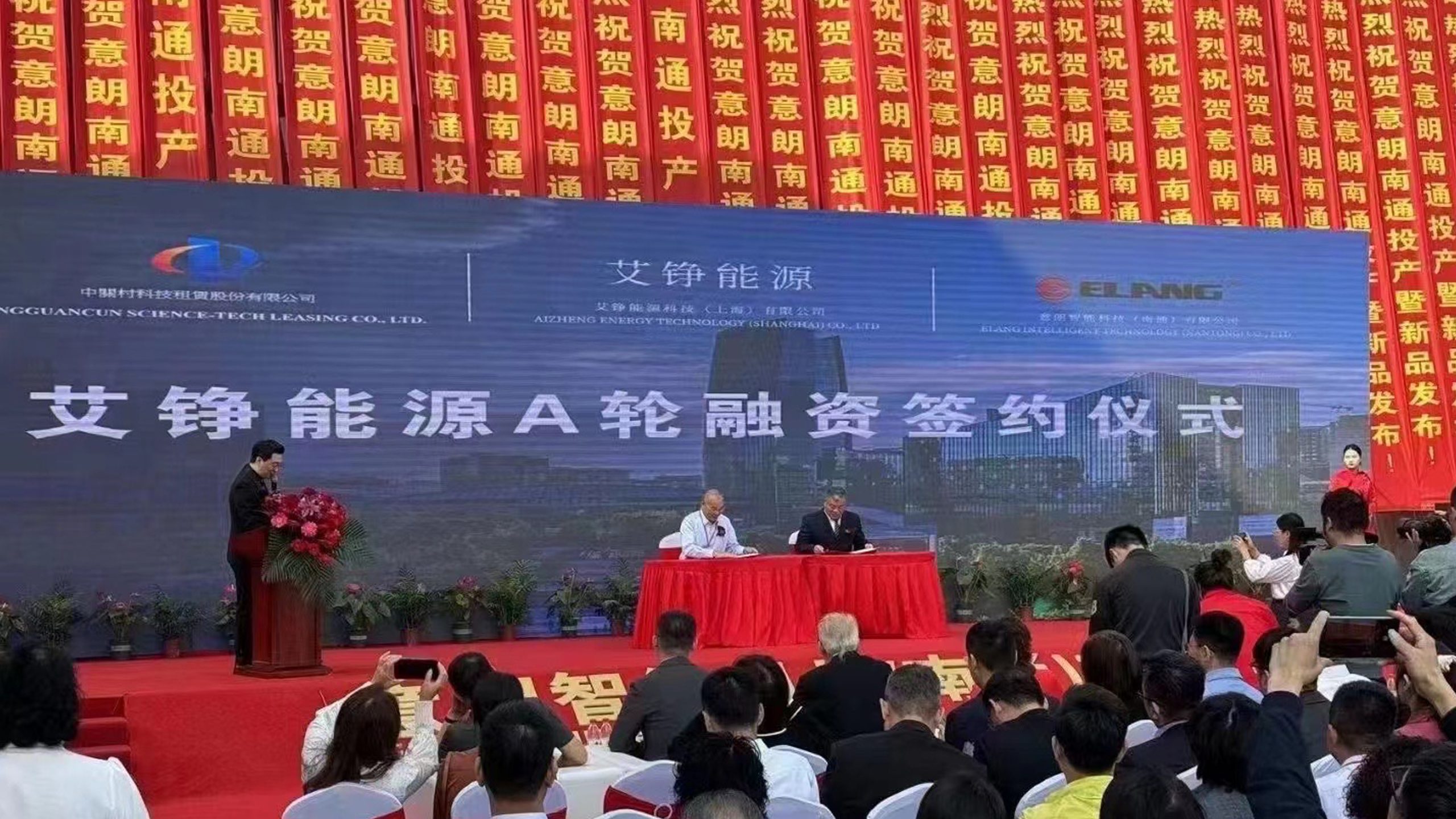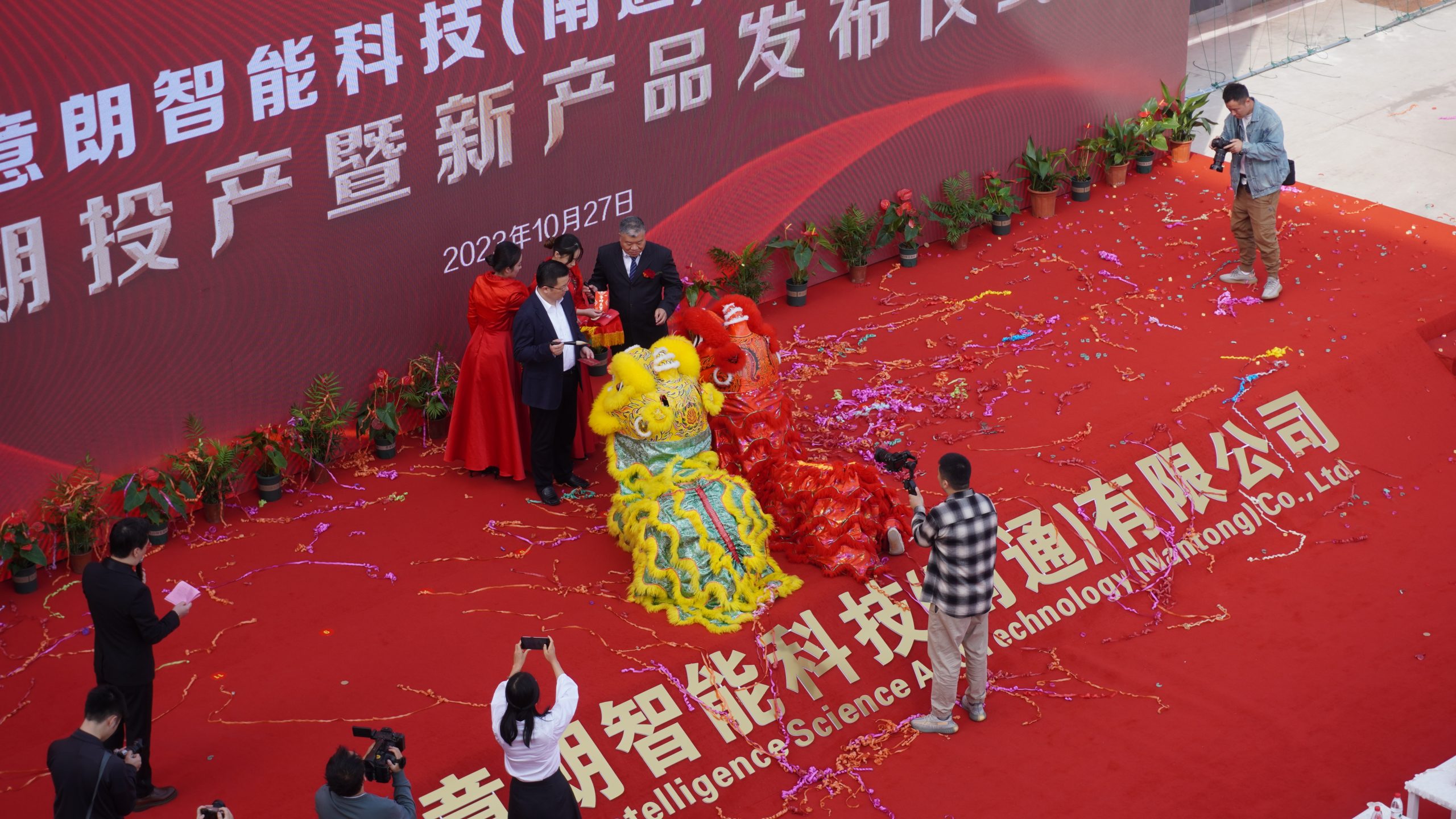 Together with their valued clients, the factory's leaders participated in a ribbon-cutting ceremony, signifying the official commencement of Elang Factory's operations. This solemn moment represented both a celebration of successful past collaborations and a shared commitment to future endeavors.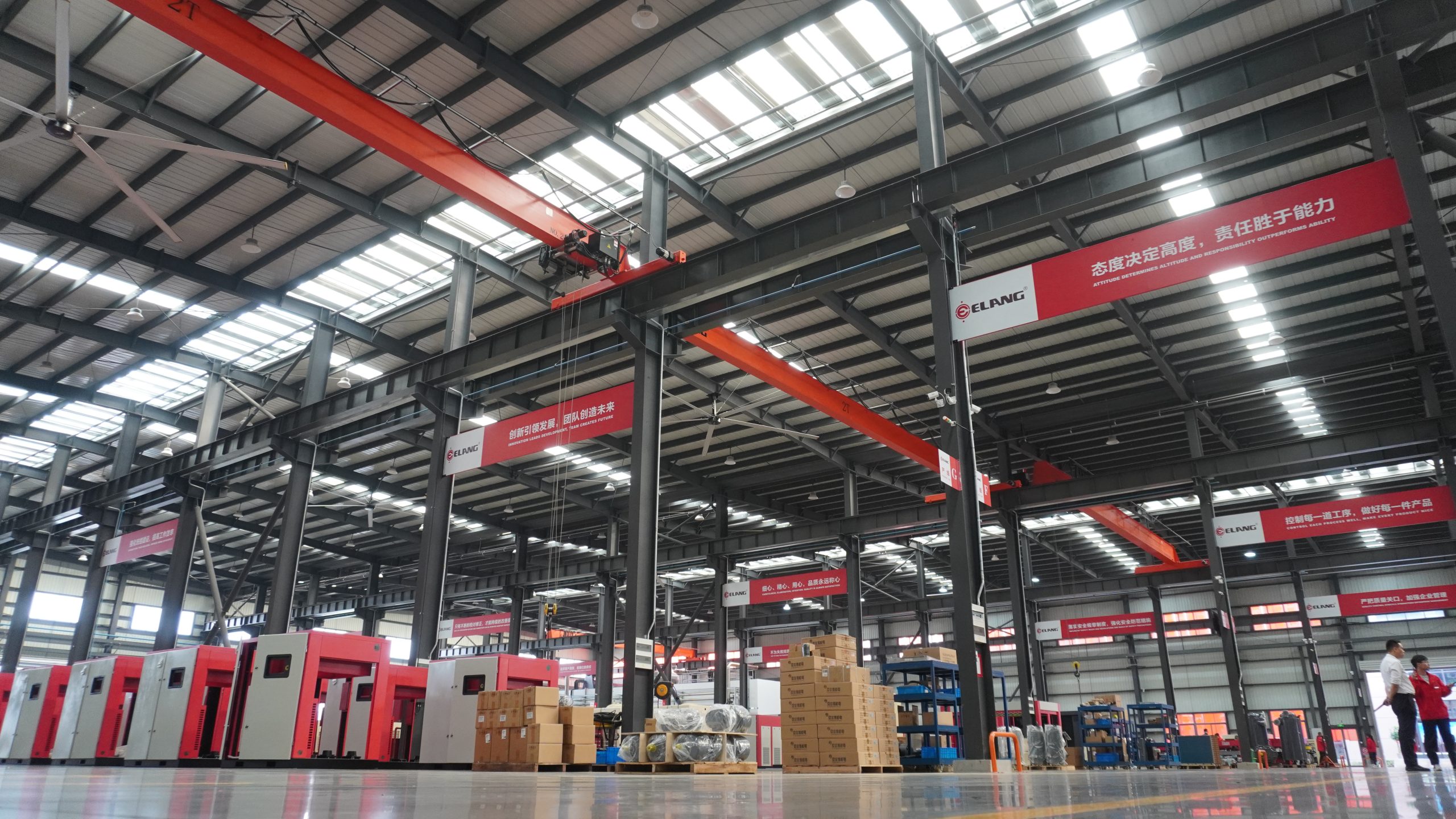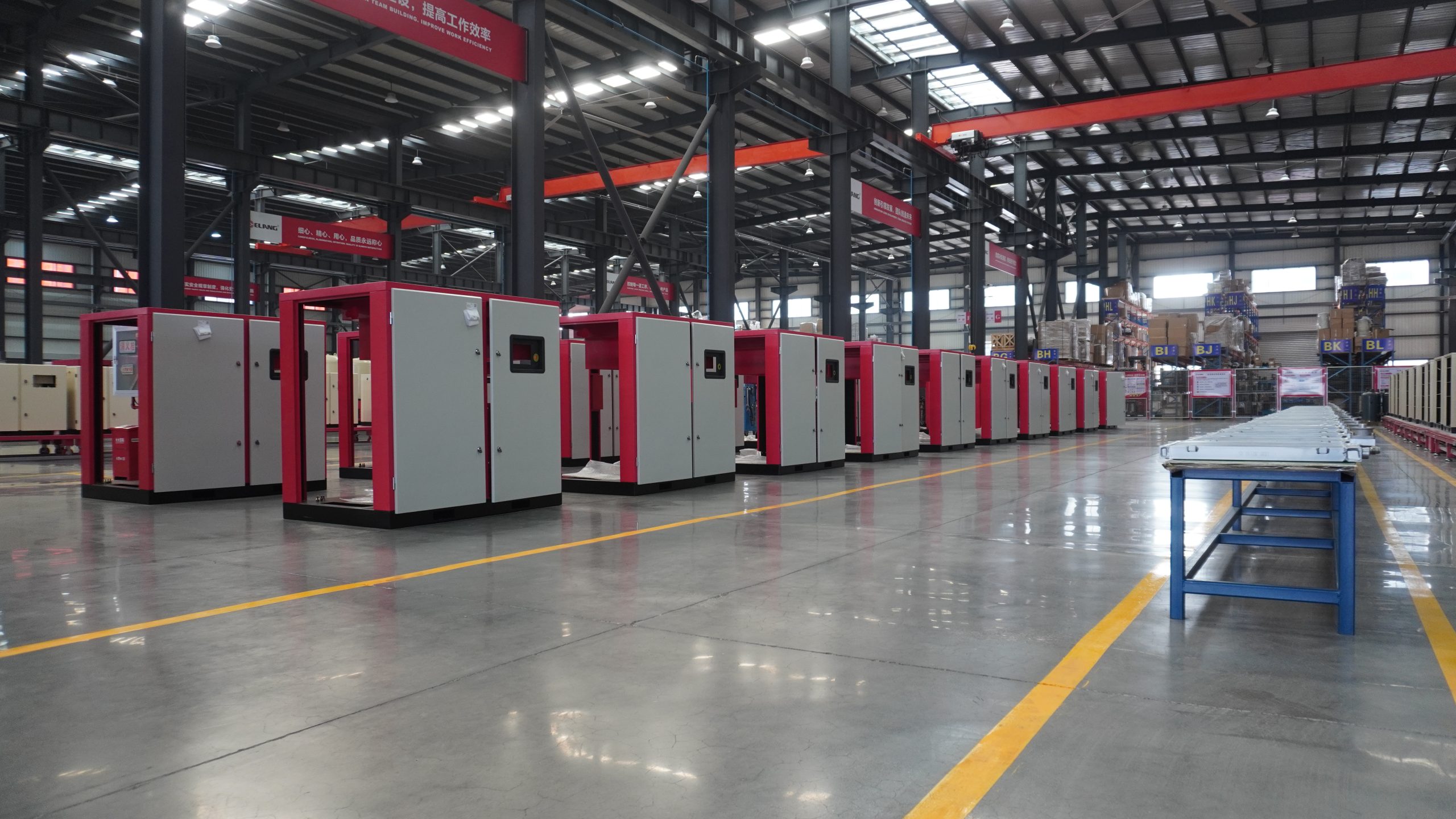 Following the ceremony, clients, leaders, and factory staff came together to partake in a celebratory luncheon. This provided a perfect opportunity to strengthen bonds, foster friendships, and display Elang Factory's warm hospitality and dedication as partners.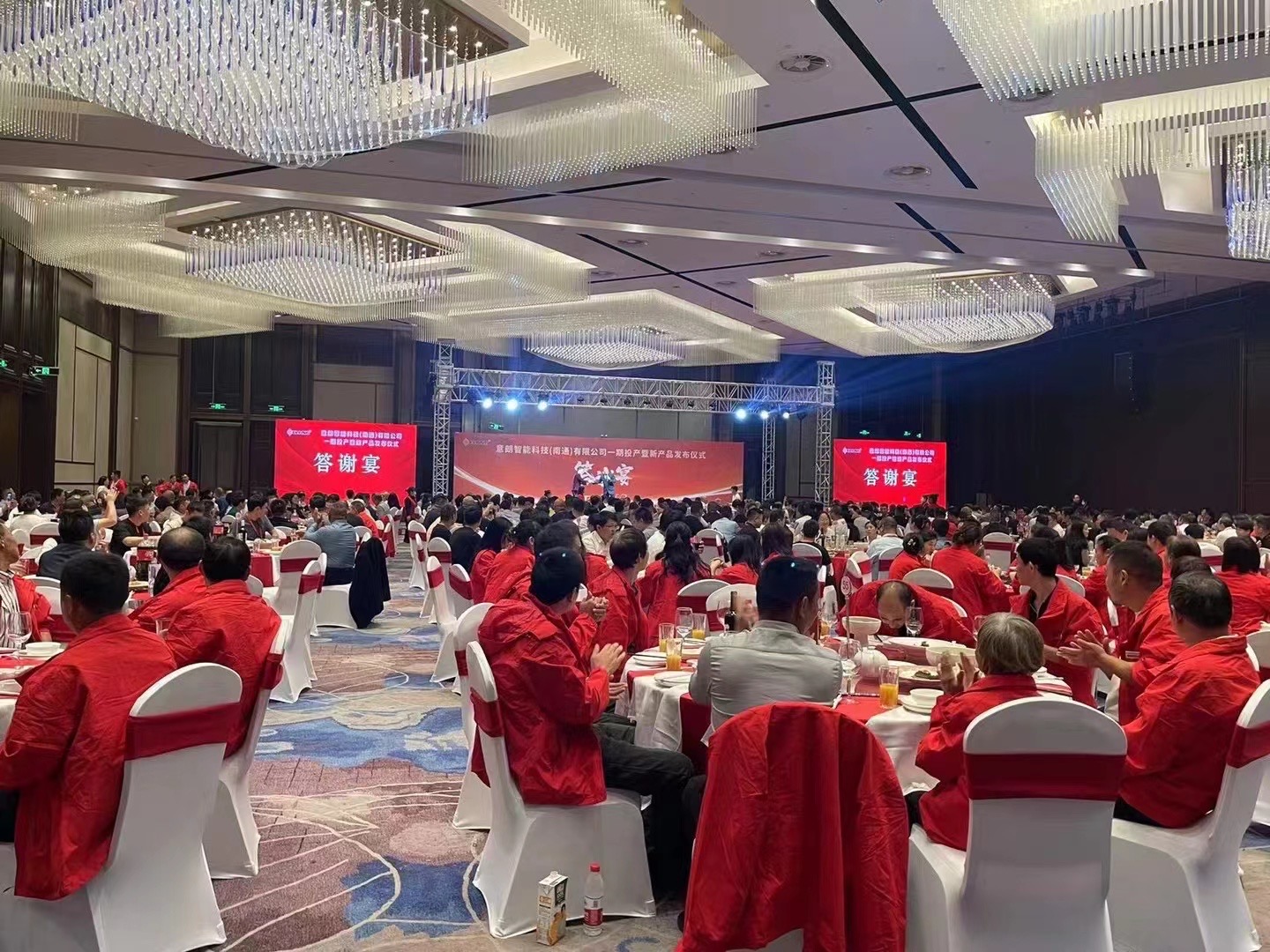 The opening ceremony of Elang Factory is not merely a celebration; it is a grand tribute to innovation, quality, and collaboration. It marks a fresh beginning for Elang Factory and showcases its strength and determination. Elang Factory is poised to continue providing high-quality screw air compressors to clients and driving progress in the industrial sector.
As a burgeoning industrial force, Elang Factory will continue to march hand in hand with its partners, shaping the future together, and providing reliable solutions and expanded opportunities for clients.