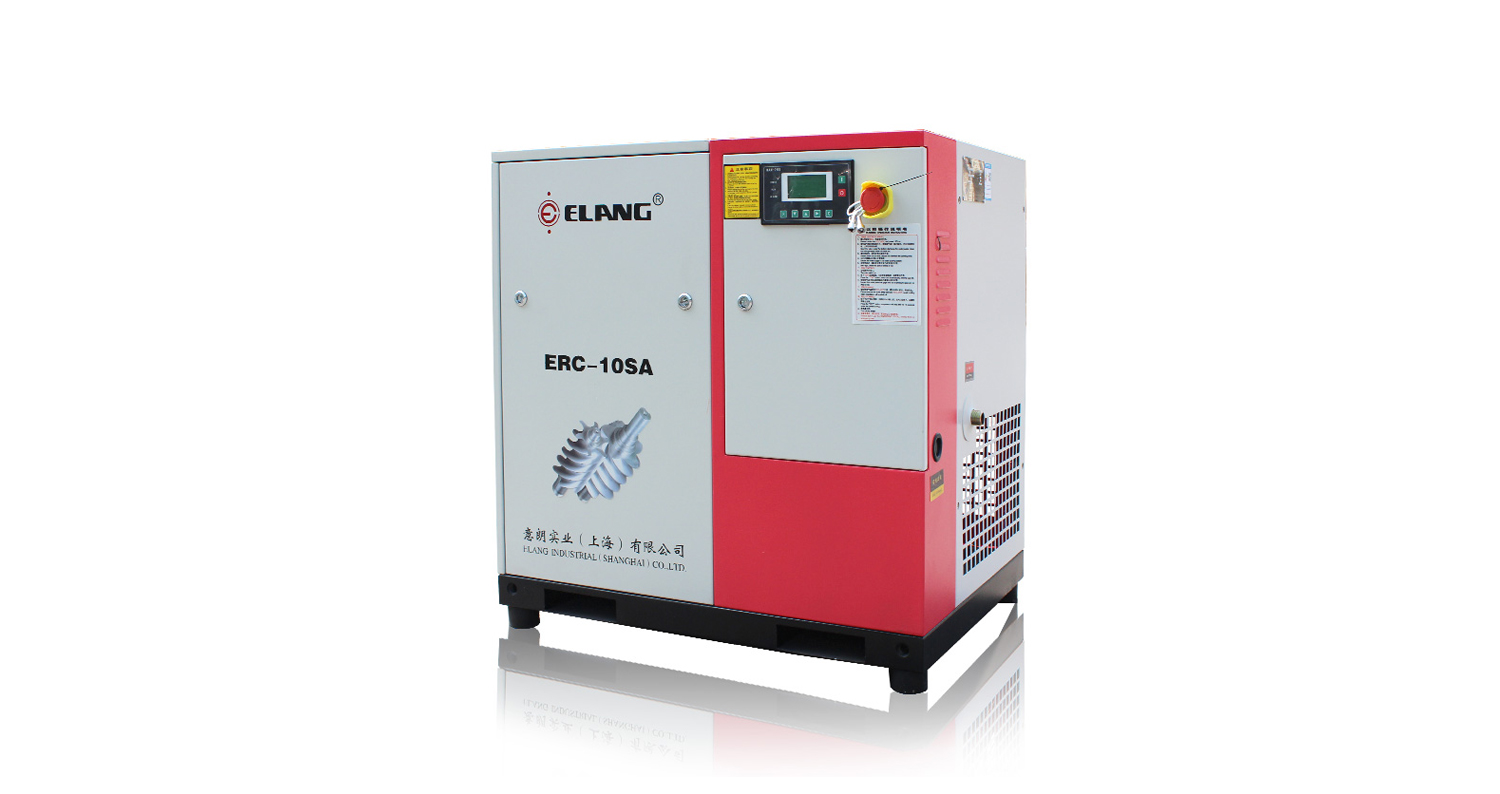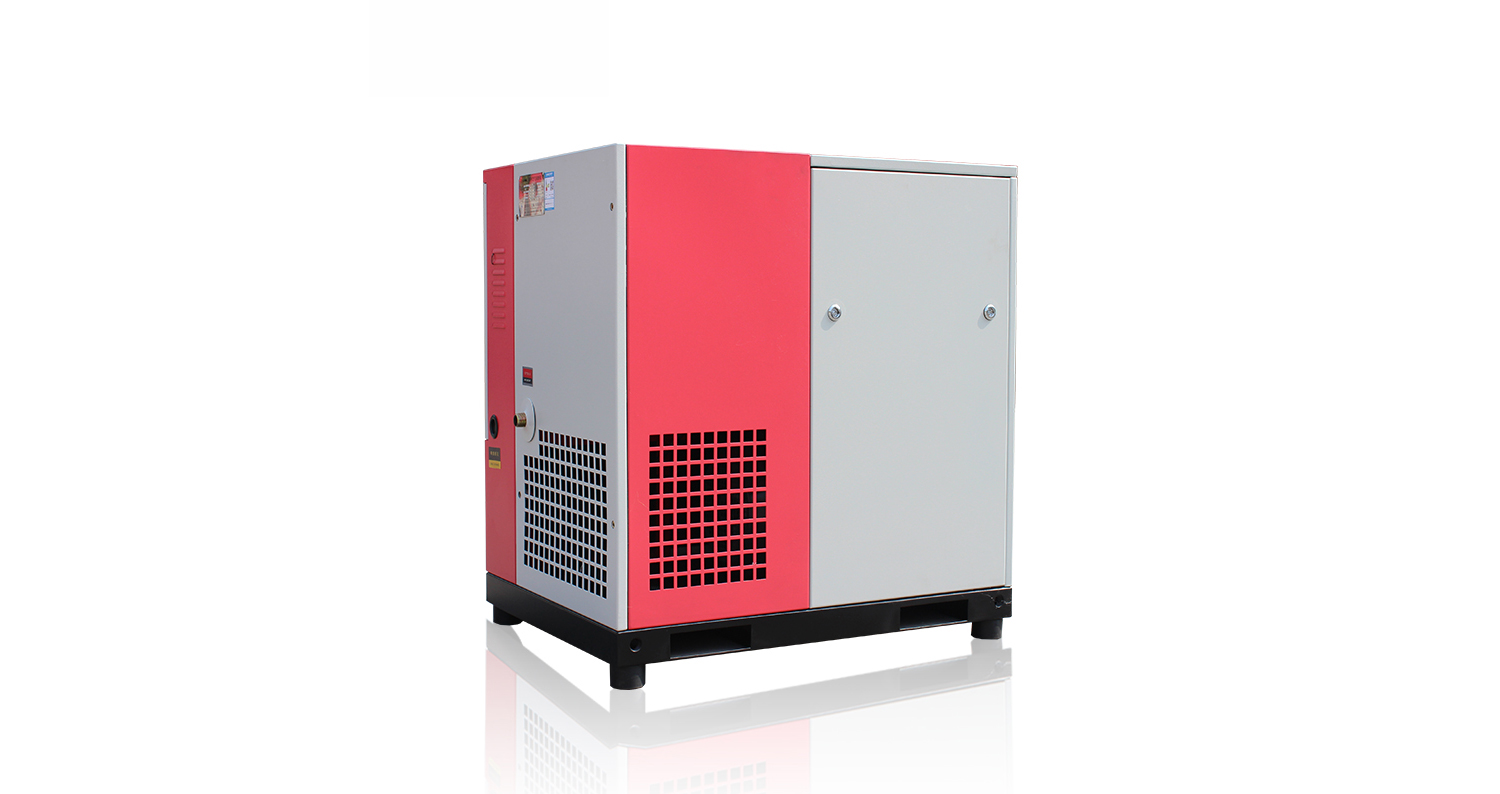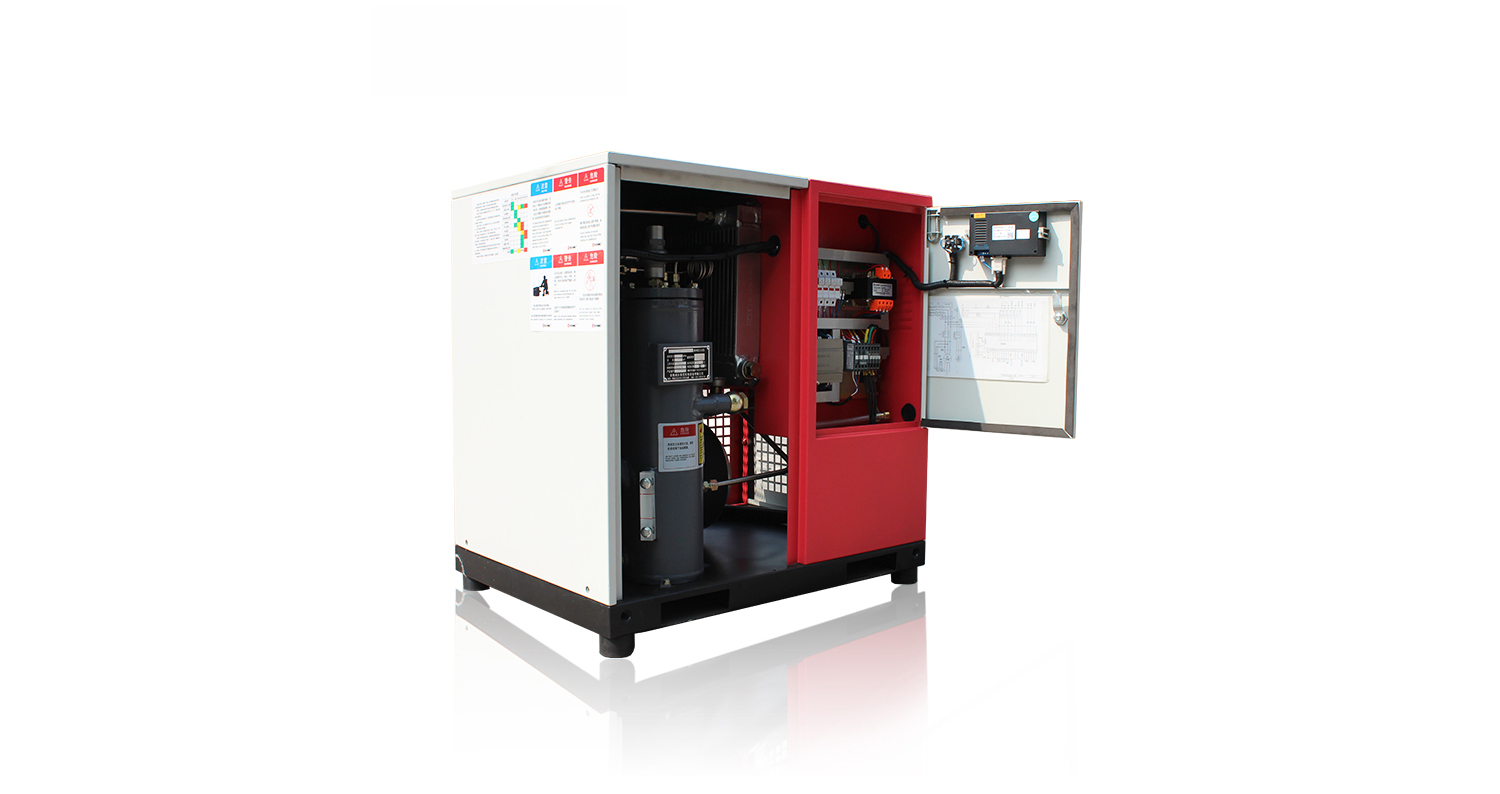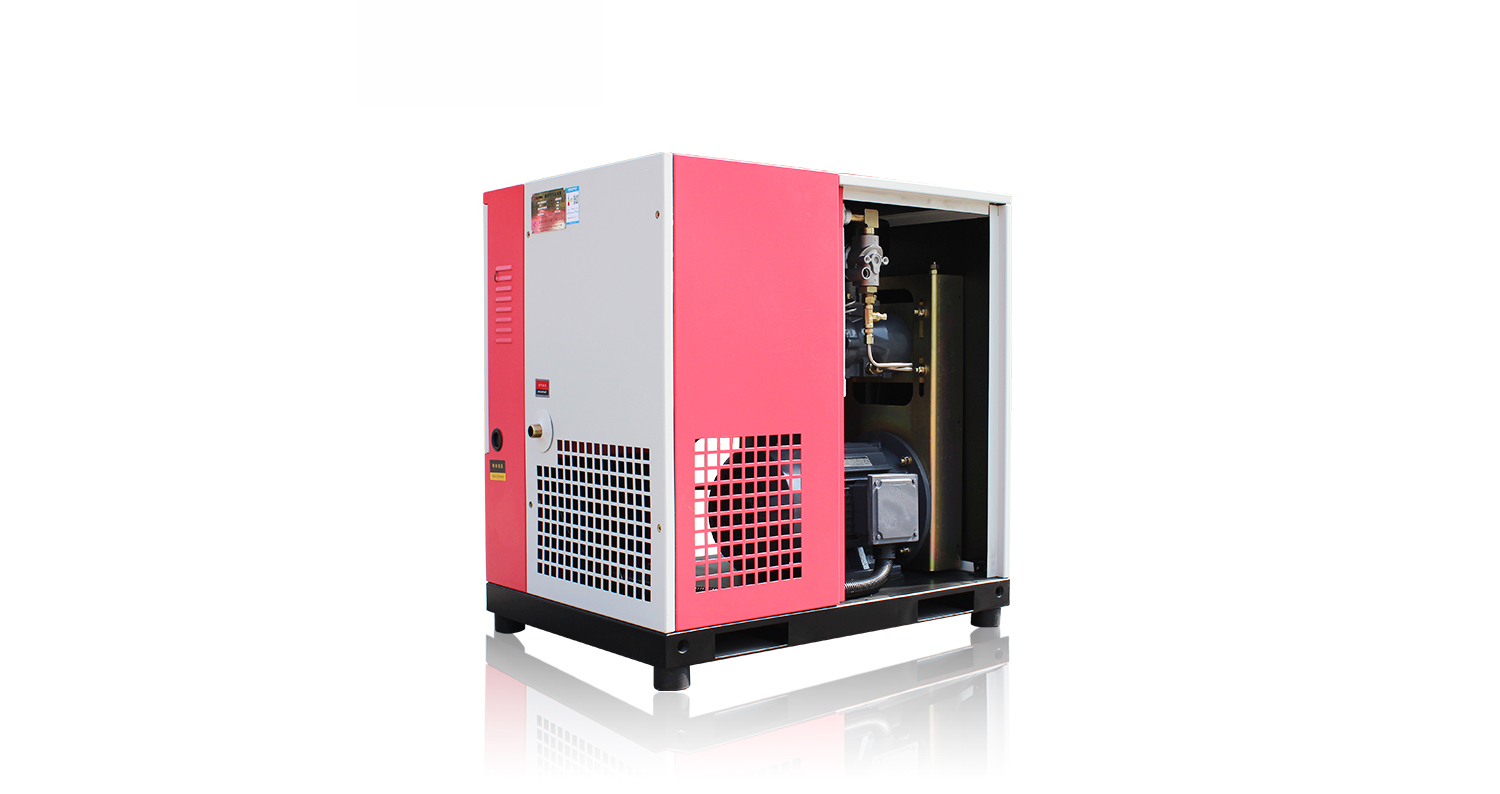 By adhering to a straightforward maintenance routine of regularly lubricating the belt, belt drive compressors exhibit exceptional reliability and operate silently. Additionally, they offer the advantage of being more cost-effective compared to alternative compressor options.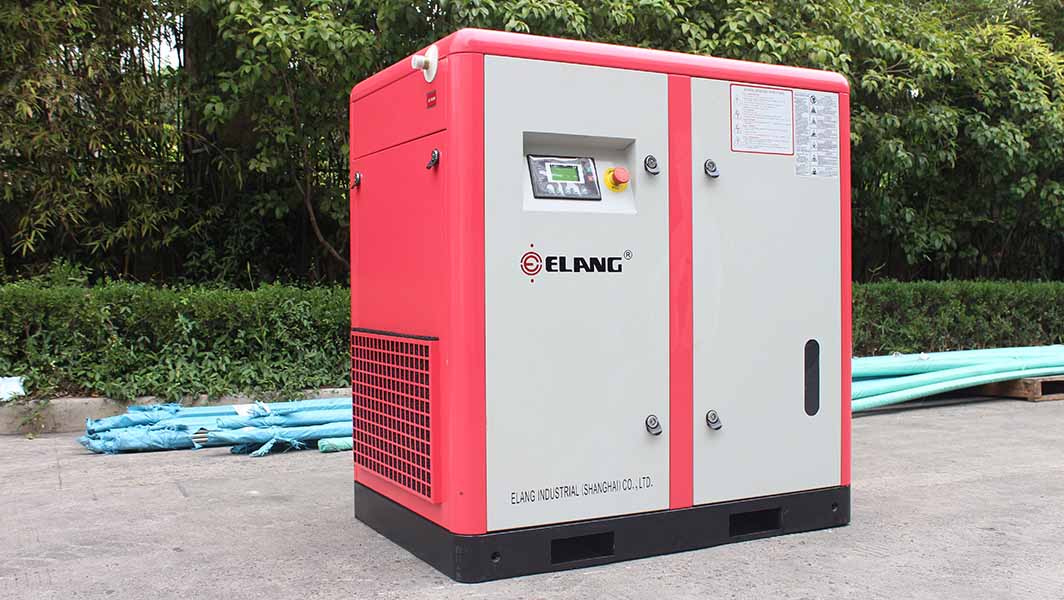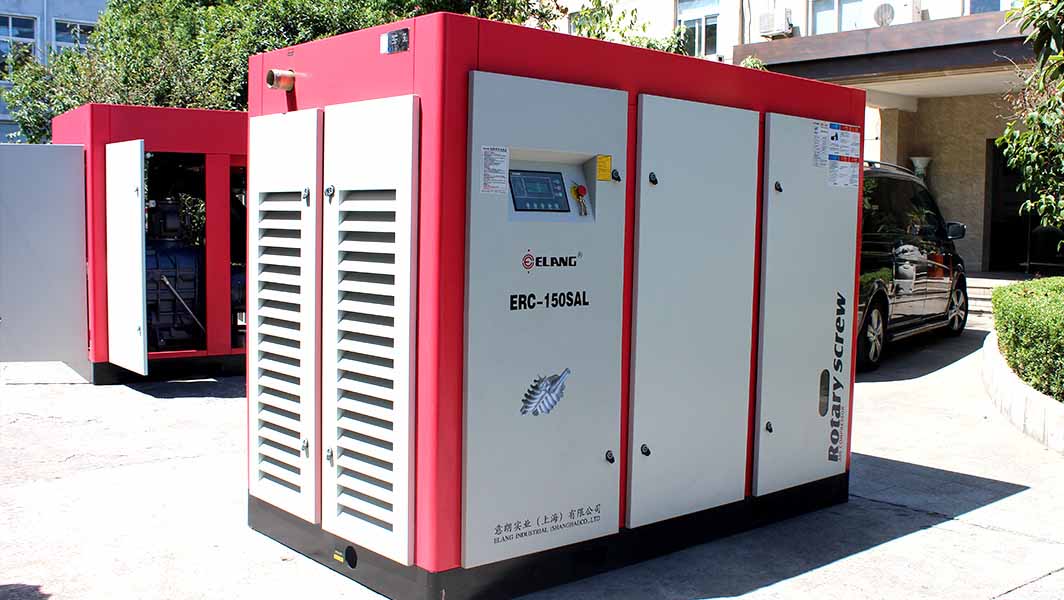 Appearance Display
Advantages:
Affordability: Belt drive systems provide a simple and affordable solution. They require basic maintenance, including regular oil and filter changes after 500 to 1,000 hours of use.
Durability: Belt drives excel in shock absorption and vibration dampening, offering protection against overloads when the belt slips over a pulley.
However, there are important considerations to keep in mind when opting for belt drives:
Wear and tear: The velocity ratio may be affected by belt slip, potentially impacting the performance of the compressor. Additionally, the operation of belt drives can exert significant stress on shafts and bearings.
Power limitations: Belts have a shorter service life compared to other common power transmission methods.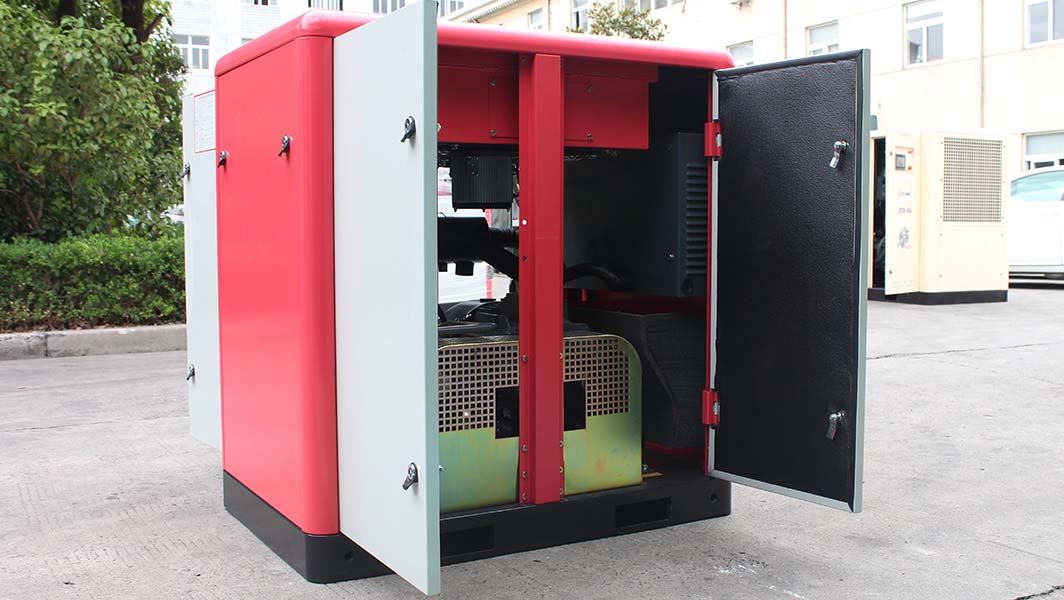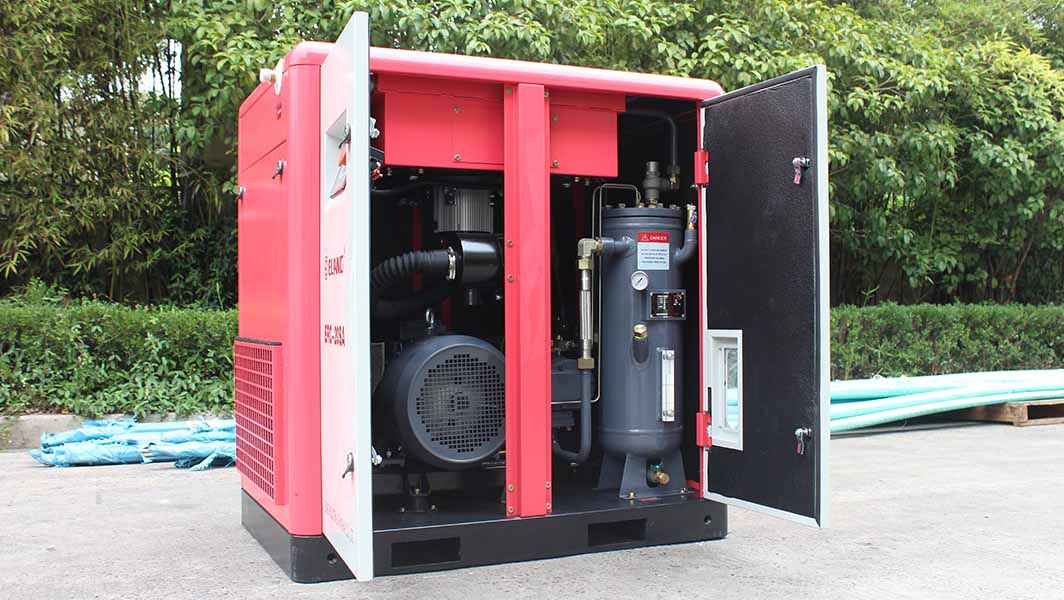 Internal display
Application:
16 bar air compressors are primarily used in the following industries:
Manufacturing Industry: Air compressors are widely used in manufacturing, especially in production lines that require high-pressure gases, such as automotive manufacturing, machining, metal processing, and laser cutting.
Oil and Gas Industry: 16-bar air compressors play a crucial role in the exploration, extraction, processing, and transportation of oil and natural gas. They are used for compressing and transmitting gases in various processes.
Power Industry: The power industry utilizes air compressors for various applications, including gas transmission, operation of control systems, and equipment maintenance. 16-bar air compressors can fulfill the high-pressure gas requirements of the power industry.
Research and Laboratory: Research institutions, laboratories, and universities often require high-pressure gases for experiments, testing, and research purposes. 16-bar air compressors can provide the necessary high-pressure gases.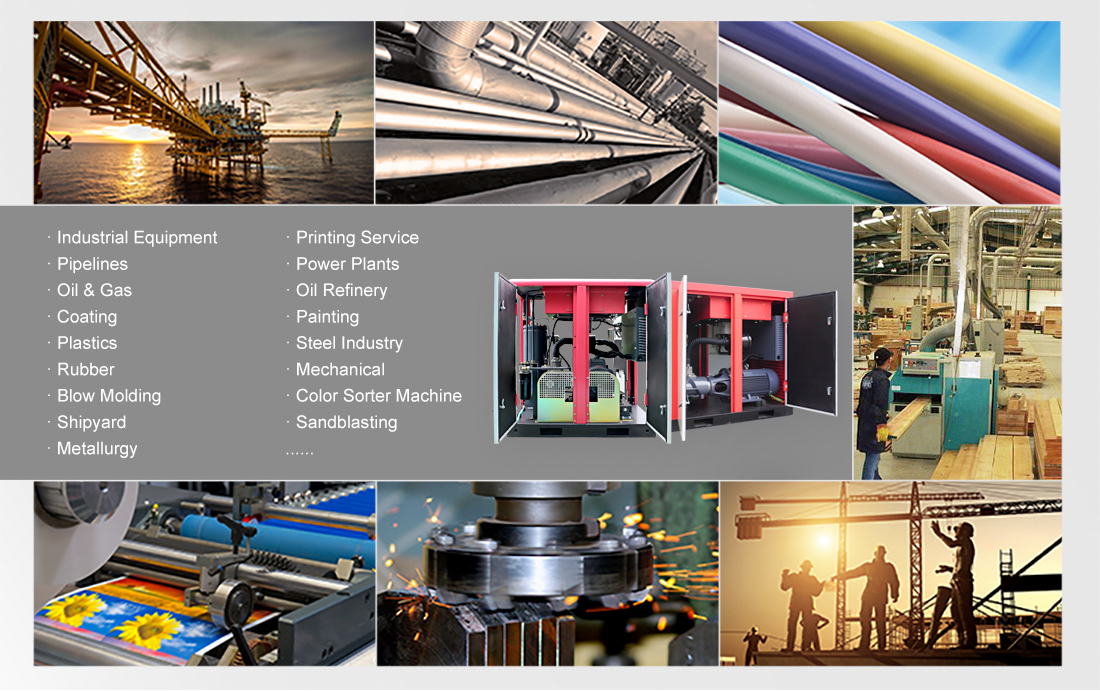 Project
120HP Air Compressor Installation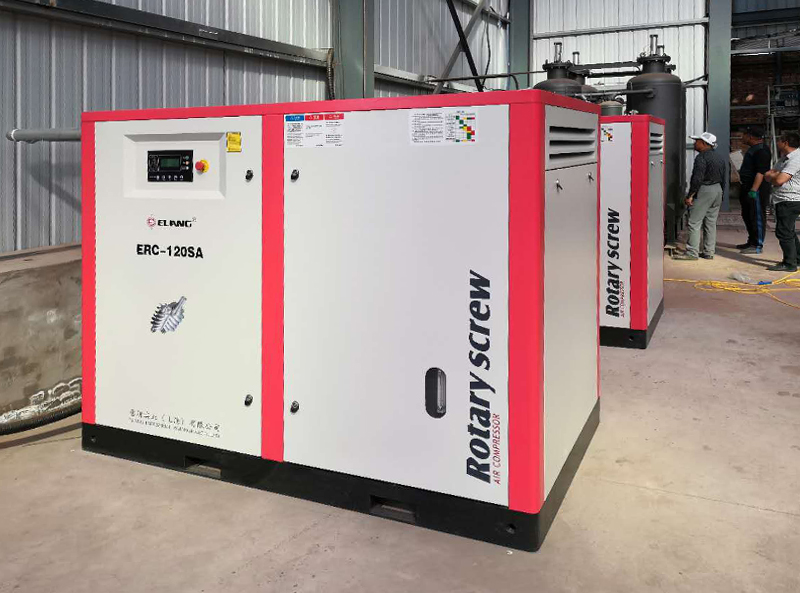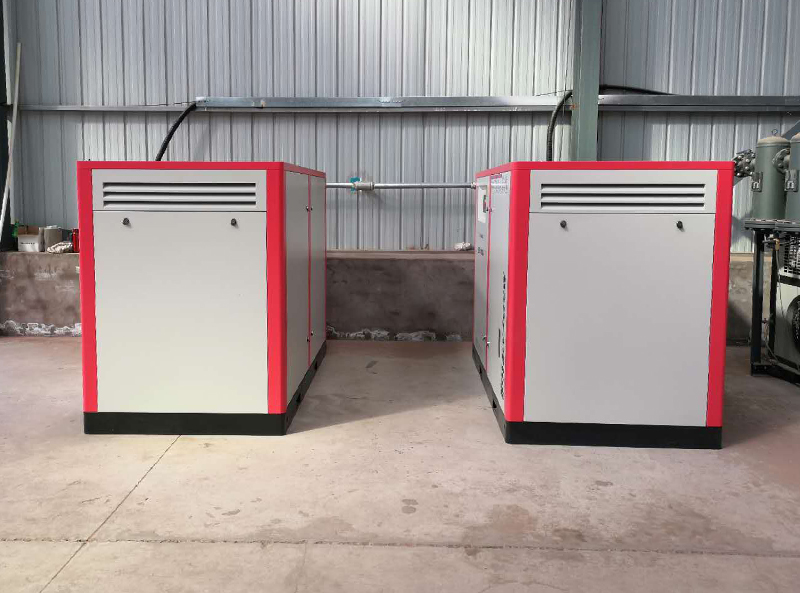 Elang 30 sets 132kw air compressor in Ethiopia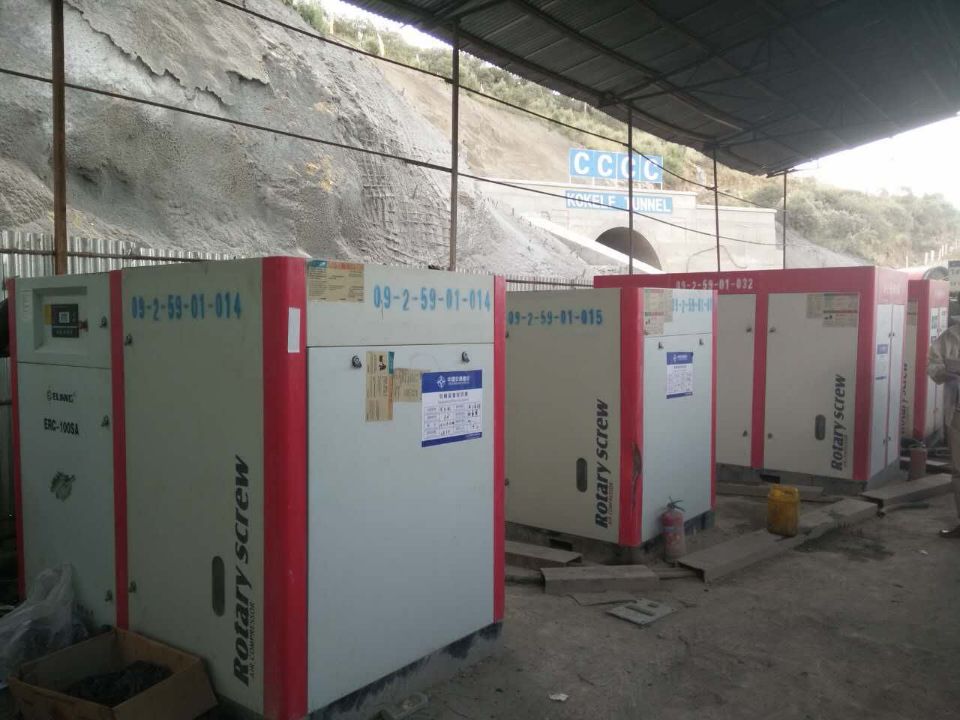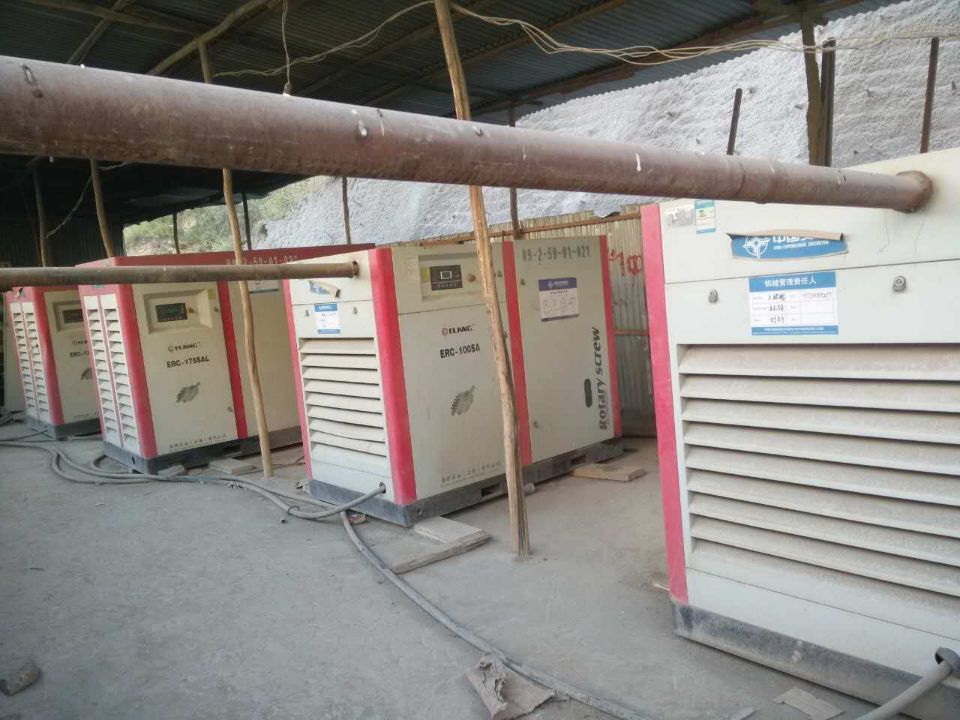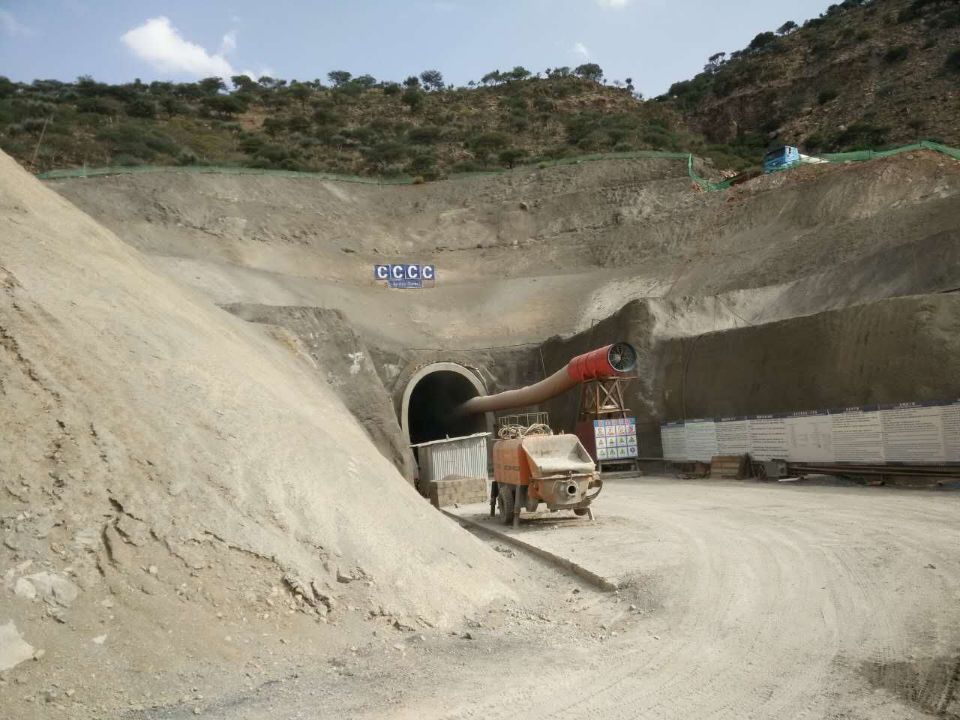 Model: ERC-10SA
| Motor Power | Working Pressure | Air Delivery | Dimension(mm) | Weight(kg) | Output pipe Diameter |
| --- | --- | --- | --- | --- | --- |
| 7.5kw/10hp | 7bar/100psi | 38.8cfm/1.1m3/min | 850*640*880 | 350 | 3/4″ |
| 7.5kw/10hp | 8bar/116psi | 35.3cfm/1.0m3/min | 850*640*880 | 350 | 3/4″ |
| 7.5kw/10hp | 10bar/145psi | 30cfm/0.85m3/min | 850*640*880 | 350 | 3/4″ |
| 7.5kw/10hp | 13bar/181psi | 24.7cfm/0.7m3/min | 850*640*880 | 350 | 3/4″ |
| 7.5kw/10hp | 15bar/218psi | 21.4cfm/0.6m3/min | 850*640*880 | 350 | 3/4″ |
| 7.5kw/10hp | 16bar/232psi | 17.9cfm/0.5m3/min | 850*640*880 | 350 | 3/4″ |
Elang Compressor Category